Teclast P10S SC9863A 10.1 Inch Dual 4G LTE Android 9.0 Tablet PC
Teclast brand tablets are "from Sasa to Lasa", because some are really interesting proposals, while the other details in the specification make it better to give up their purchase. The latest Teclast P10S is located somewhere in the middle, because it looks great and the parameter list is acceptable, but not for everyone.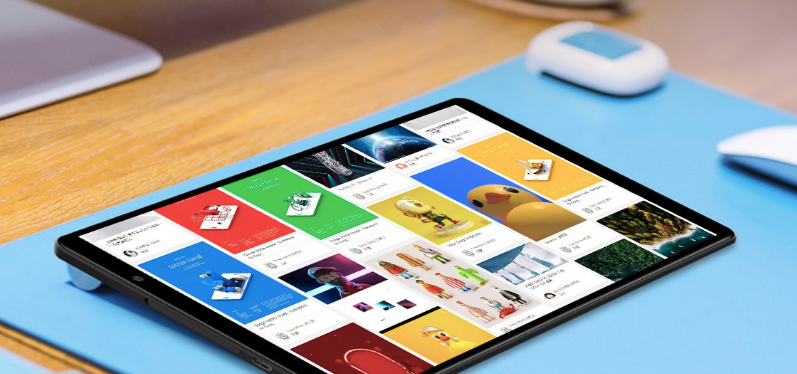 I'm not hiding that I paid attention to this tablet mainly because it looks like a high-end proposition. On promotional graphics Teclast P10S has very narrow frames around the screen and does not bother me even that they are asymmetrical, i.e. not all of them have the same width. Such a high screen-to-body ratio is still rather rare in tablets, and if so, in devices costing nearly two thousand zlotys upwards (see Galaxy Tab S5e, Galaxy Tab S6 and last year's iPad Pro).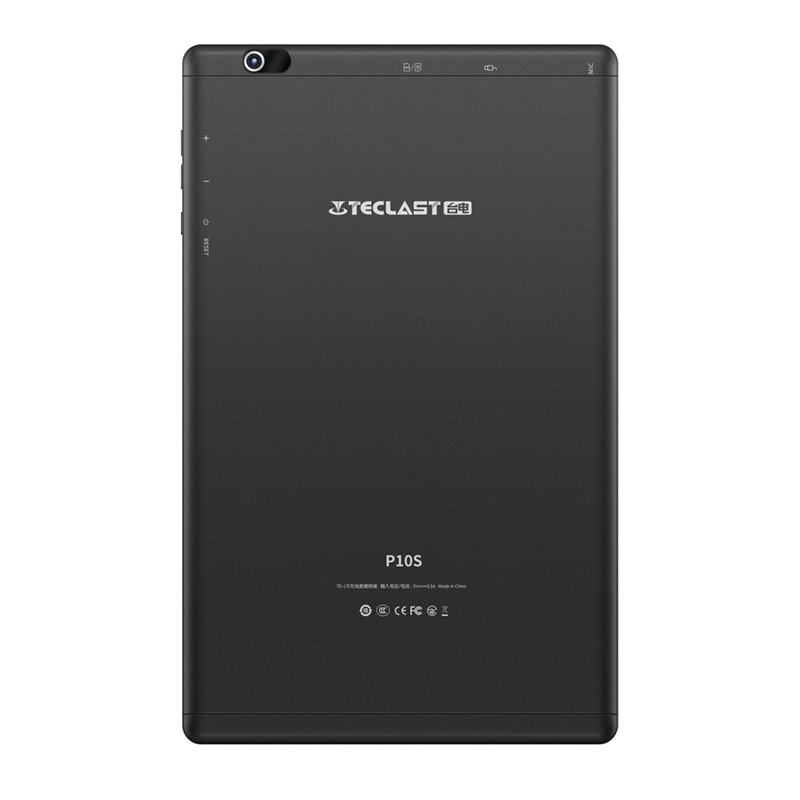 However, the spell splashes when you look at the Teclast P10S rear panel, because in his case the manufacturer went along the line of least resistance and opted for a fairly "classic" in the case of inexpensive tablets from China cover. Admittedly, there is no tragedy, but seeing the markings of buttons and ports you can immediately see that we are dealing with a "Chinese". By the way, I am wondering why the manufacturers in the Middle Kingdom are so clinging to this and are not giving up painting stamps on the back of tablets.
Whatever you say, the Teclast P10S makes a great first impression. Especially that most of the time you still look at the front of the tablet (which in this case is very pleasing to the eyes), and its back rather sporadically.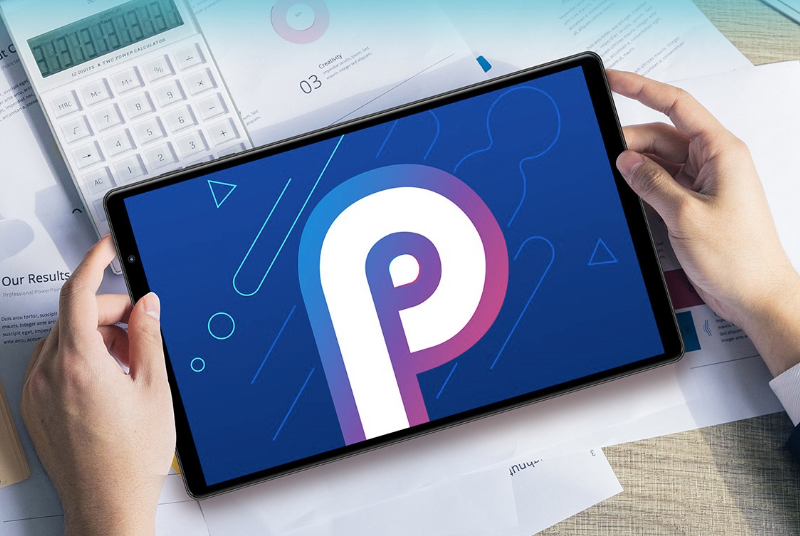 And this is where the stairs start. Because although the design of Teclast P10S in general may appeal, the specification will probably discourage some people from buying it. What's to say here: this tablet is aimed at rather less demanding users.
The Teclast P10S is equipped with a 10.1-inch IPS display with a resolution of 1280×800 pixels, eight-core (4x ARM Cortex-A55 1.6 GHz + 4x ARM Cortex-A55 1.2 GHz; 28 nm HPC+) Unisoc SC9863A processor (formerly Spreatrum), 2 GB RAM, 32 GB of built-in memory with the possibility of expansion by means of a microSD card with a maximum capacity of 128 GB and cameras: 5MP at the back and 2MP at the front.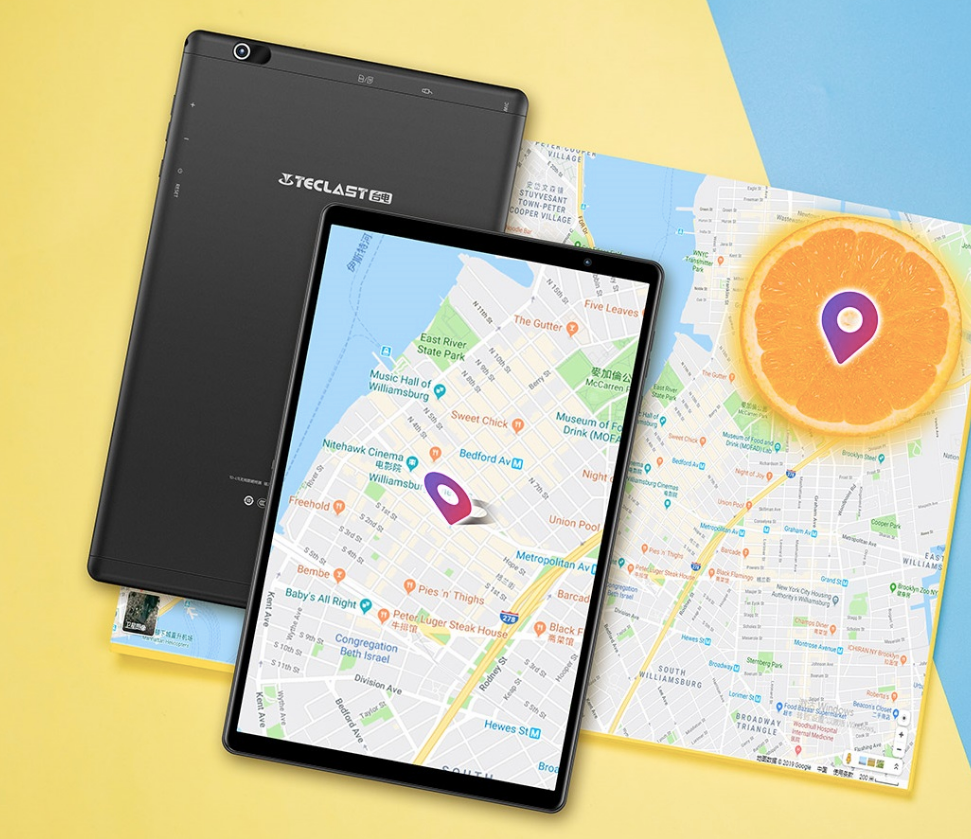 The issue of connectivity looks very promising, because the Teclast P10S has on board Bluetooth 5.0, Wi-Fi 802.11ac 2.4 GHz and 5 GHz, 4G LTE modem (micro SIM) with phone function and GPS and A-GPS. On board is also 3.5 mm headphone connector and (unfortunately) microUSB. Tablet works under Android 9.0 Pie, and its power supply is responsible for the battery with a capacity of 6000 mAh (charging 5V/2A 10 W). The whole has a thickness of 7 mm.