Teclast M16 Tablet PC With Deca Core CPU
With the improvement of the performance of smart devices, mobile games have become an important way of our daily entertainment. But when you play games on your phone, you always feel that the screen is too small and the experience is not pure enough. In this case, tablets have become a very important choice, it has a larger size than mobile phones, in the visual experience, operating experience has been greatly improved. But how can you choose a tablet with superior performance and cost-effectiveness?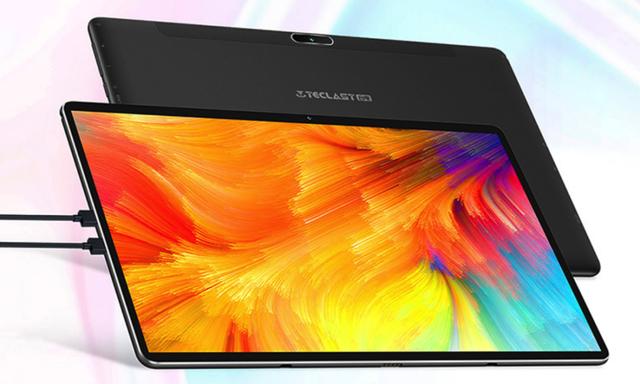 During the selection process, Teclast's new M16 came into my sights. In terms of appearance, it adopts the popular concept of full screen design, and with an 11.6-inch display, it provides a good immersion experience. The resolution of the M16 is 1920*1080. On this large 11.6-inch screen, the display is very delicate. Thanks to the IPS material, it can be viewed from a wide angle, and even from the side, it can get the same excellent impression. At the same time, the screen is still a mainstream 16: 9 ratio, allowing you to play games and watch videos without black edges. It's no exaggeration to say that the 11.6-inch screen of the Teclast M16 not only gives us a more immersive audio-visual entertainment experience, but is also the soul of the entire machine's interaction with users.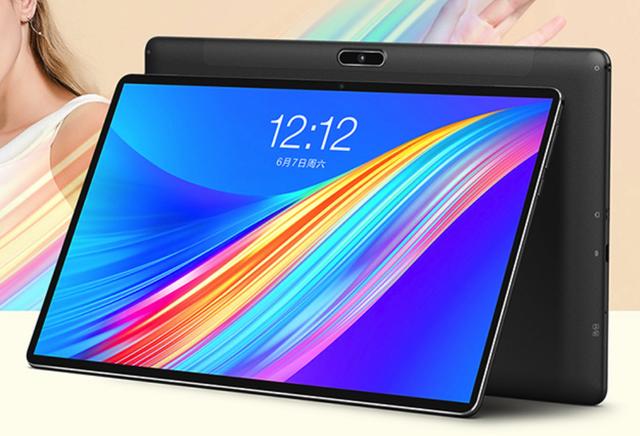 The Teclast M16's all-black look is textured because it features an all-metal fuselage with a fine surface of black gold sand blasting combined with a high-gloss edge that gives it a sense of calm atmosphere.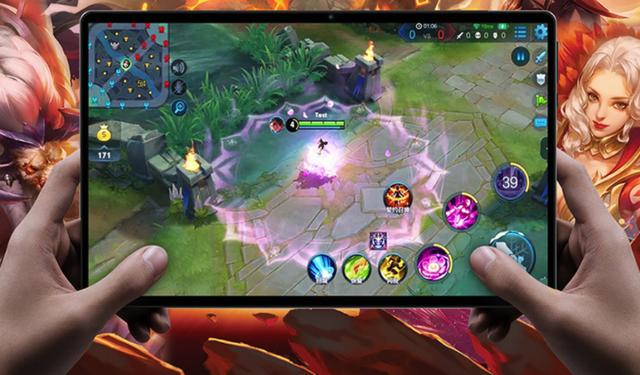 In terms of performance, the Teclast M16 is also relatively robust. It features a Helio X27 10-core processor with a dominant frequency of 2.6 GHz, two A72 cores to ensure its performance in the game, and eight A53 cores to effectively reduce power consumption in daily use. Mali-T880MP4 GPU blessing, so that the M16 has a good graphics processing ability, in the course of the game, even complex scenes will not appear Carton. Like the mainstream hand-held games that are now popular, the Tepco M16 is more than enough to run, and with a very large screen, the game experience is much better.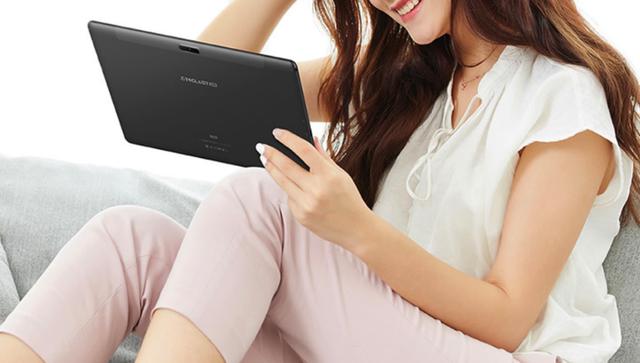 To guarantee multitasking performance, it uses 4GB of running memory and 128GB of storage, and also supports TF card extensions. As an entertainment tool, the M16 allows us to store more videos, music, games, so that you no longer worry about storage space, want to play games at any time!
In addition, it supports not only 2.4 G and 5G dual-band WiFi, but also 4G full network connectivity. Enables you to experience high-speed Internet access where you have WiFi, and to connect to a 4G network from outside the home.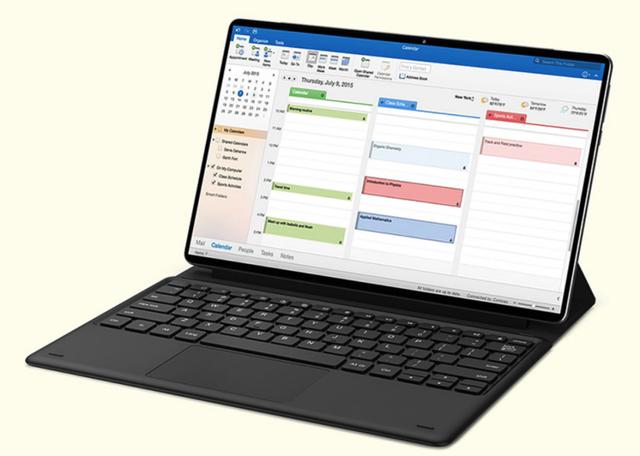 In addition to being a tool for entertainment games, the Teclast M16 is a good productivity tool. It has a rich output interface, good scalability. The first is the Docking interface at the bottom of the fuselage, which is used in conjunction with a magnetic keyboard and is a productivity tool. With an oversized 11.6-inch display, it can be used directly on the desktop, making it twice as effective at work. At the same time, the M16 also has a Micro-HDMI interface that makes it easy to share a projection screen, a useful feature for office users.