Teclast M40 Tablet PC AnTuTu scored more than 210,000, which is very different from what you imagined
This year's special circumstances have had an impact on many industries, especially as schools have opened up online teaching and learning, making the tablet, which is somewhere between a phone and a computer, the first choice for parents. Teclast, a Chinese brand, has recently released its newest tablet PC: the M40. Find out together.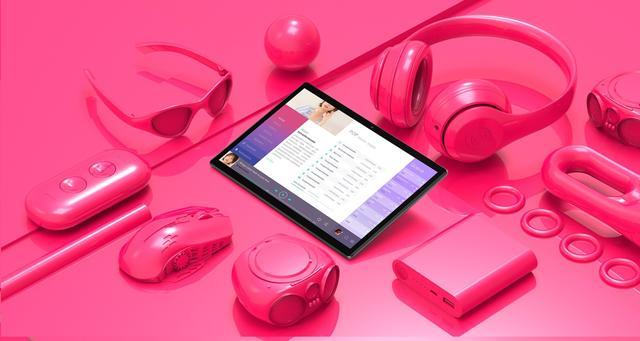 In fact, from the current market, whether it is the iPad or Huawei tablets, their functions are similar, only the performance is different, and this is also related to the positioning of the product.Teclast M40 equipped with UNISOC T618 octa-core processor, it is using the 12nm process, and two high-performance A75 cores, in addition to the product positioning. Six high-performance A55 cores. In addition, UNISOC T618 has a comprehensive upgrade in image processing capabilities, the new 3-core ISP, which can support the most popular 48 megapixels, comparable to professional-grade photo effects. It is also this configuration that makes Teclast M40 has more than 200,000 AnTuTu running score.
Other basic configuration, Teclast M40 has 6GB RAM and 128GB ROM, and also supports TF card expansion, I must say that this kind of reserved storage expansion space tablet is really good, users do not have to struggle too much in the choice of storage capacity.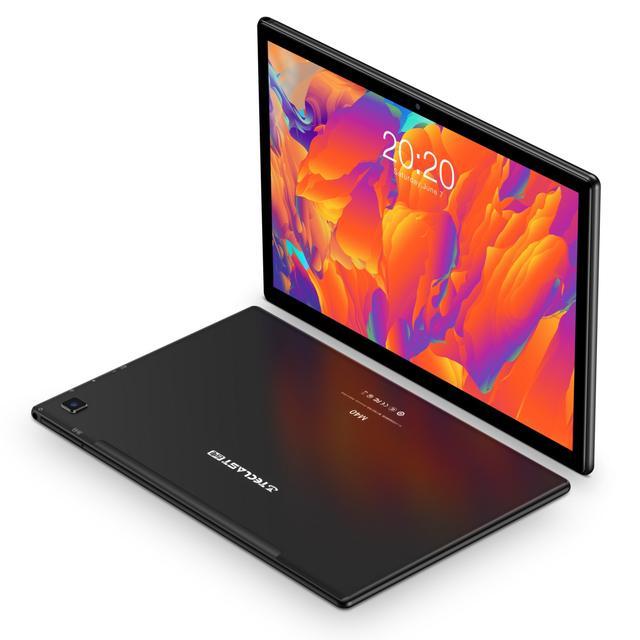 In addition M40 also built-in AC dual-band wifi as well as Bluetooth 5.0 technology, and in terms of communication configuration, Teclast M40 is equipped with 4G dual SIM dual standby, although 5G is being promoted, but the real popular applications still need some time, 4G network is still mainstream. It can be said that dual-band wifi plus 4G dual SIM dual standby brings users seamless network switching, which can also improve the efficiency of the use of mobile devices.
The biggest accessory of the tablet is the screen, which is also an important factor affecting the user.The M40 is equipped with a 10.1-inch HD screen with 1920*1200 resolution, which also brings a more immersive and stunning experience for gaming and watching movies. Likewise, it still continues the all-metal body design of the previous generation, along with the 2.5D touchscreen and rounded transitional bezel design, the slim and lightweight metal body is still a major feature.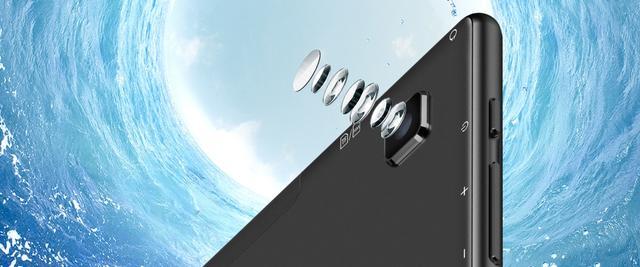 In addition to this Teclast M40 also supports gesture touch, along with the intelligent Android 10.0 operating system, and the new global dark color mode, which also provides users with more choice of modes.
The tablet has not been a high use of cameras, but Teclast M40 is still equipped with 8MP front and rear HD cameras. In terms of battery life, it has a built-in 6000mAh high-capacity battery, this configuration is still able to meet the applications in daily life.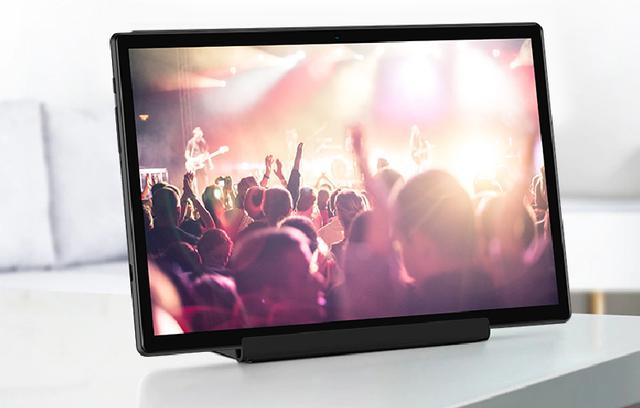 The new M40 seems to focus more on performance, with a built-in five-mode satellite positioning system, which can help users achieve higher accuracy positioning and faster orientation guidance. These are all an assessment of the performance configuration, and a powerful performance support platform is needed behind the accurate and fast performance.
In the era of mobile office, the Teclast M40 still shows great performance, and with its Mali-G52 multi-core processor, it not only provides smooth graphics for gaming, but also has a wide range of applications for general application office, and what's more, it is priced at only 179.99 US dollars, isn't it a bargain?