Teclast F7S 14.1 inch Notebook With Intel N3350 CPU
I scrutinized the Teclast F7S and it felt more like a compact work of art, and I was amazed at how thin it was. It weighs only 1.5kg and is as thin as 7mm, so it's quite light, it feels like two pads in one, and in my hands it's almost Senseless, the portability has thus become quite powerful. On the A-side uses 2.5D curved bezel, beautiful at the same time the screen bezel distance is only 8mm, the typical narrow bezel is quite mainstream!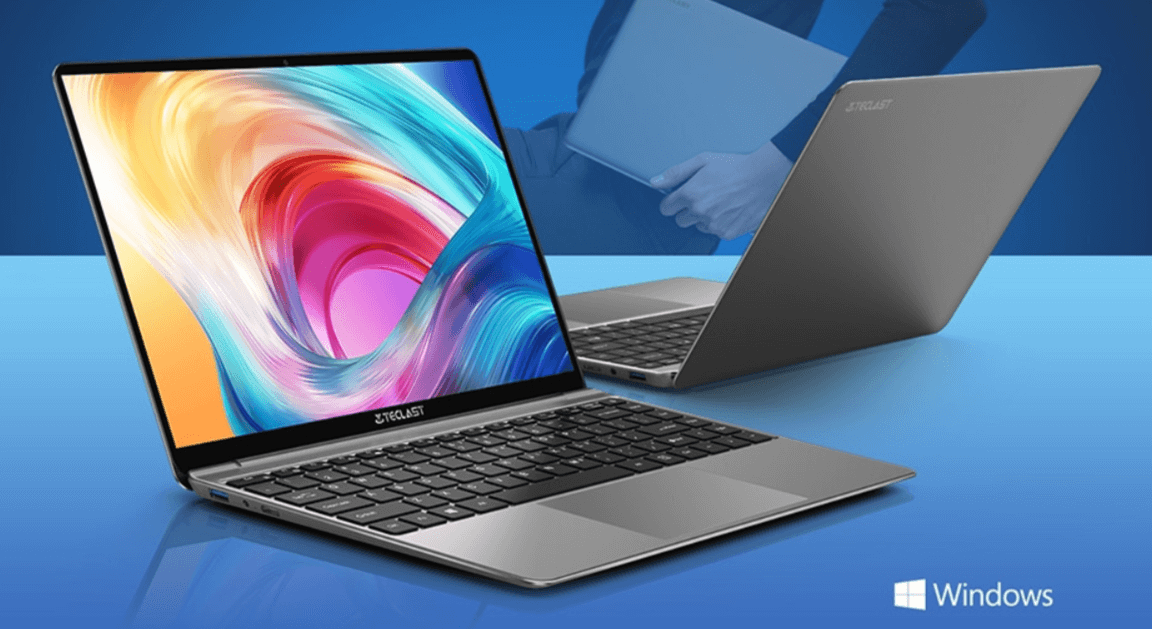 In addition to impressing me with its lightness, I was equally impressed with the good looks of the fully galvanized and matte metal AB case. The deep hollow grey colour scheme and the dazzling Teclast logo in the centre of the A-frame make for an attractive and instantly recognisable statement. There's a brightness to it, isn't it just a Mac with a new logo?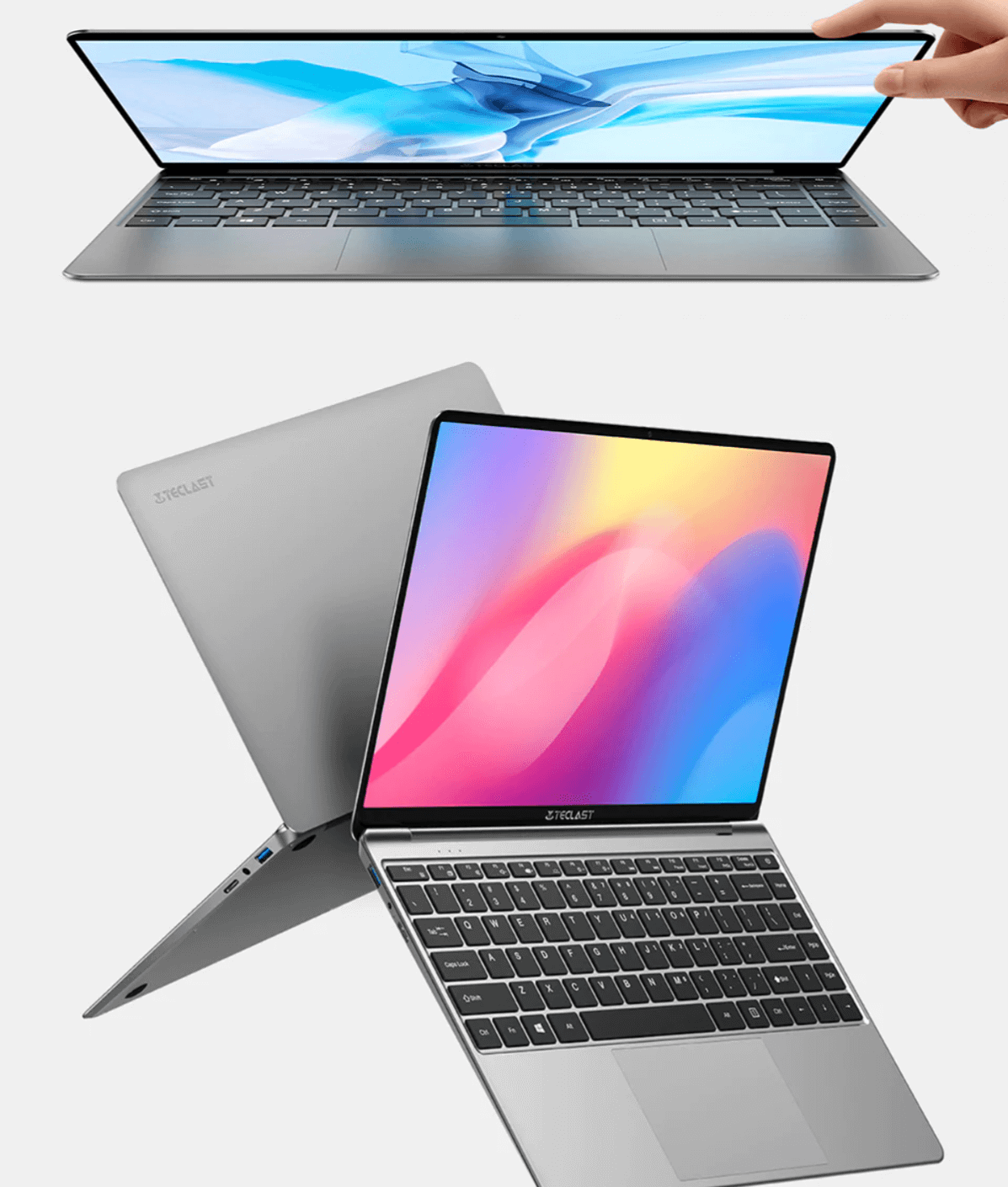 The Teclast F7S laptop is so thin and light, but it's not sloppy at all in its choice of materials. An even thinner 14-inch IPS True Color screen is embedded in a slim A-case, offering 1920×1080 HD The resolution, 2.5D curved narrow bezel, is immersive.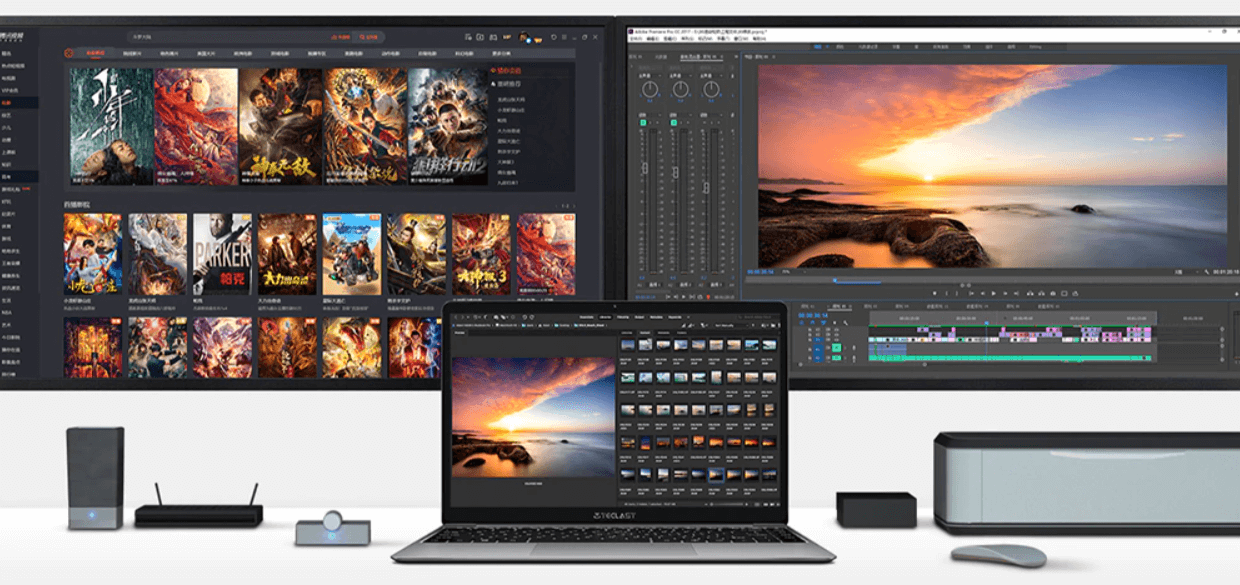 Teclast F7S with an Intel Apollo Lake N3350 Processor, 14nm process, extreme core frequency of 2.4GHz, with 4MB cache mechanism, integrated computing performance is better than the With an easy 30% improvement over the previous generation, it can easily manage office demands and greatly increase productivity. It is also paired with an 8th generation UHD Graphics 500 core graphics chip with 10bit hard decoding capability.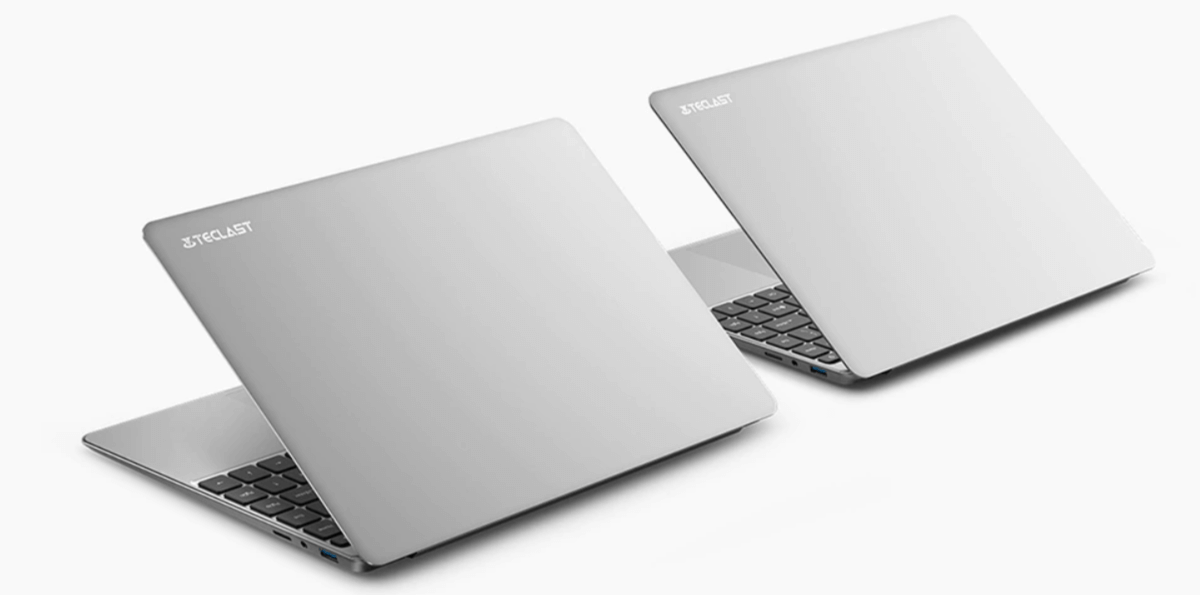 A comprehensive evaluation of whether a laptop is worth having, in addition to having a high-performance processor configuration, but also, naturally, need to have enough The F7S utilizes DDR4 high speed 8GB RAM and 128GB high speed memory for storage. The combination of SSDs is top notch in terms of system responsiveness and disk read/write performance, and in addition to that the F7S offers a A TF card expansion slot and a separate M.2 expansion slot make for near-infinite storage space.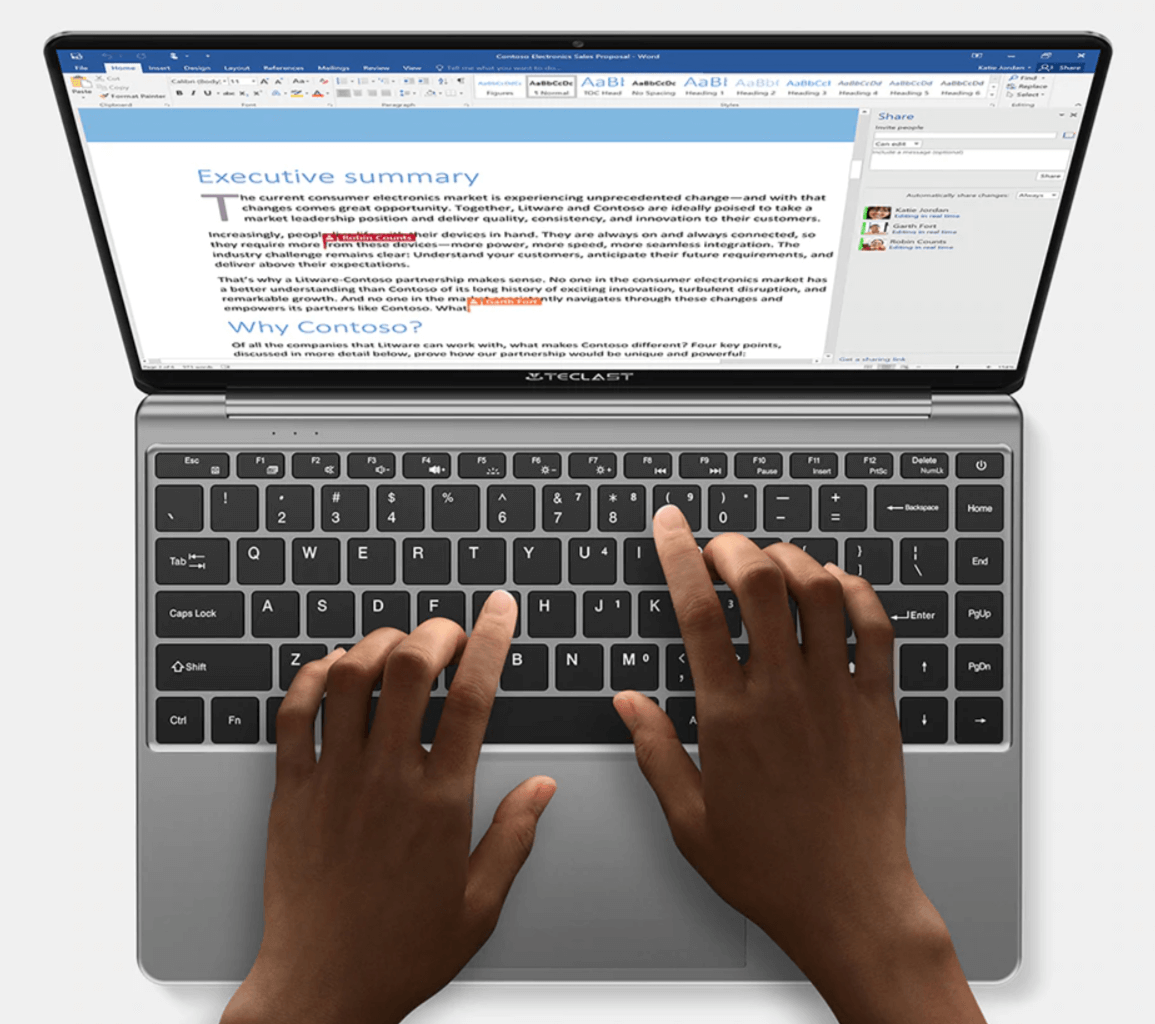 The Teclast F7S features a new full-size keyboard with a 21mm pitch and a full-size keyboard body. The keyboard bezel is reduced to only 6mm, so even male users with larger fingers can use it smoothly. In addition, it also thoughtfully added the keyboard backlight function, night office, easy to use.