ALLDOCUBE kPad Tablet PC With Unisoc Tiger T610 CPU
The number of tablets produced is growing by leaps and bounds. It's like we're back in 2017. It makes my heart rejoice. I can't say that all the new products appearing on the market are a poet's soul. But, on the other hand, there is not too much outright rubbish either.
Alldocube kPad is one of those. There is nothing outstanding in it. But there is also not much to criticize it for. Perhaps the reviewers will find it. But the technical characteristics of this newcomer are very reasonable.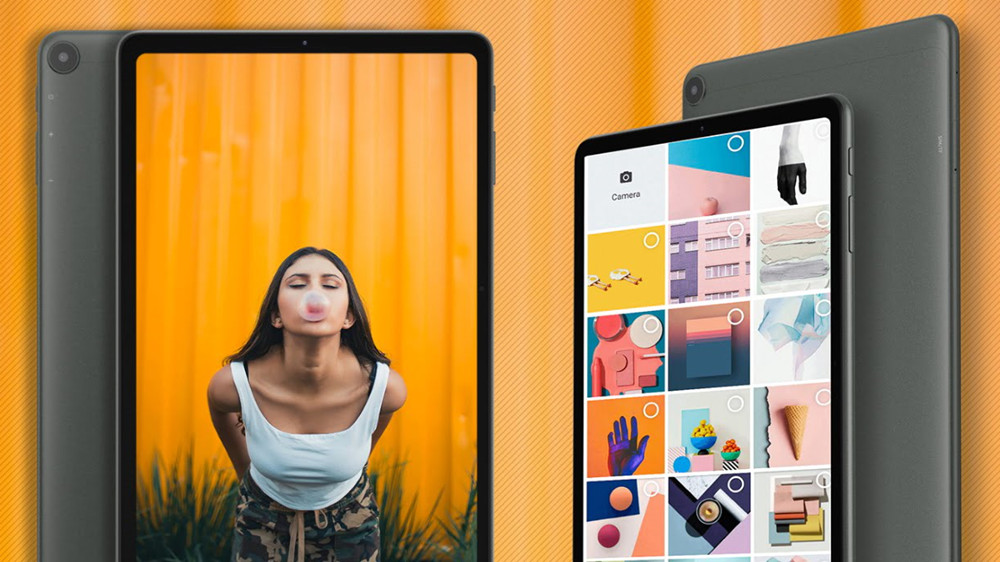 Chipset Unisoc Tiger T610 born in 2019, under two hundred thousand points in the ninth AnTuTu. Performance is not outstanding, but also not blatantly "Budget". 4GB of RAM, 64GB of ROM.
The screen is big, 10.4″. Typical for such diagonals resolution 2000×1200, which gives 224 dots per inch. The average battery has a capacity of 6000 mAh. Single cameras – 5 megapixels each on the front and back.
There is support for LTE networks. Dual-band Wi-Fi. Type-C. Two speakers – for modern large tablets they are almost mandatory. Information about the cost is not available yet. We are waiting for it to appear in stores.