Alldocube Stream Book Laptop With 3K Screen
Alldocube always gives us some surprises in the cheap laptop market. Just last year, the Alldocube VBook with a 3K screen was well received by the market. Today we found an even cheaper device, the Alldocube Stream Book, which is light and small enough to take on the go.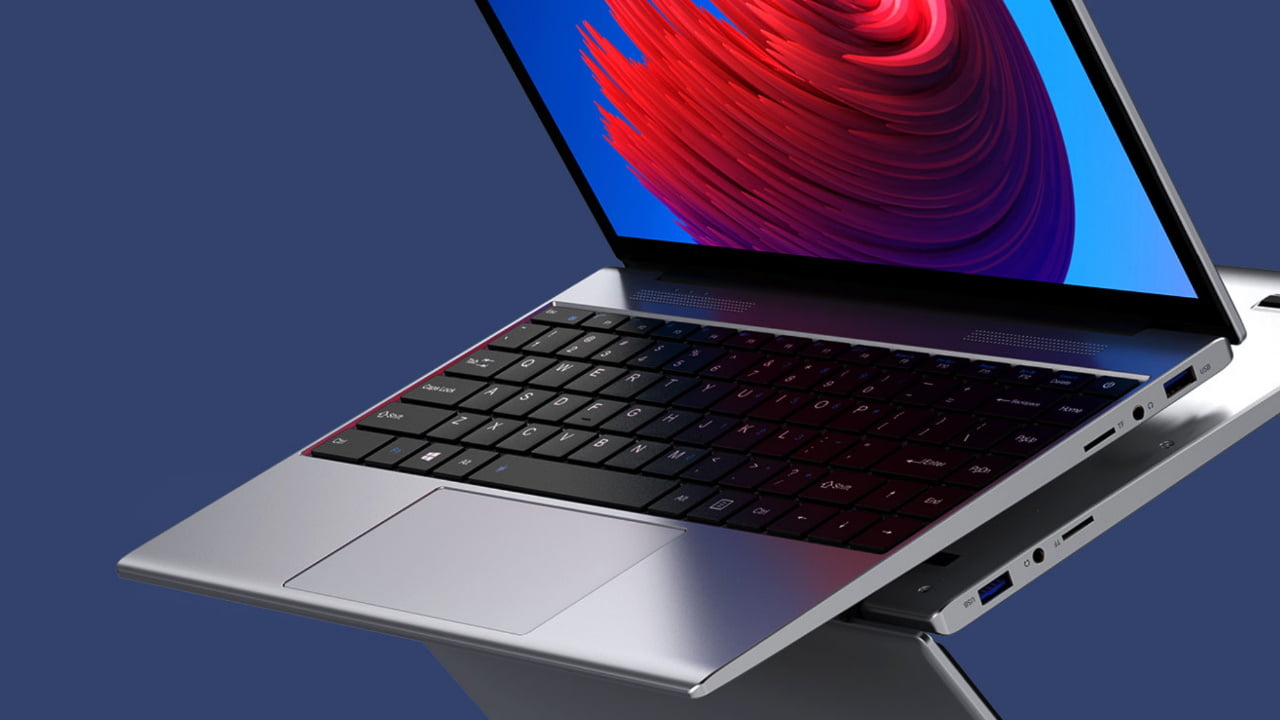 It is powered by a very familiar Intel Gemini Lake N4020 processor that can be used just for light office work and multimedia video playback. On the motherboard, it integrates 8GB of RAM and 256GB of M.2 SSD, which is a very reasonable combination without any performance wastage. It has WIN 10 as its operating system, which I think is nice and advanced.
The Intel Celeron N4020 is a dual-core SoC primarily for inexpensive laptops that has been released in late 2019. It runs at 1.1-2.8 GHz and is based on the Gemini Lake platform. Compared to the previous Celeron N4000, it offers a higher Boost frequency of 200 MHz.
The Alldocube Stream Book laptop has a great 3K resolution 13.5-inch screen with narrow bezels for better viewing. It has an aluminum body and comes with an 8000mAh battery capacity with 8 hours of battery life. It weighs only 1.3 kg and is only 16 mm thick, so it has great portability.