ALLDOCUBE X1 ( T801 ) 4G Deca Core Tablet P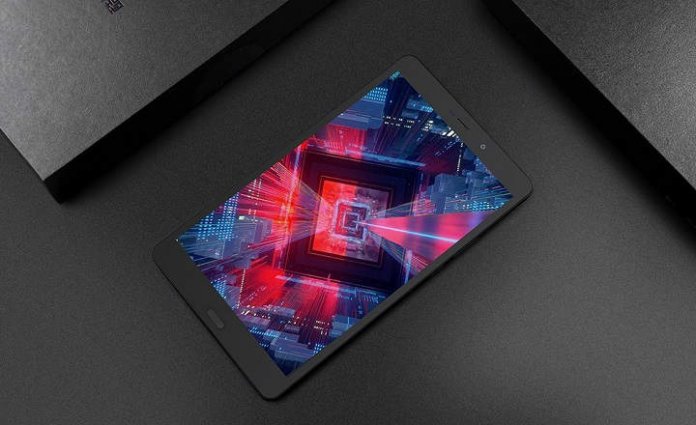 CUBE or as it is now known, ALLDOCUBE, is one of the most important Chinese brands in the world of tablets and tablet PCs. In today's review we take the opportunity to talk about your new device for Android, the tablet ALLDOCUBE X1 (T801 ).
The ALLDOCUBE X1 is an Android-based tablet with more than interesting specifications for those looking for more than just a simple tablet.
I have one of the CUBE tablets at home, specifically the CUBE iWork 1X, and the truth is that it has been phenomenal since I bought it about a year ago. Their devices have good finishes and screens are usually quite good, something that is repeated in this ALLDOCUBE X1. But as we always say, let's go in parts …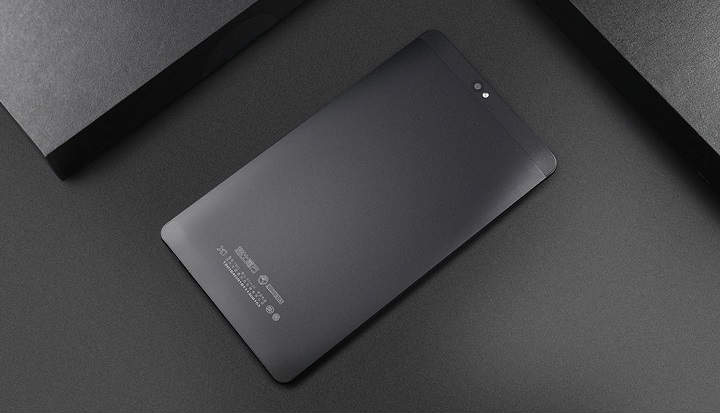 Design and screen
The tablet X1 – which carries the adjective " T801 " go you know why – is a compact tablet, moderately reduced in size. It has an 8.4-inch OGS screen with a 2.5K resolution of 2560 x 1600 pixels . A capacitive screen of 10 points with an image quality higher than the average. Without a doubt, a good device if what we want is to watch movies and videos in high resolution.
As for the design, it shows a matte black finish for the case, with front and rear camera, headphone input, fingerprint reader, USB type C and SIM slot and micro SD card up to 128GB.
Power and performance
The ALLDOCUBE wanted to emphasize the power of the tablet, and for this it has included a 10-core Helio X20 processor that reaches frequencies up to 2.3GHz and a Mali-T880 GPU. This is the typical SoC that we usually see in Mediatek smartphones of premium range, and in this case it helps us to give more push to devices of this type, like these Chinese tablets, which usually tend to be a little more lazy in terms of performance.
The Helio X20 comes with 4GB of RAM and 64GB of internal storage that can be increased by the inclusion of an SD. The operating system used is Android 7.1.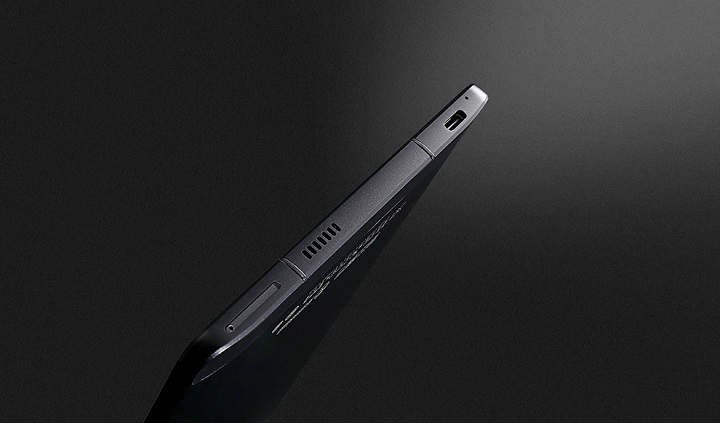 Connectivity
This is one of the advantages of this type of duo tablets. In addition to surfing, playing and using apps, the ALLDOCUBE X1 also helps us to call by phone . And not only that, since having a SIM card we can use applications that are normally banned in the tablet world, such as WhatsApp, to give a very obvious example.
Another thing is what our friends can tell us if they see us putting the tablet in their ear to make a call. But that is already a matter of each and the naturalness with which he is able to pose while maintaining the conversation on the phone.
In addition to the slot for the 2 nano SIM, the tablet supports a large number of networks:
GSM: 850/900/1800 / 1900MHz
WCDMA: 2100MHz
TDS: bands 34/39
EVDO: BC0
FDD: bands 1/3
TDD: bands 38/39/40/41
It also offers Bluetooth 4.0 and WiFi AC connectivity.
Camera and battery
When it comes to the camera, the X1 mounts a 13MP rear lens with flash and autofocus and an 8MP selfies camera. Without being a real wonder, at least it comes close to what we could find in a Chinese mid-range terminal.
For the battery, the system incorporates a 4500mAh battery that we can recharge using the mentioned USB port of type C.