ALLDOCUBE iWork 20 Windows Tablet PC
The company Alldocube has presented its new tablet, the iWork 20, and it is now available worldwide. The target audience is users who like to write, research and stream on the go.
The IPS display works at 10.1 inches in size with a resolution of 1,920*1,200 pixels and 180 degree viewing angle. The processor is an Intel Celeron N4o20 with two cores and 4 GB RAM working memory.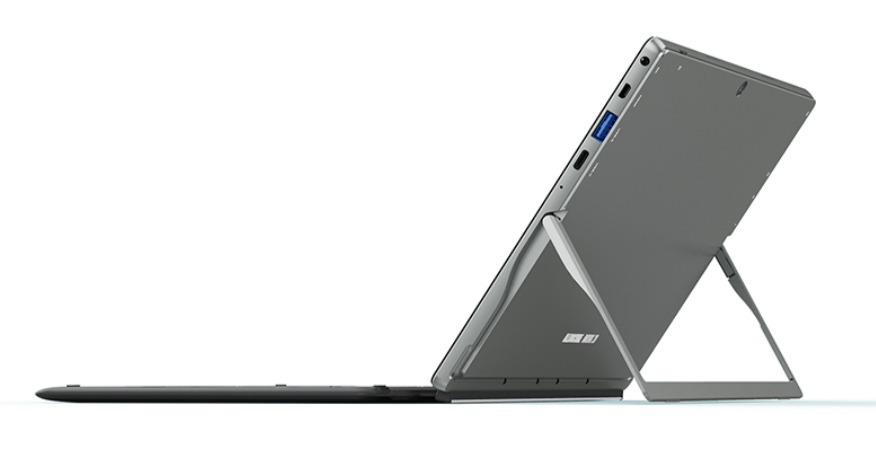 The CPU supports 4K video playback and an external display can be connected via HDMI. The flash storage comprises 128 GB, which can be expanded via M.2 SSD.
A USB port with Type-A and Type-C is available on the Alldocube iWork 20. Bluetooth 4.2 and WLAN are supported in the communication area. The two cameras on the front and rear of the case work with a resolution of 20 megapixels each.
Microsoft Windows 10 has been installed as the operating system. The metal case has an integrated stand and makes it easy to place the tablet on a table or kitchen.
In Asia and worldwide, the Alldocube iWork 20 is available immediately for the equivalent of around 250 Euros and can also be purchased as an import. Additional costs such as import duties or taxes are due when buying from an online store in Asia.