Xiaomi AND1 portable ball pump
At the Xiaomi Crowdfunding, the AND1 pump for balls was presented. This gadget will be useful for those who play football, basketball, volleyball or rugby. American company AND1 was founded in 1993, it specializes in the production of basketball shoes and clothing, as well as sports goods. The brand is very popular as the products are sold to professional sportsmen.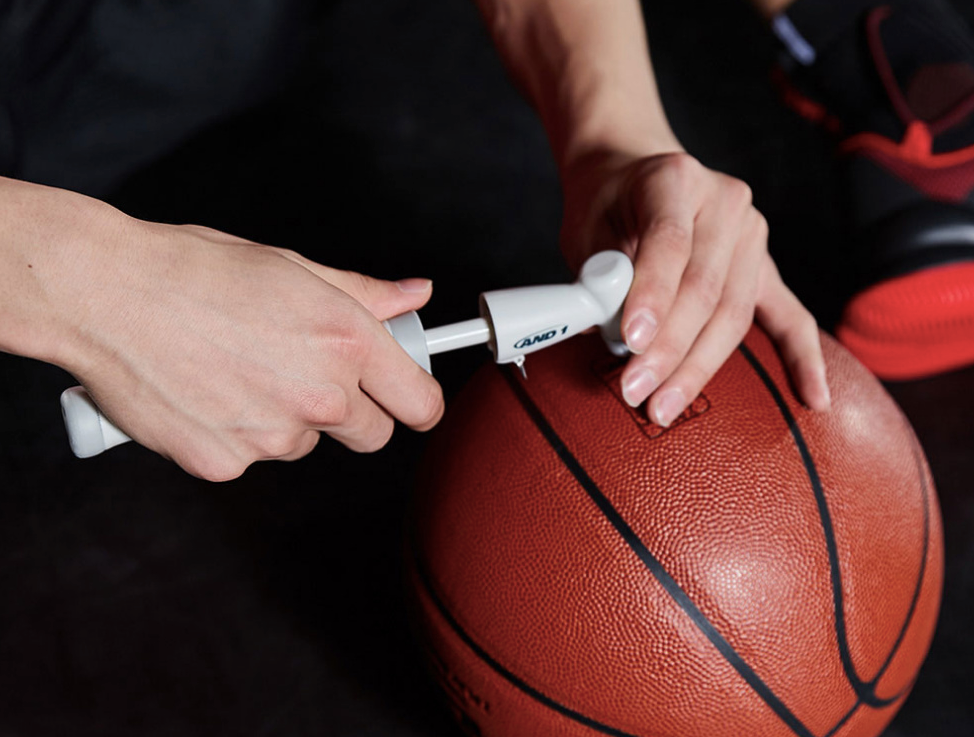 The pump presented on the Xiaomi site is a lightweight and portable device. The AND1 is 210 mm long and weighs 60 g. This compact gadget can be carried even in the pocket. The ball pump body and stem are made of high strength, environmentally friendly ABS plastic. This material is durable, shock-resistant, frost-resistant and heat-resistant. The rod has undergone a complete forming process, making its walls smooth. The device is airtight.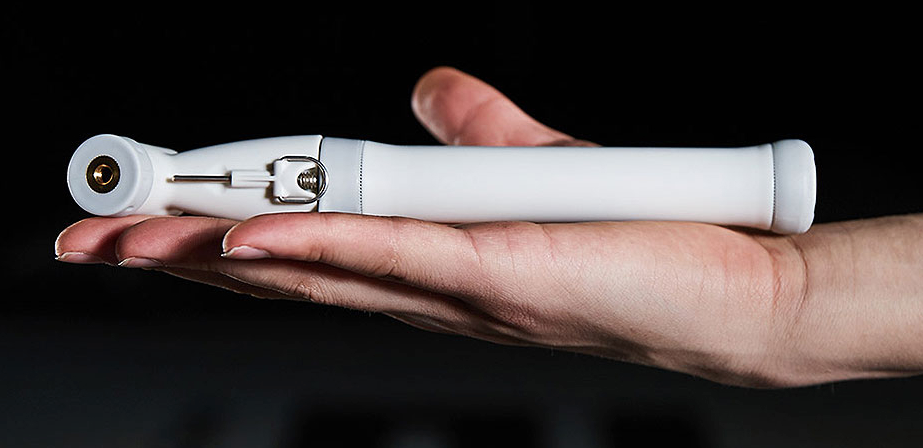 The needle for pumping the ball is stored in a special compartment with a metal clasp. Such storage is absolutely safe, and also convenient, because it is unlikely to lose it.