Anet N4 Complete 3D Printer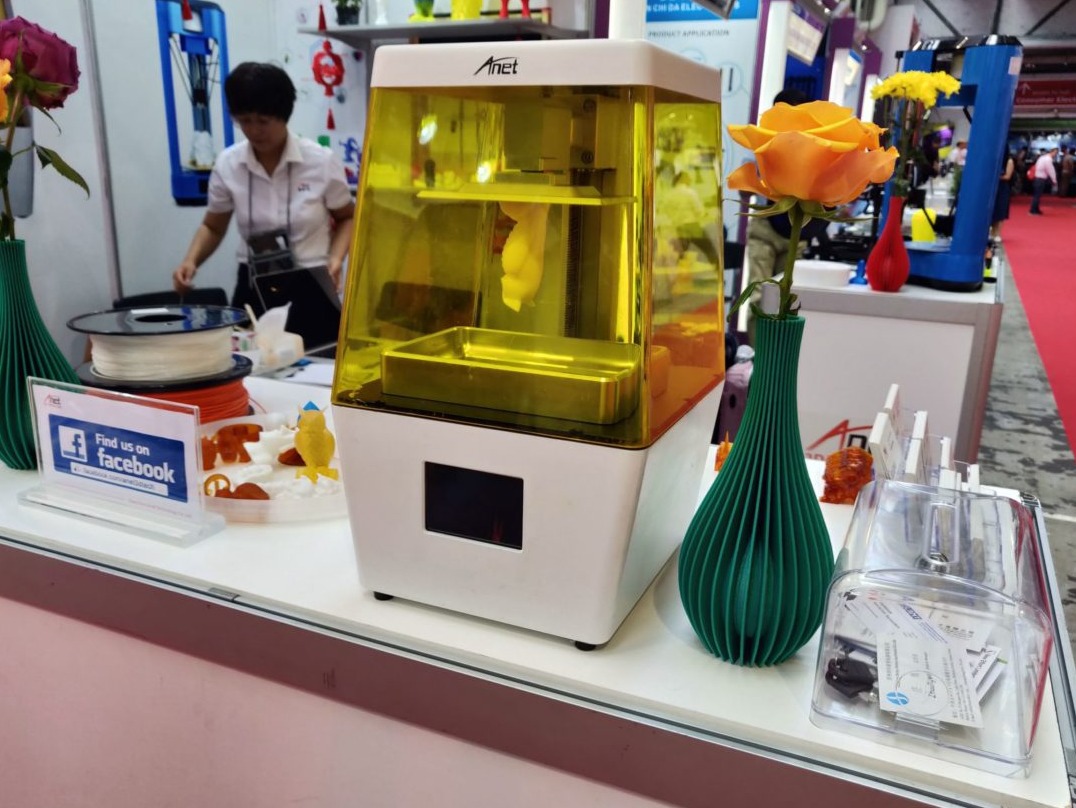 The well-known Chinese 3D Printer company Anet has presented its new product: Anet N4 at this year's IFA 2018. Unlike the previous products, no plastic is melted down here and applied layer by layer until a finished 3D model is created, but instead leads via a photosensitive liquid layer by layer via UV exposure to the finished product.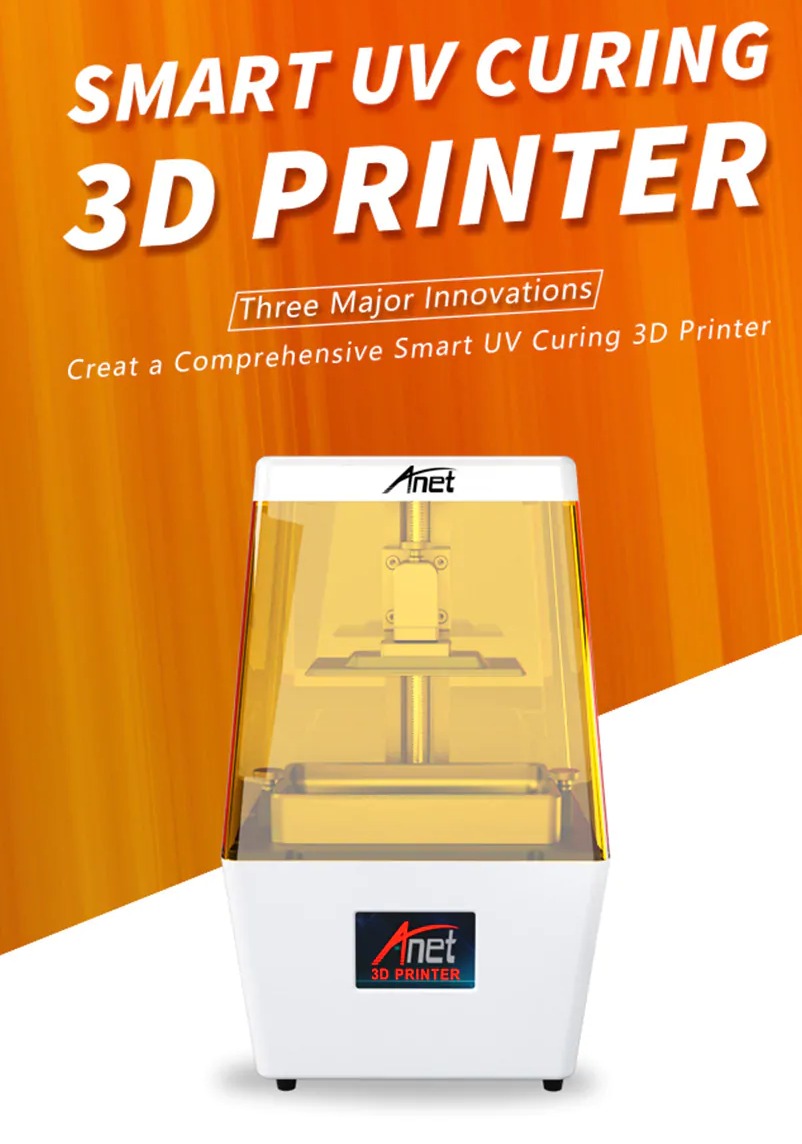 This type of 3D printing creates very detailed and massive objects, the layer thickness is only 0.02 mm. Another innovation is that the 3D printer does not have to be assembled first, but is delivered completely assembled. Thus, this is ready for use after a short time and with a little flair instinct very high quality results. The printing area of ​​the Anet N4 is 65mm x 120mm x 138mm.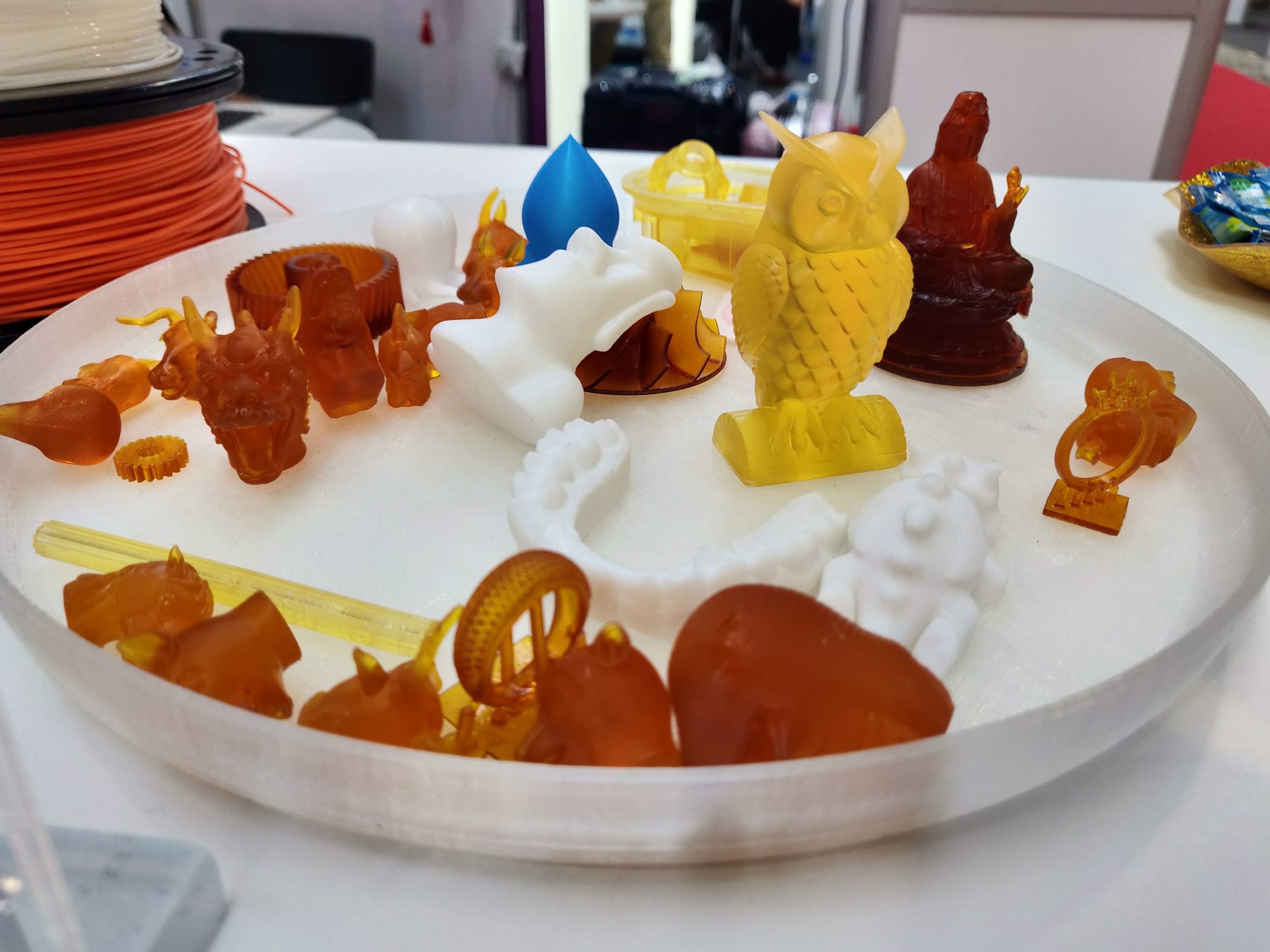 Printed products are formed upside down and are pulled out of the vessel with liquid resin until they are completely built up. The Anet N4 DLP is due for sale in October of this year for a mere $700, making it one of the cheapest liquid resin printers. At the IFA, we were able to convince ourselves of the quality based on sample printer projects and saw a demo object that was created live with the printer.