Anycubic Mega X FDM 3D Printer 2020
The well-known manufacturer of low-cost 3D printer kits Anycubic has presented the Mega X, its latest and largest model in the Mega series. The 3D printer is around 30% larger than the popular Mega S. We will present the new Anycubic Mega-X 3D printer in more detail. Anycubic from China presented its first 3D printer in 2016. It was an affordable FDM 3D printer. A series of further 3D printer series followed. We introduced the Anycubic Photon here. With the Mega X, the largest of the Mega 3D printer series is now following.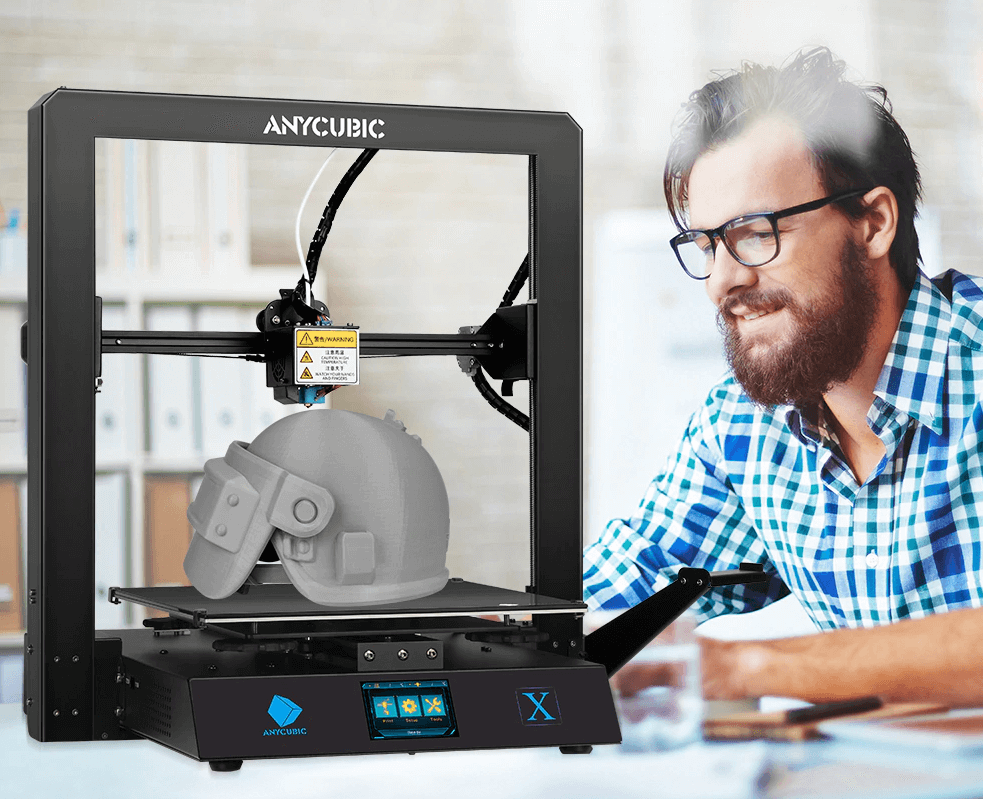 The mega-family consists of the Mega, the Mega S and the Mega X. The Mega X has a construction volume of 300 mm x 300 mm x 305 mm and is therefore around 30% larger than the Mega S. For Anycubic, it was important that the functions remained the same as those of the predecessors. The larger construction volume should offer the user more space for creativity. The installation space enables a full-size 3D-printed helmet to be made on this machine.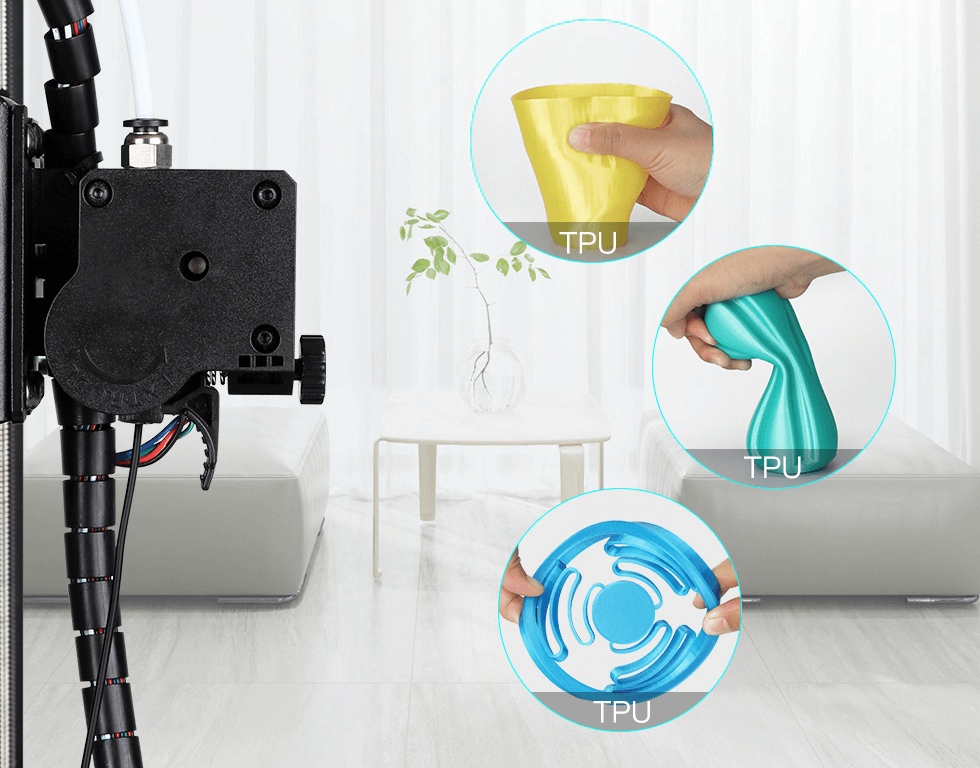 The extruder reached a temperature of 200 degrees Celsius in less than a minute. The print bed can be heated to 60 degrees Celsius in 90 to 120 seconds to ensure adhesion to the building board. The extruder is supplied with a 0.4 mm E3D V6 nozzle. It can be exchanged for another selected size at any time. The device can work with ABS, PLA, HIPS, wood and other common polymers.
Like its predecessors, the Anycubic Mega X 3D printer has a quick mounting option, a titanium extruder, two Y-axis rails that ensure greater stability of the extruder, an ultrabase surface and an end-of-filament -Sensor. With the 3.5 inch color touchscreen, the user can access all basic and advanced parameters.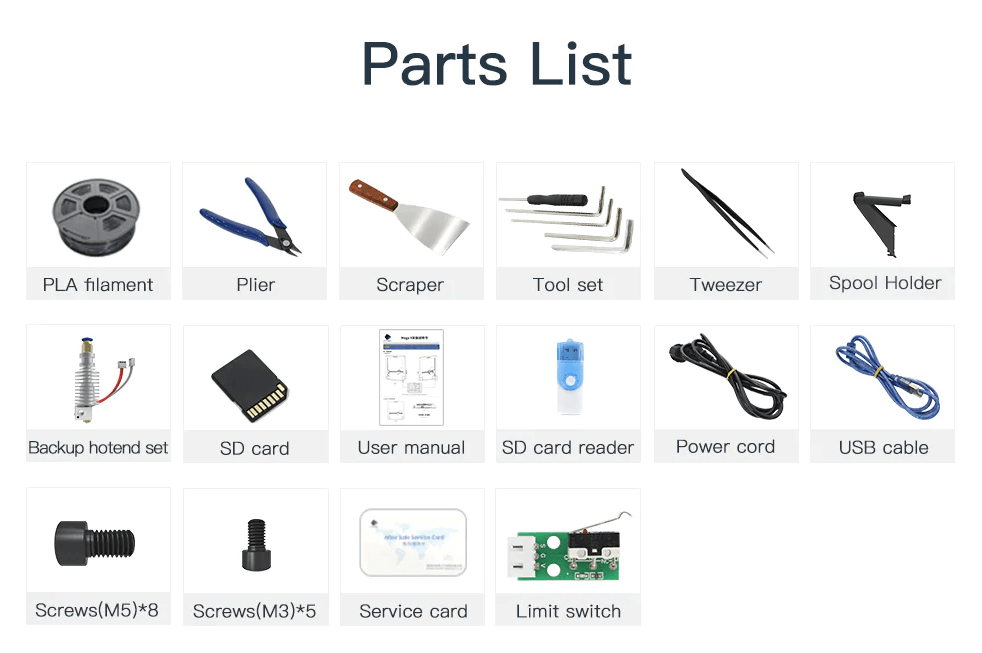 The Mega X prints layers with a resolution of up to 0.05 mm and has a very stable metal frame. The new Mega X is now available on the website for a starting price of $399. Lumi Industries also announced an affordable 3D printer with the PicoFAB in early February.