AP35 Intel Apollo Lake J3355 Office Mini PC
Chinese company presented a Mini PC AP35 Intel Apollo Lake J3355. The new PC will have a compact case with fanless design, as well as Intel Celeron processor "Apollo Lake".
The sizes of AP35 are 11.50 x 10.20 x 4.50 cm at a weight of about 0.223 kg. The heart of the device is the "desktop" version of the Celeron J3355 processor. This CR is made on 14nm technology and has on board four cores with a basic clock frequency of 1.5 GHz with the possibility of increasing up to 2.3 GHz.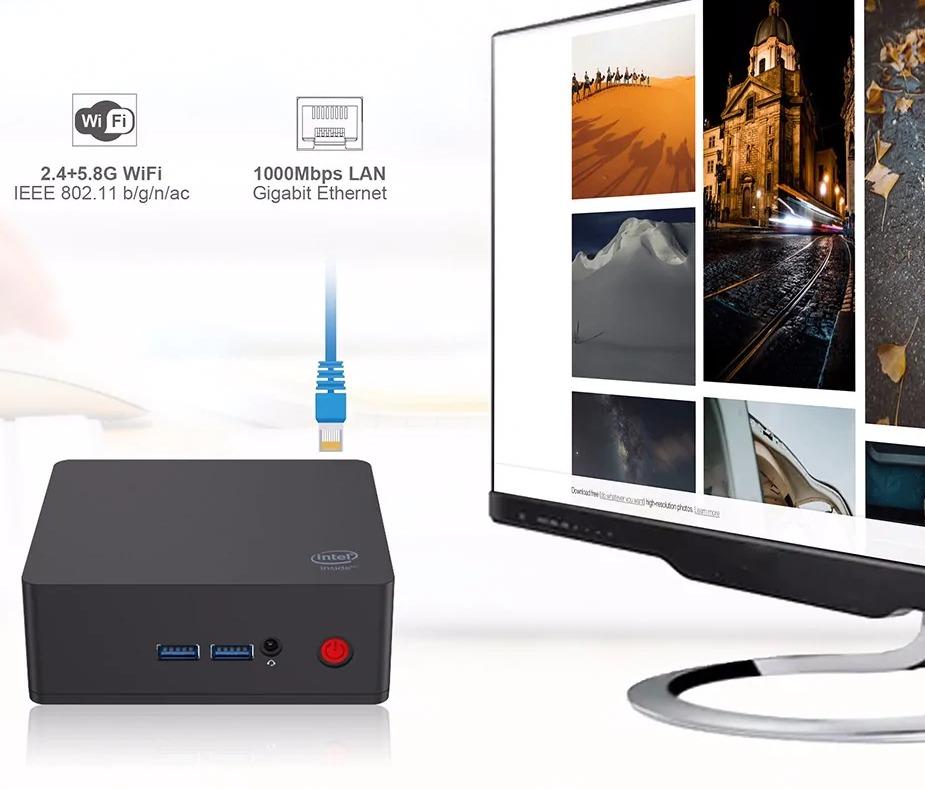 Today we find a new mini PC called AP35 that basically catches our attention by using a very rarely seen processor in products, Chinese an Intel Celeron J3355 of the Apollo Lake family and released at the end of 2016. It seems that we are going to see even for quite some time processors of this family of Intel still on the market with the problems that Intel is having from Stock. Otherwise a mini PC with a box that we have seen before, with HDMI output for two monitors but limited to resolutions 4K 30fps and a TDP of only 10W a very low consumption for a PC with which we can move Windows 10 if we do not demand too much because it has only 4GB of RAM.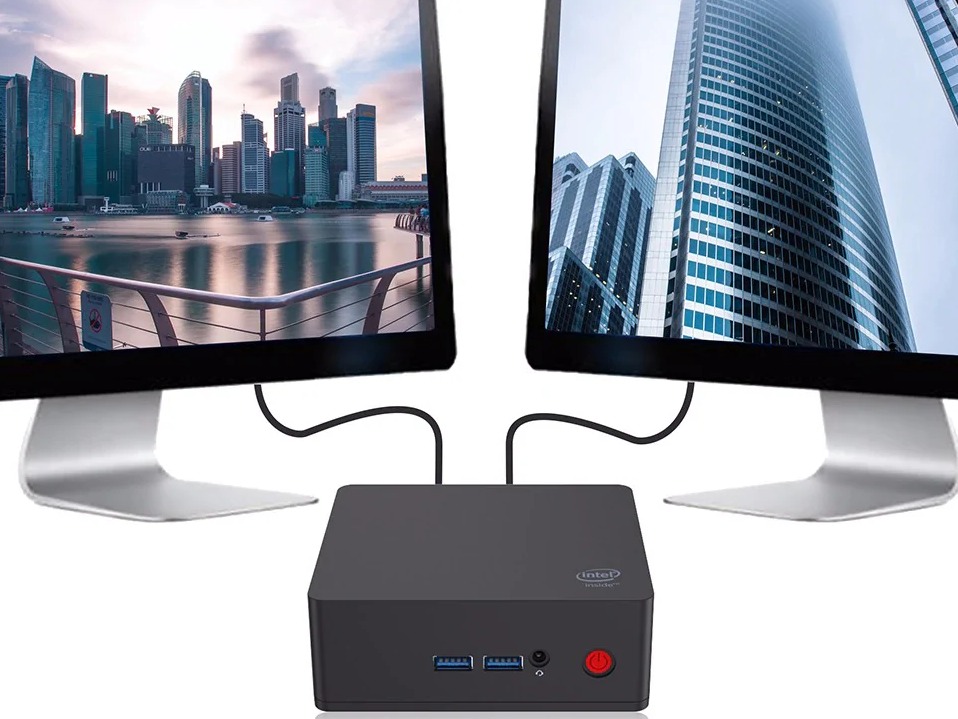 AP35 includes an Apollo lake processor manufactured in 14nm the Intel Celeron J3355 Dual Core that includes an Intel HD Graphics 500 GPU. It also includes 4GB of LPDDR4 RAM and 64GB of eMMc storage memory, although fortunately this time we have a free MSATA port and we suppose a SATA3 as it has a bay for 2.5 inch drives.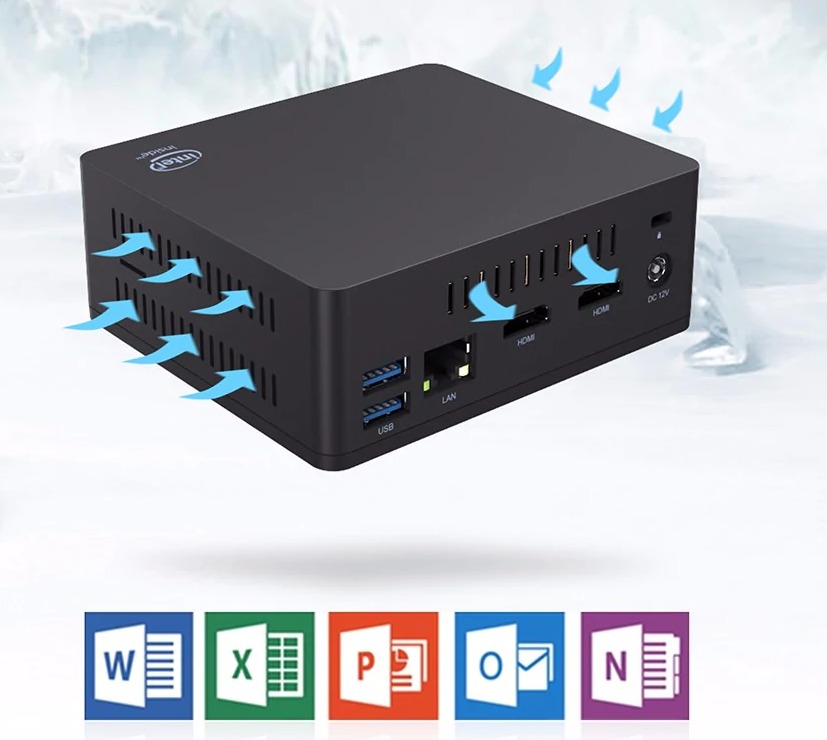 For wireless networks the AP35 includes WiFi aC Dual Band and Bluetooth 4.0 and at the level of 4 USB 3.0 ports, 3.5mm jack, microSD card reader, Gigabit Ethernet port and a pair of HDMI 1.4b video outputs. It also includes Kensington anchorage in the chassis and is compatible with VESA type brackets.
The AP35 Intel Apollo Lake J3355 Mini PC will work under the 64-bit Windows 10 Home operating system. The miniature desktop will go on sale at Gearbest Mall. Its cost will be about $146.99 for Flash Sale.