AVAKA K200 Electric Urban Commuting Bike
Whether you're out for a ride or commuting to work, going shopping or running an errand, ebikes are the best options for the ups and downs we have to tackle every day. Designed for urban environments, we present you the AVAKA K200.
The AVAKA K200 is an electric urban commuting bike that is designed for a smooth and quiet ride, with lots of torque for starting from a standstill and climbing hills. It features a 350W brushless motor with a maximum output of 350W, and a high-resolution 12-magnet cadence sensor that ensures predictable and easy takeoff and stopping, making it an excellent choice for commuters and weekend adventurers alike.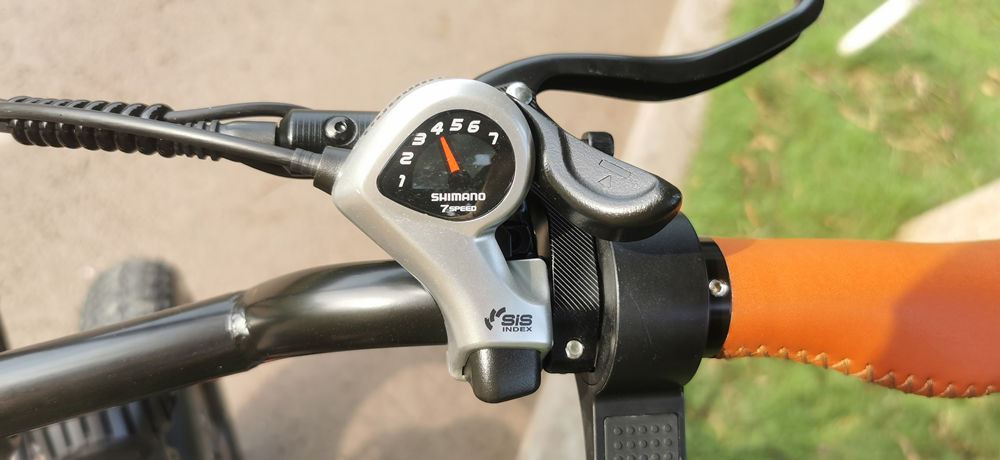 The 350-watt brushless motor is built for high speed and precise control over power output. The geared motor provides a comfortable and smooth ride, and has a large amount of torque for climbing steep hills and stationary starting. The high-resolution 12-magnet cadence sensor ensures a predictable and easy stop start, making it an excellent choice for commuters and weekend adventurers alike.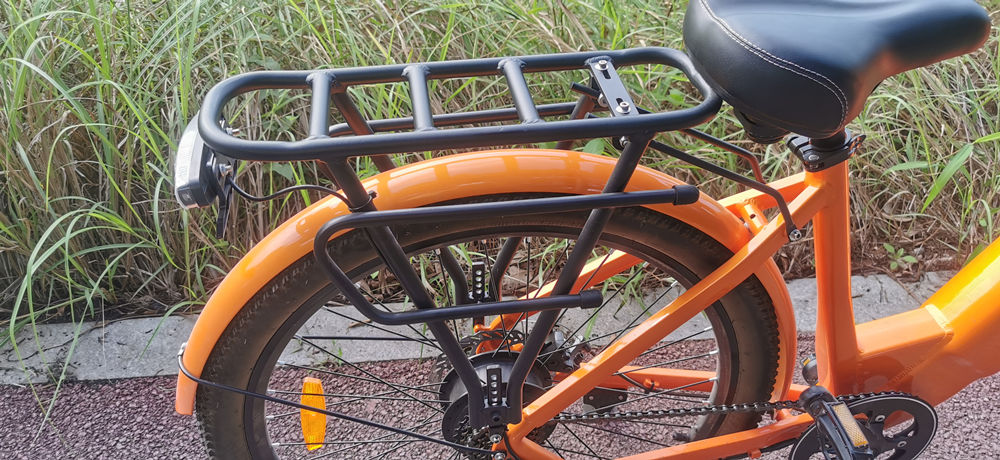 The lithium-ion battery has a capacity of 48 volts and 12 amp hours, and is completely hidden inside the bike frame, where it is also protected from dust and moisture. As a result of its high energy density, long life and low discharge rate, it has the potential to travel up to 100 kilometres when running in electric assisted mode. This battery will keep you going whether you're travelling to work or just checking out some new hiking routes.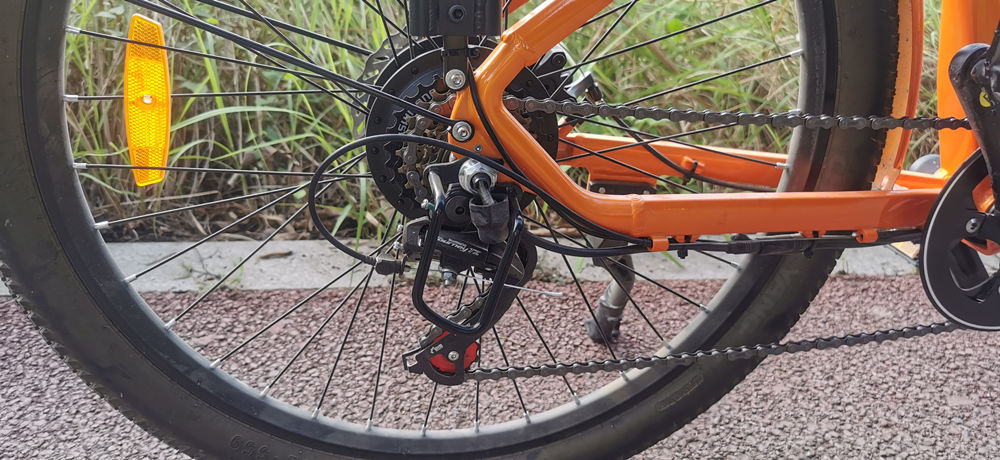 It is mainly used for urban leisure and travel over shorter distances, which can result in greater speed and efficiency. The bike's frame is made of aluminium alloy, which gives more focus on the rider's comfort during the circuit. It is very easy to cross for people of all ages, including the elderly, children and women, and the level of practicality for daily travel is quite high.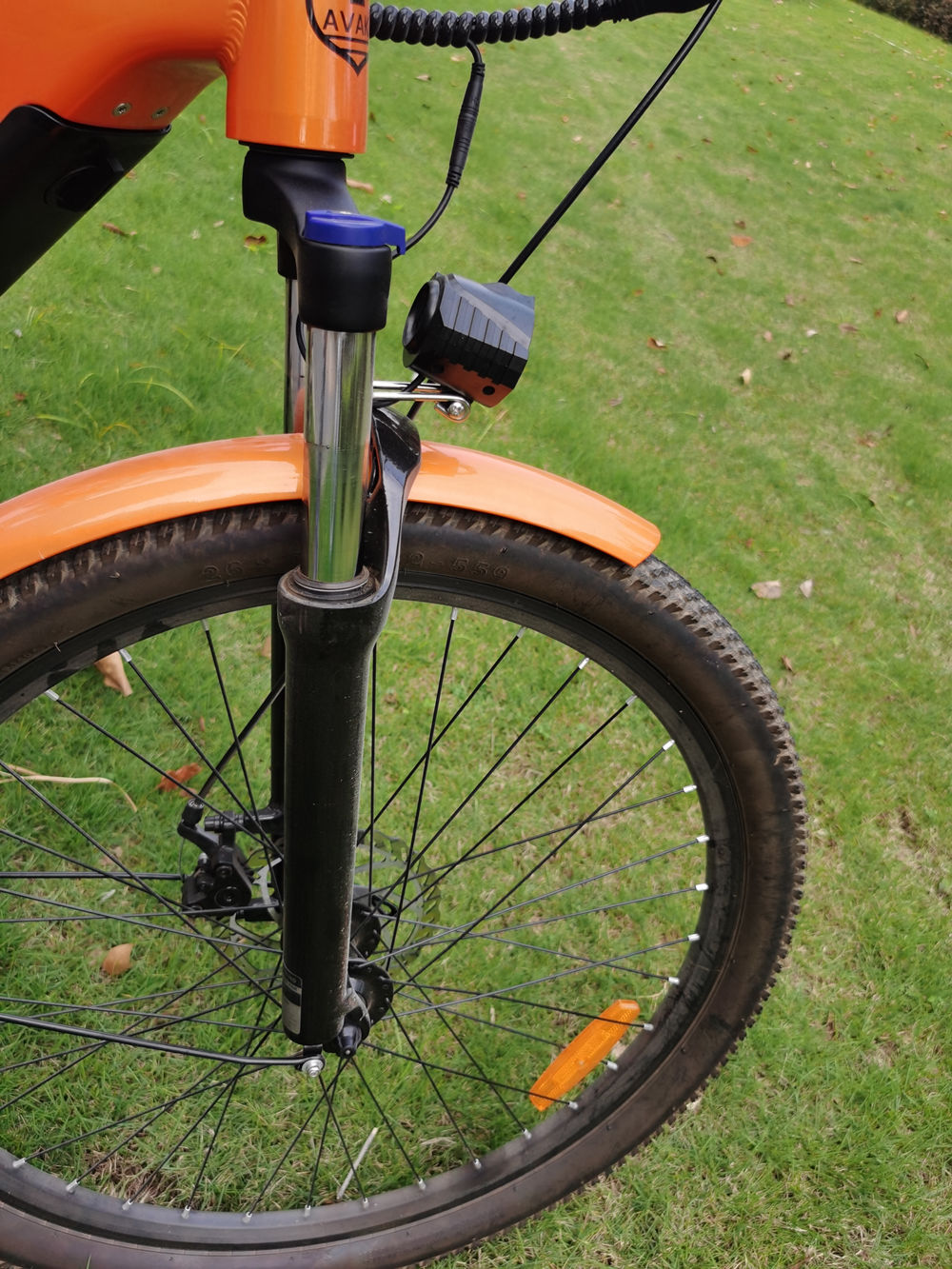 26*2.1 bicycle tyres are made to fit wheels that measure 26 inches in diameter and are 2.1 inches wide. Fat bikes, which are ideal for riding on soft or loose surfaces like snow, sand or mud usually use these tyres, and they are becoming increasingly popular. You will have no problem navigating any terrain when you have these tyres.
The spring-based front suspension improves shock resistance and offers excellent performance, which results in better traction, control and stability on rough and uneven terrain. This suspension system will ensure you have a comfortable ride no matter where you are: on mountain trails, cruising around town or anywhere in between.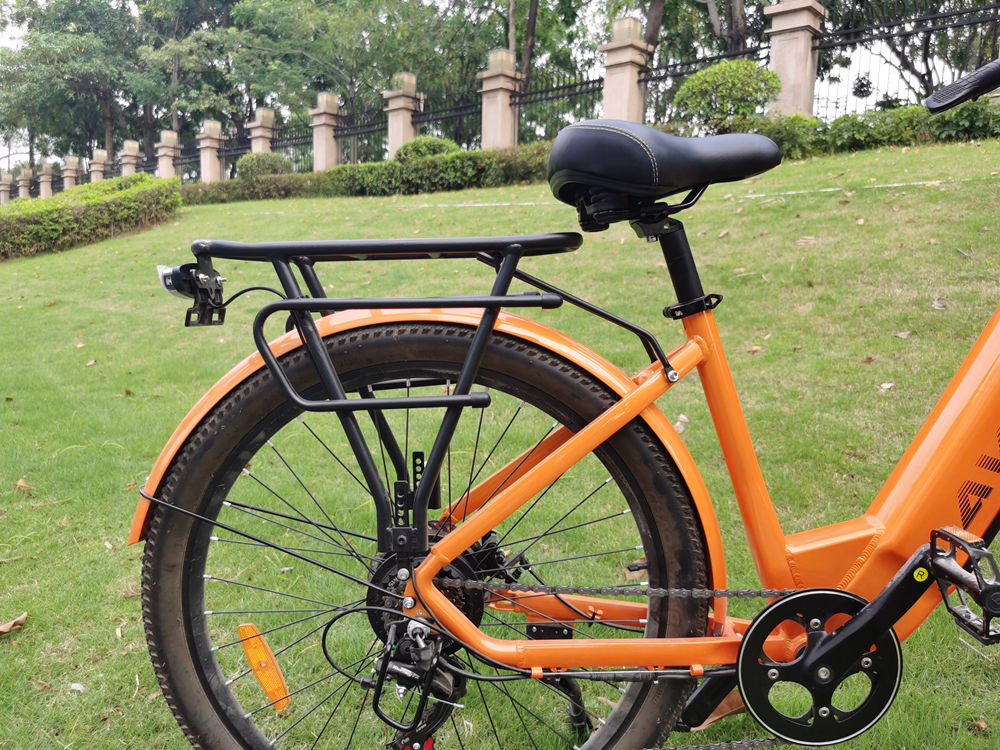 The Avaka K200 has a dual braking system consisting of front and rear disc brakes as well as a mechanical disc brake. This system ensures rapid heat dissipation and shuts off power when it reaches a certain temperature. In the event of a sudden emergency, the brake can effectively and smoothly stop the bike, thus providing the user with the highest possible level of control and safety.
It's a breeze to climb hills and go fast when your bike is equipped with a 7-speed Shimano gear freewheel system that allows for smooth and easy gear changing. You can easily adjust the right gear to finish your ride thanks to the pedal assist system, which works in conjunction with the other features.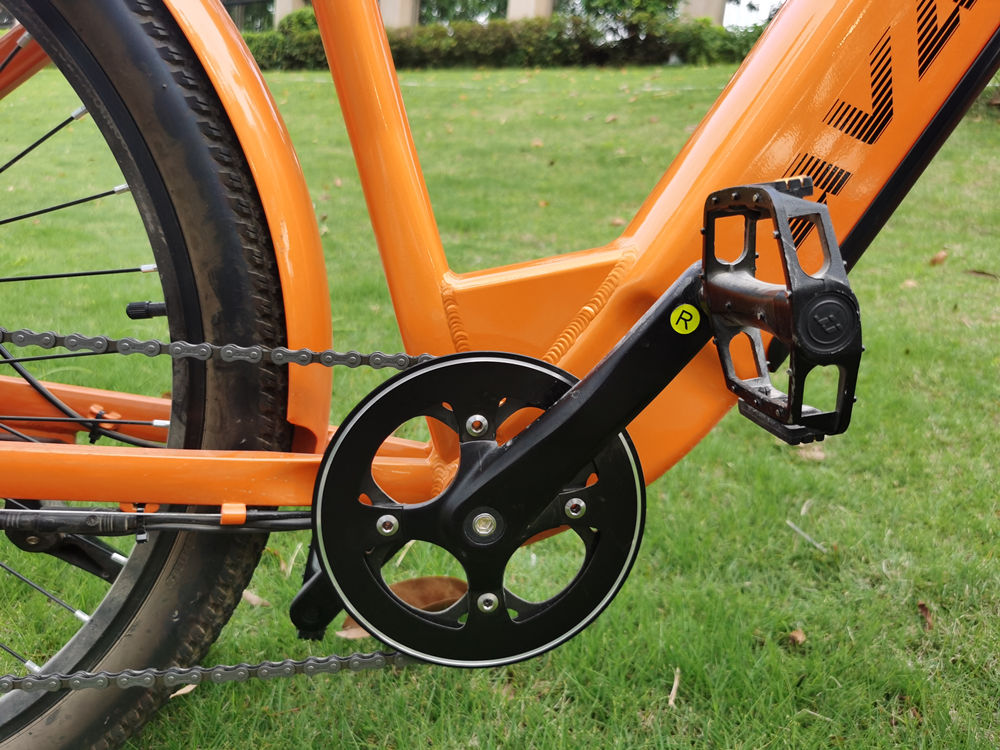 As it can be removed from the frame of the K200, the battery is simple and quick to transport to your home or workplace so it can be charged. You can get back on the road quickly and with little effort if you have a battery that has 48 volt, 12 amp hours and a quick charging time of 5 to 6 hours.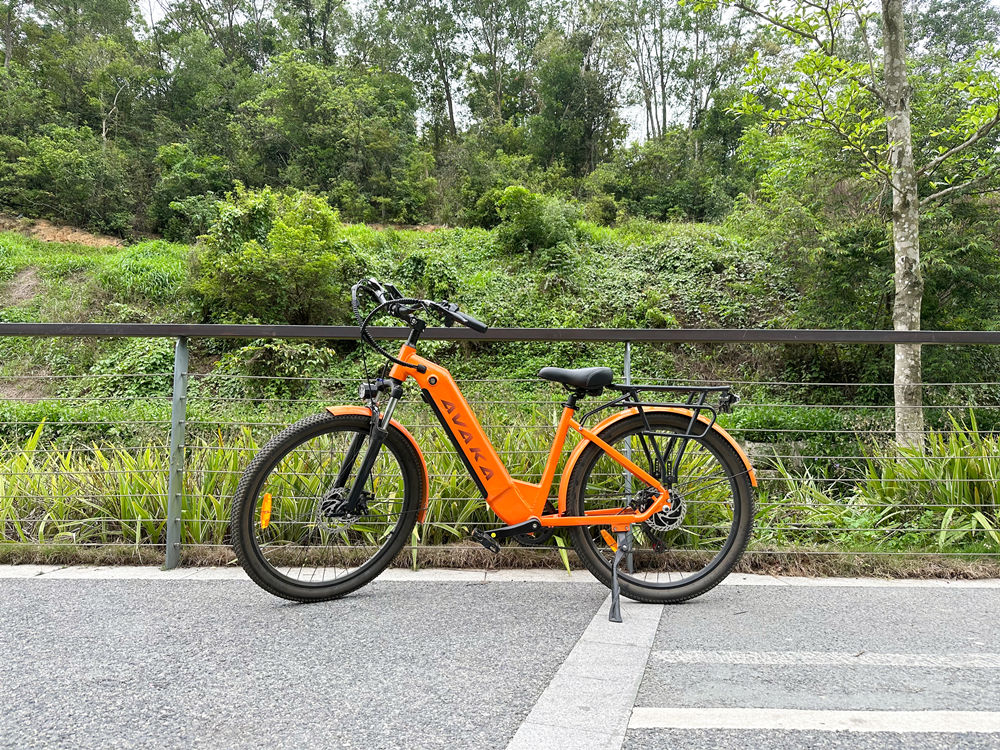 Passengers, tourists and cyclists who travel long distances and need to bring additional luggage with them on their bikes will find the rear luggage carrier to be an excellent addition to their bikes. As it has a maximum load of up to 25 kilos, it is an excellent option for people looking to maximise the amount of weight they are able to carry. You can carry everything you need for work and personal life.
Price
The Avaka K200 is usually available for a price of €999.99 here at the GOGOBEST online shop. But right now we have a 100 euro discount for you guys not to miss this amazing opportunity to purchase this electric bike just for €899.99 use coupon: NGN159G.