FLJ C11 - Coupon
Banggood coupon: BGFRi423  Price: $989.99  Time: 2021-05-31 CZ
FLJ C11 1200W 10inch wheel Electric Scooter
The FLJ C11 is one of the fastest electric scooters in the world, capable of traveling at 45km/h. But that's not all, because it is an off-road scooter designed specifically for difficult terrain and has an extreme range of up to 40km on a single charge. The price is $936.67. It comes from German, usually less than 1 week, and of course duty free.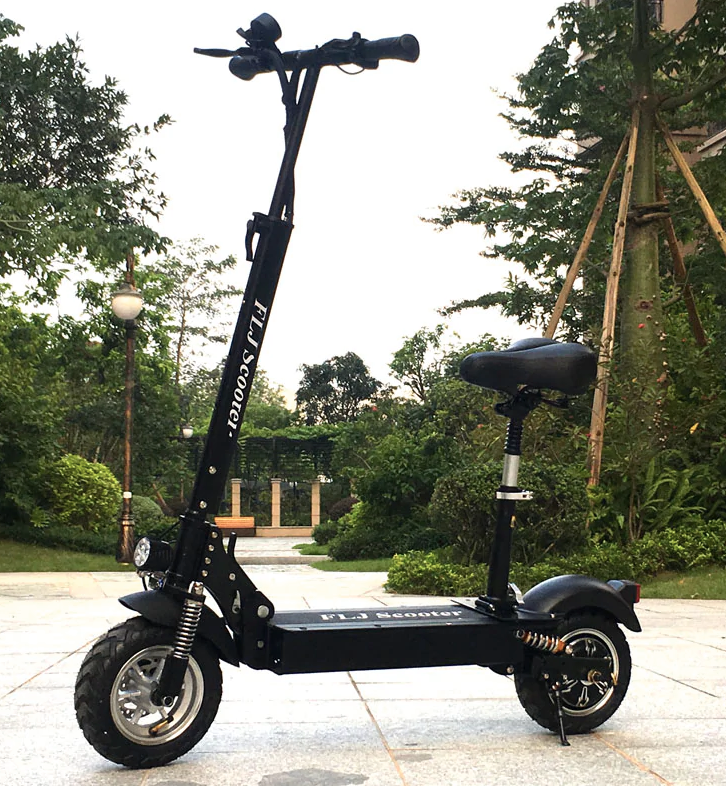 Quite a glance and you can see that this is something different from the usual, as it is a very robust, massive scooter with a considerable weight of 30kg. This is inevitable for safe use, especially in the terrain, as it would not be too pleasant to fall apart into pieces as a result of a successful jump.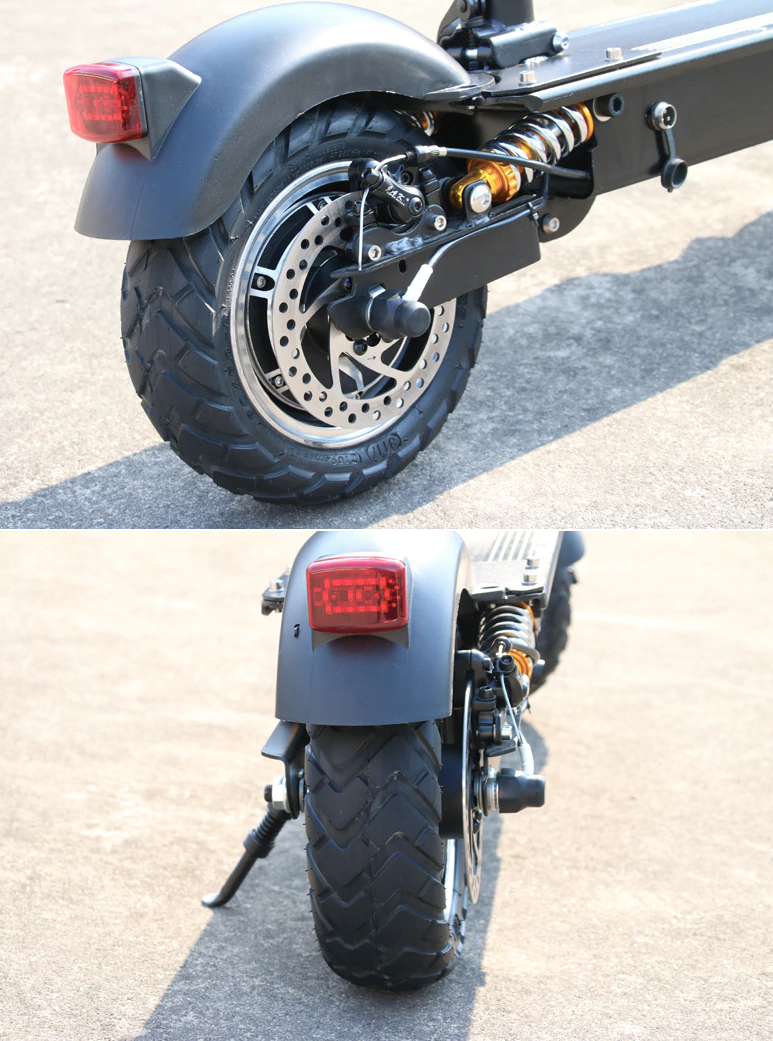 But because of its high speed, 45km/h is no longer a walking pace, and at such speeds a weak structure would be life threatening. It holds a maximum of 150kg and has a double front lamp. The battery has a capacity of 18Ah and 26Ah for up to 40 km on a single charge. Charging time is 10 hours and can be recharged with a conventional outlet.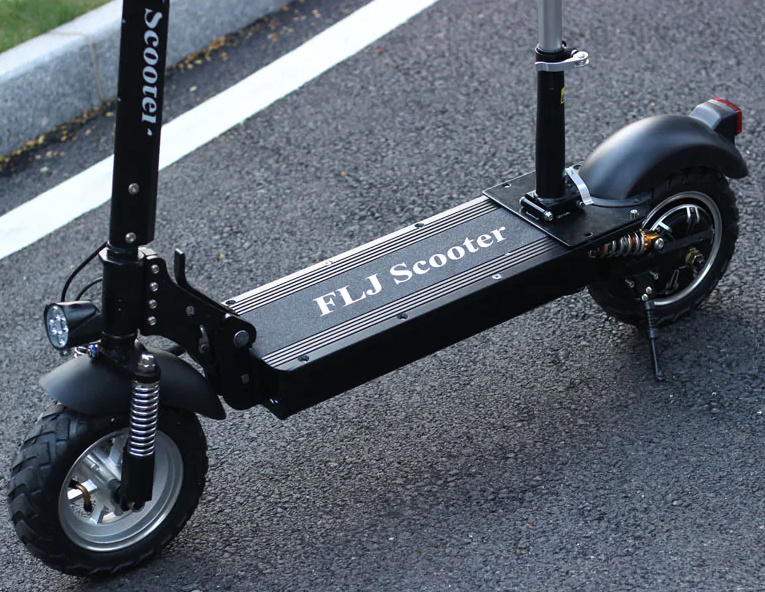 Everything in it will please any user. You will certainly feel the genius of Chinese engineers. Everything is thought out to the smallest detail. In addition, the FLJ C11 is equipped with an alarm system that allows you to leave it on the street and not worry about your electric Scooter.