AVAKA R3 Electric City Bike
Let's talk again about AVAKA, a brand specializing in pedal-assist bikes, which is the protagonist of a very interesting offer valid on Gogobest. The online store, which operates from European warehouses, has a promotion on AVAKA R3, a city bike with a particularly attractive price. Indeed, you do not need to spend thousands of euros to take home a good product, especially with offers of this kind.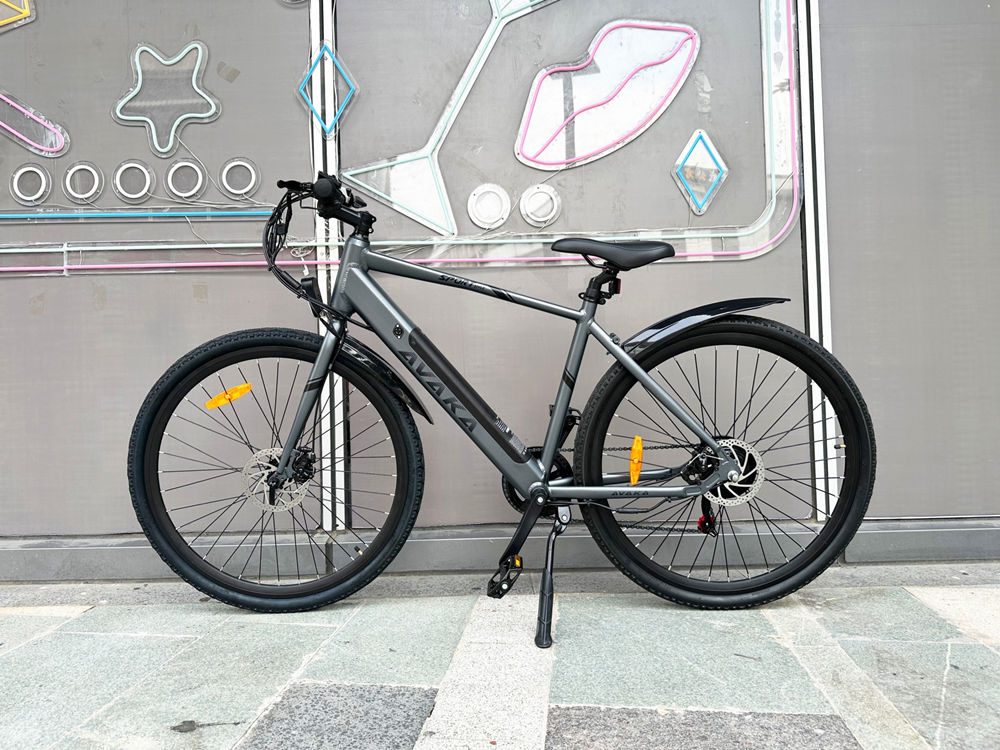 The Avaka R3 is an electric city bike that comes with a 350W brushless motor and a 36V 12.5Ah lithium-ion battery. It features a lightweight aluminum alloy frame and front spring suspension structure. The bike has a wheel diameter of 700*40mm inches, making it suitable for snow roads, asphalt roads, gravel roads, and potholes.
The Avaka R3 can reach a top speed of 32km/h and cover distances of up to 70km on a single charge. The bike is equipped with Shimano gears and mechanical disc brakes. It also has a smart LCD display that provides a brand new interactive interface, allowing riders to view bicycle data and power output setting. The Avaka R3 is suitable for urban commuting and daily city rides.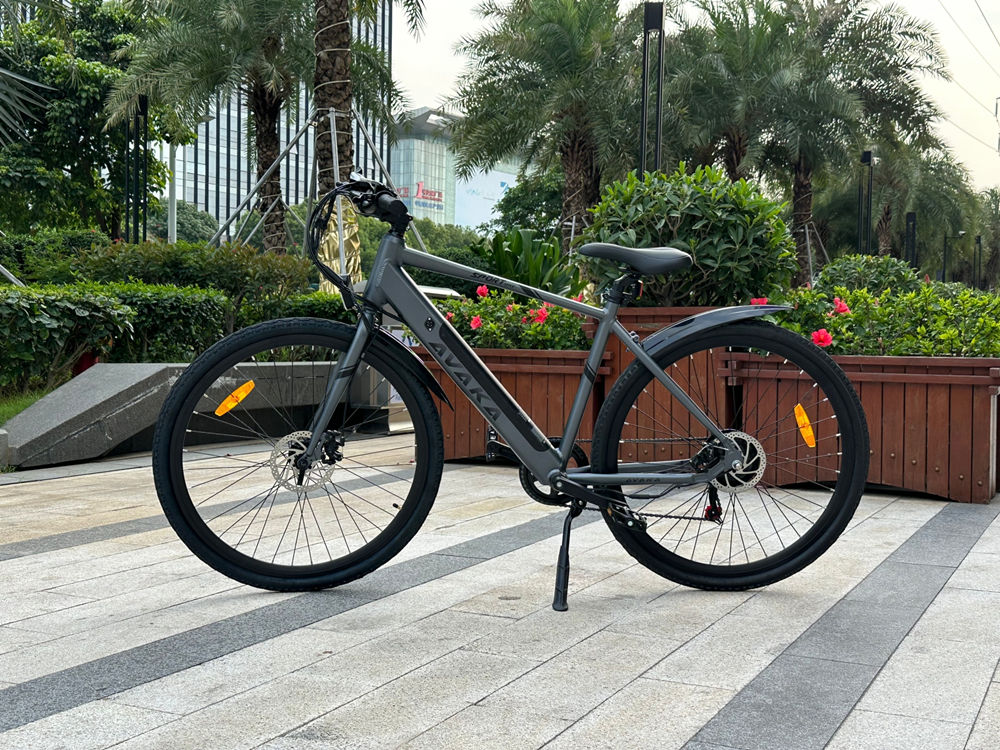 AVAKA specifies 120 kg as the weight limit for the rider, so there should be no problem even for particularly large or sturdy people. The frame is made of aluminum alloy, with 27.5-inch tires for better maneuverability on any terrain. It lacks a front shock absorber, but you will be able to use this AVAKA R3 even on dirt roads that are not particularly rough, with the peace of mind conveyed by the two mechanical disc brakes that provide short braking distances.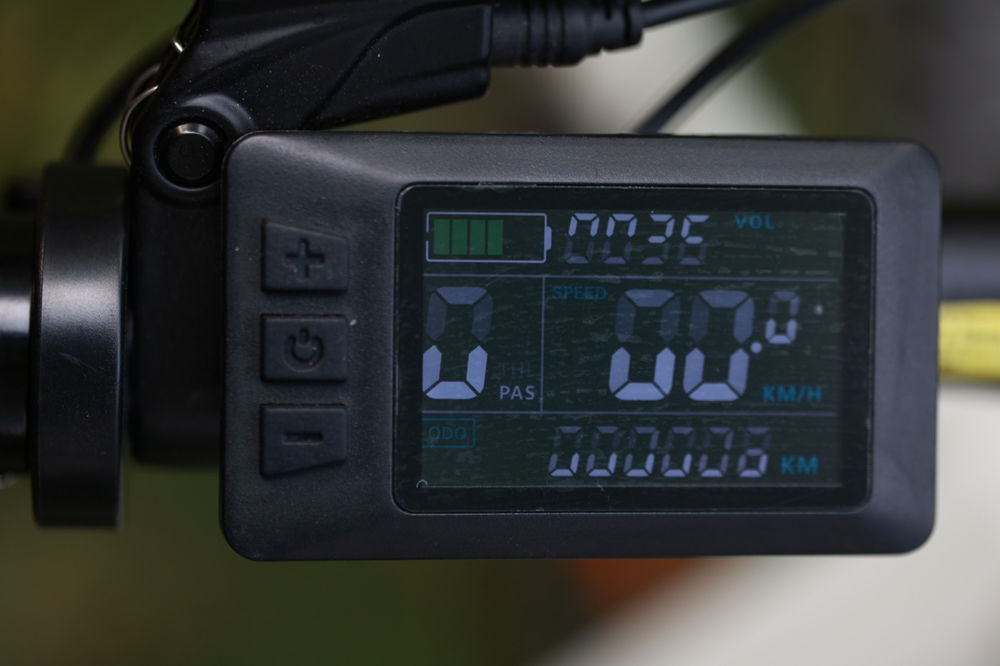 As for the drivetrain, we once again find a solution signed Shimano, with a single chainring in the front and a sprocket set with seven elements in the rear, to move in agility even in city traffic. The screen located on the handlebar, equipped with IPX5 certification to withstand rain, allows you to keep track of numerous data such as instant speed, selected assistance level, remaining charge and much more.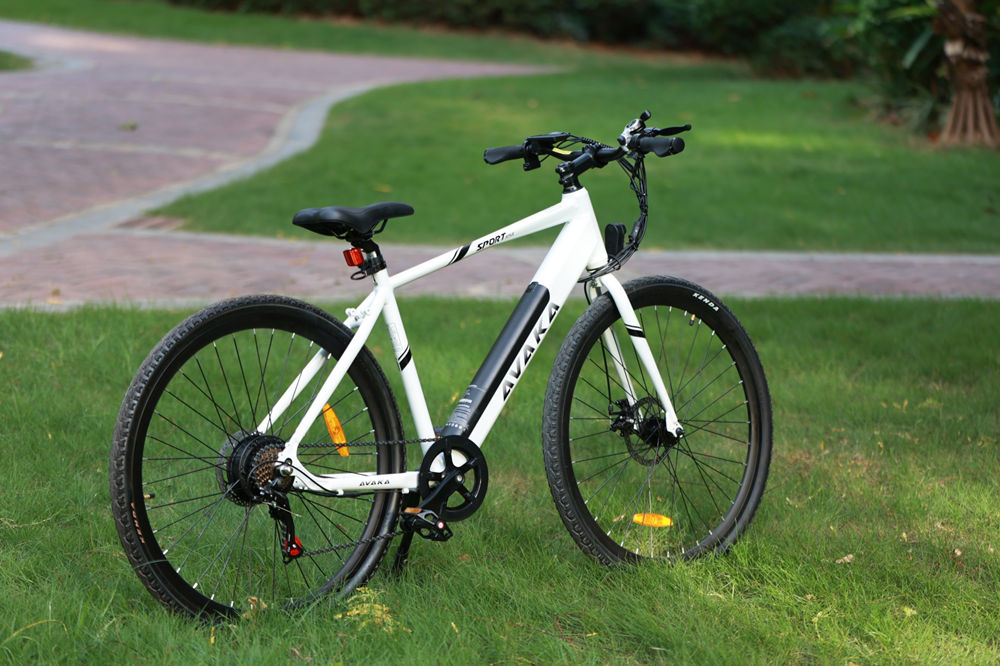 For a few days only you can take home AVAKA R3 for only €719.99 instead of €799.99 by using the code Get10%Off.