Bakeey GW12 1.3 inch MT2503 Heart Rate Monitor Smart Watch
The Bakeey GW12 is a smart watch that really knows everything: calling without a phone, playing music from 32GB storage, GPS, heart rate measurement, air pressure, altitude measurement, sleep monitoring, plus all the usual smart watch functions. Fortunately, its price is in the affordable range for $73.28.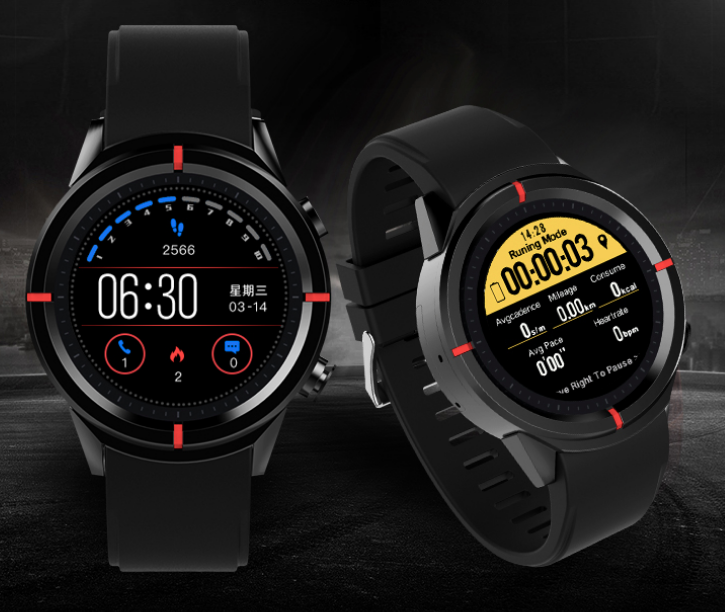 This is a regular-look watch in a black house with 4 red lines (which you might not need). The round watch case is black and has a silicone strap. It has two physical buttons and is moderately waterproof.
Because a SIM card can be inserted, you can use it to make calls and send SMS without a phone. It has its own microphone and speaker, and although it is not clear, Bluetooth headphones are typically used with such watches.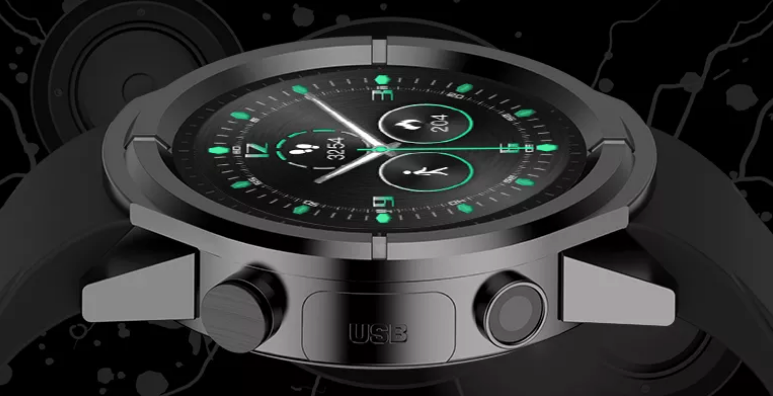 It can use up to 32GB of memory, which can hold enough MP3 to listen to music or more. It has its own loudspeaker and although it is not clear, bluetooth headphones are typically used with such watches. If you already have a microphone, you can use it to record audio, right? And indeed, it could be. Your own built-in GPS eliminates the need for a phone when you need GPS. And since it's a phone, it's not necessary either.
The Bakeey GW12 has a decent 1.3 inch color IPS display (240 x 240 pixels resolution) that has a touch screen across its surface. Of course, there are several watch faces (home pages) to choose from.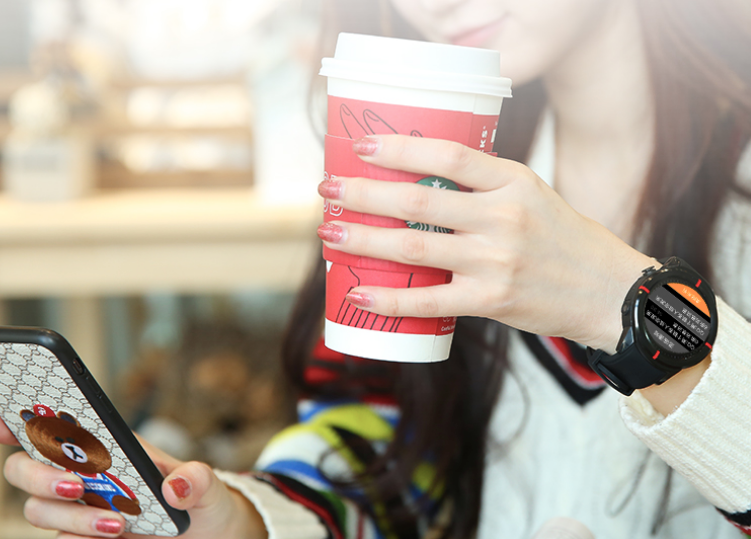 You do not have a genuine operating system (such as Android Wear) and the firmware is responsible for its operation. It also comes with a mobile app (Android, iOS) to help you set up and use it more efficiently. Many functions can be used without any extra equipment, such as pedometer or heart rate monitor, sport modes, GPS, call. The collected data can then later be synchronized with your mobile phone and tablet.
The battery of Bakeey GW12 has a capacity of 400mAh and according to the manufacturer it should be recharged every 3-5 days.