[Blood Pressure Oxygen Monitor]Bakeey MK10 Full Round Touch Wristband Fitness Tracker APP Remind Smart Watch
The Bakeey MK10 smartphone looks very convincing on the outside, it is an absolutely quality piece, it can be taken on pretty much anywhere. But in addition, there is a full touch display, more demanding leather or metal strap and a low price, which is currently $33.99.
Fortunately, the designers have come up with a very sophisticated design, the black or silver metal watch case is totally clean, free of unnecessary things and even has a physical button. The strap is replaceable and comes with black metal or leather, brown leather and black metal straps at the factory.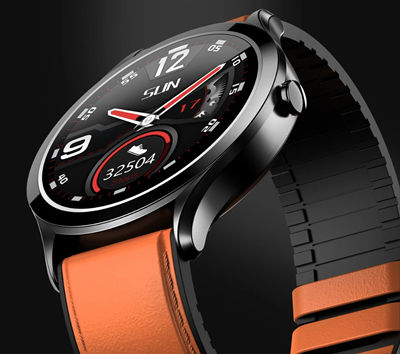 The touch screen is a pleasantly large 1.28 inch with a resolution of 240 x 240 pixels. Round display, so not just a rectangular display is inserted in the round watch case. The brightness of the display can be freely changed and the clock face can be changed.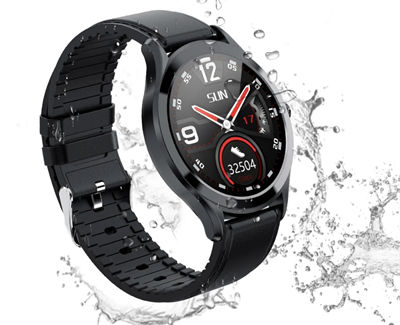 You do not have a real operating system, the firmware is responsible for its operation. It also comes with a mobile APP that you can use to set it up and use it more efficiently. Some functions can be used without any extra tools, such as pedometer or heart rate monitor, sports modes. The collected data can then be later synchronized with the mobile phone, tablet.
It is powered by a 180mAh battery for up to 15 days.