BOON
€100 OFF Coupon:  NGN159G
Bezior M3 Electric City Bike
With the rising cost of living and the constant strikes in the transportation sector, many people need to find alternatives for their daily commute and now that the good weather is coming, the bicycle can be a solution. Therefore, we have a new models of electric bicycles as a suggestion from GOGOBEST.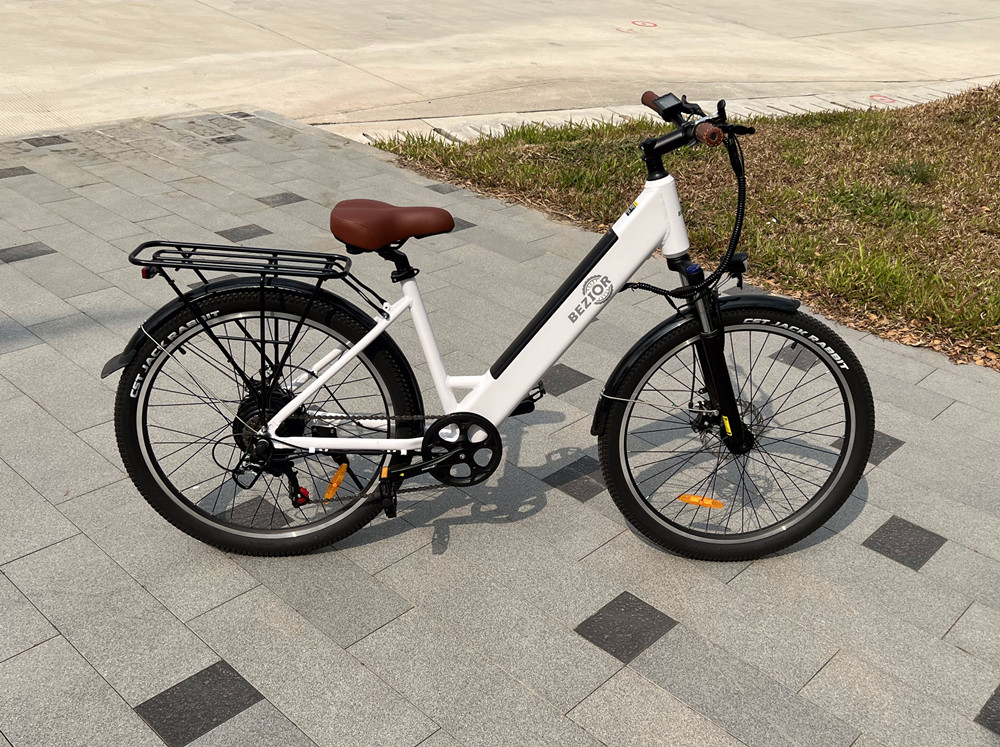 The Bezior M3 Electric City Bike is a powerful and efficient electric bike with a 500W brushless motor that reduces energy consumption and increases cruising range. It is also silent and improves speed and climbing performance by amplifying torque.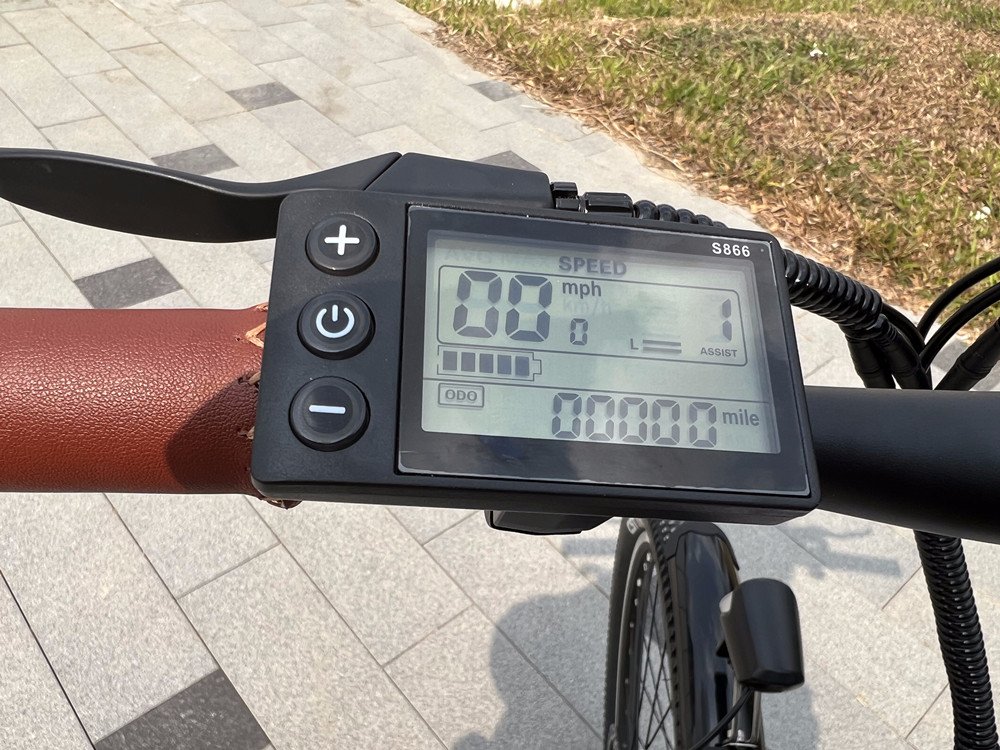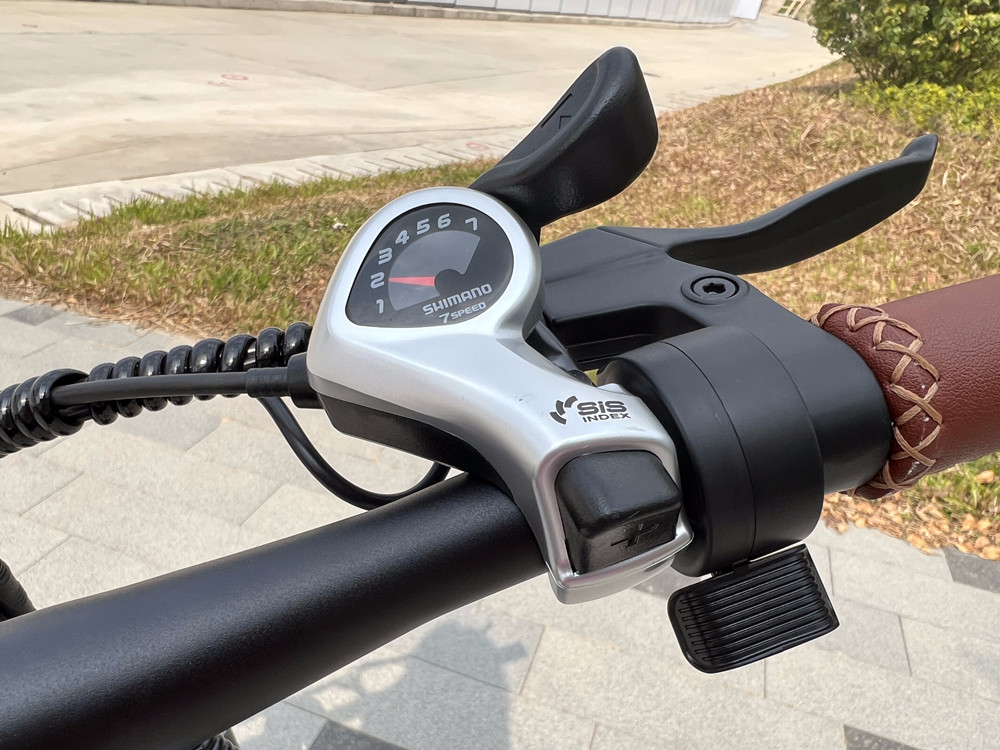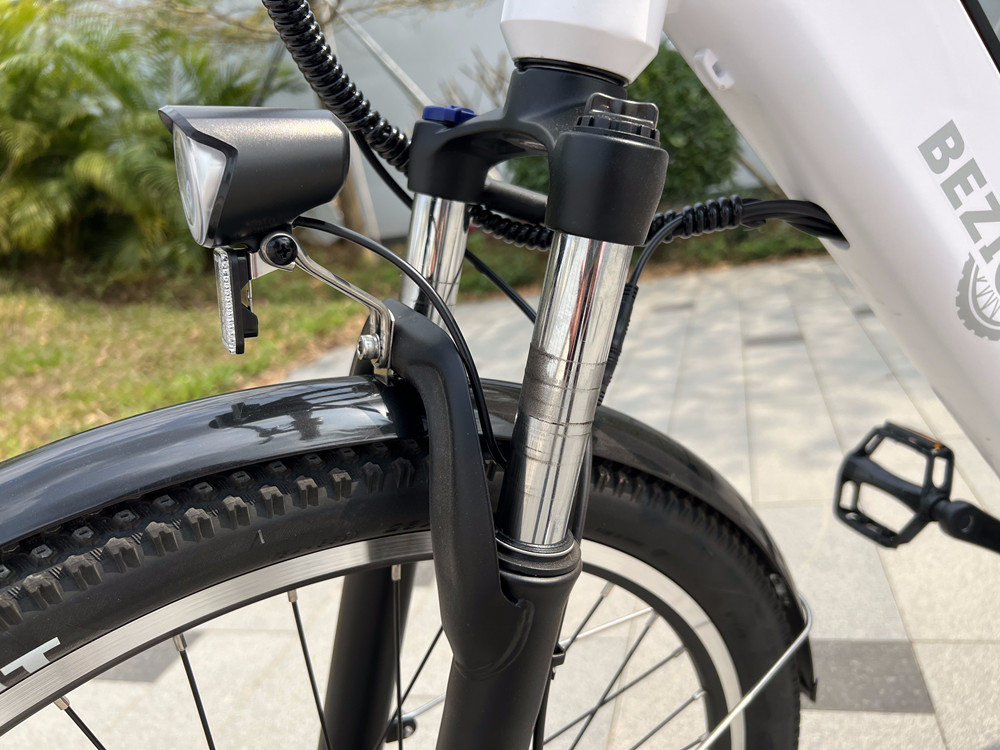 The bike has a 48V 10.4AH battery capacity and can travel up to 60km on power-assisted ranges and 30km on pure electric ranges. The maximum speed is 25km/h. The bike has an aluminum alloy frame and 26.2-inch tires.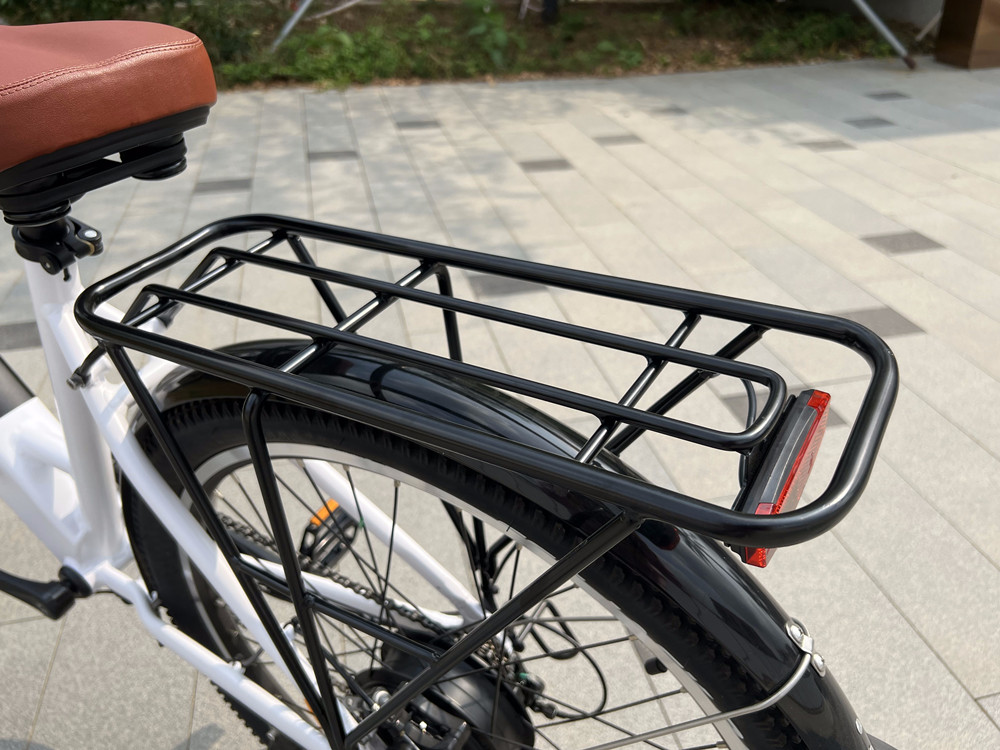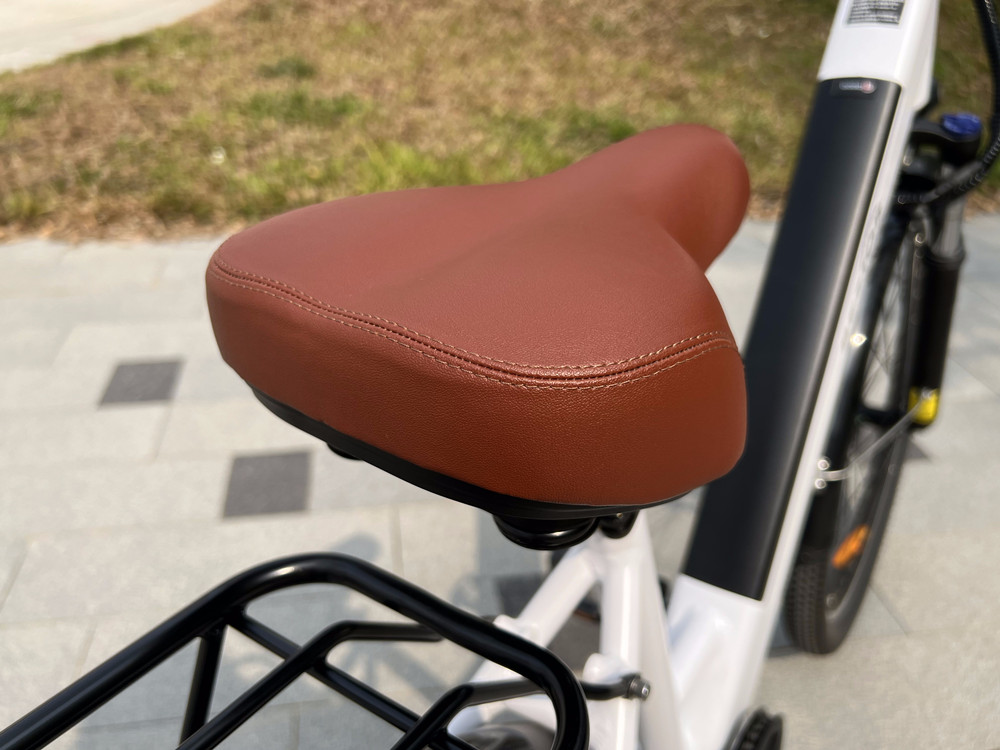 The bike is suitable for people with an applicable height of 160-180cm and a seatpost of 85-100cm. The bike is also lightweight and practical, with a rear shelf that can hold up to 25kg. The bike has an intelligent instrument meter with an integrated gear switch, cycling data display, and power output settings. The bike is available in white and black colors.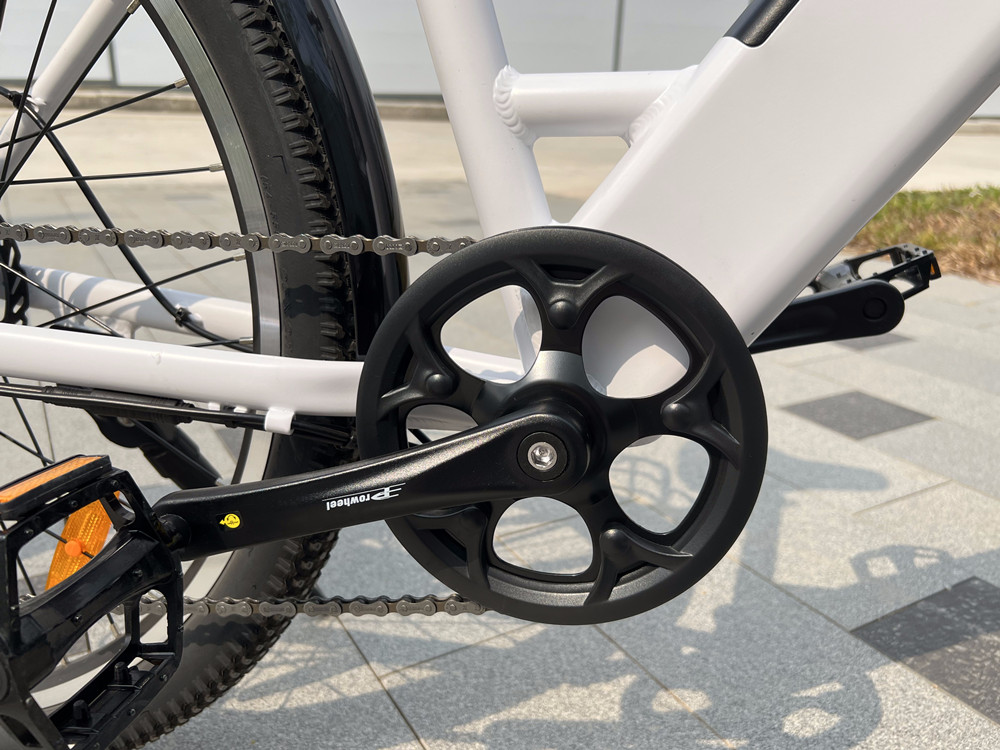 Overall, the Bezior M3 electric city bike is a great option for those looking for a reliable and efficient mode of transportation for urban areas. It has a powerful motor, long-range, and comfortable features that make it suitable for daily commutes and leisurely rides.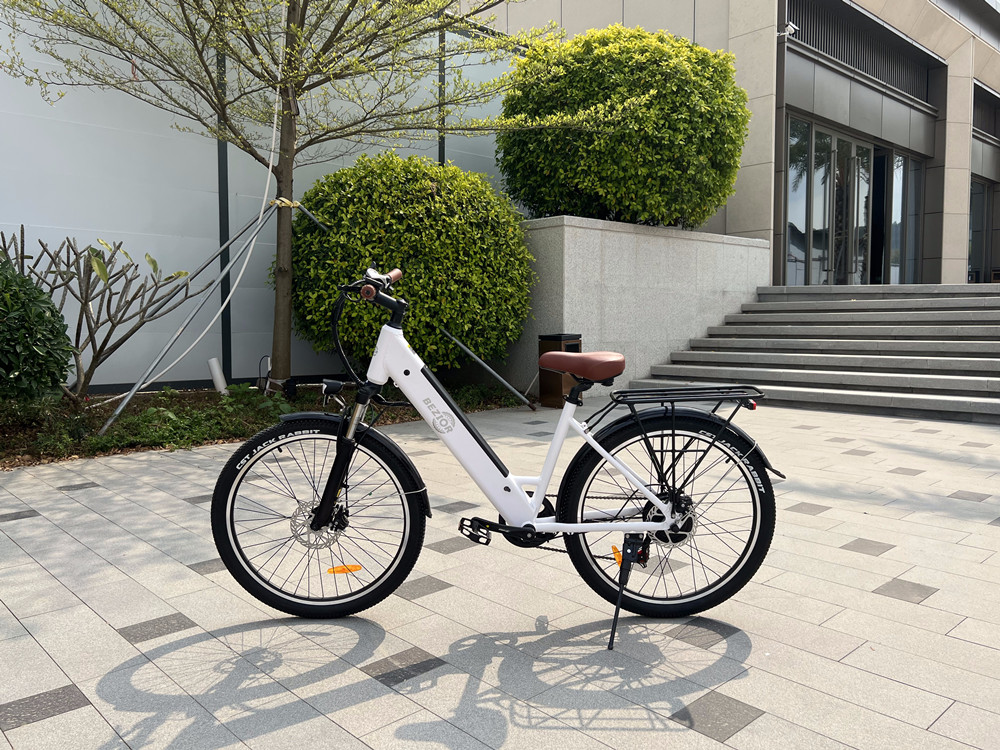 The BEZIOR M3 Ebike is available on sale for only 999.00€, where you can also use a 100€ discount coupon (NGN159G) for a final price of 899.00€ (VAT included). Shipping is free.