Bezior X500 Pro Electric Bicycle
In this sunny springtime, it's time to get outside and enjoy the fresh oxygen of nature and the lushness of plants. You need a reliable transport to accompany you and escort you. If you ask me what I would recommend, then this stylish folding lithium-ion mountain bike, the Bezior X500Pro, is the one for you.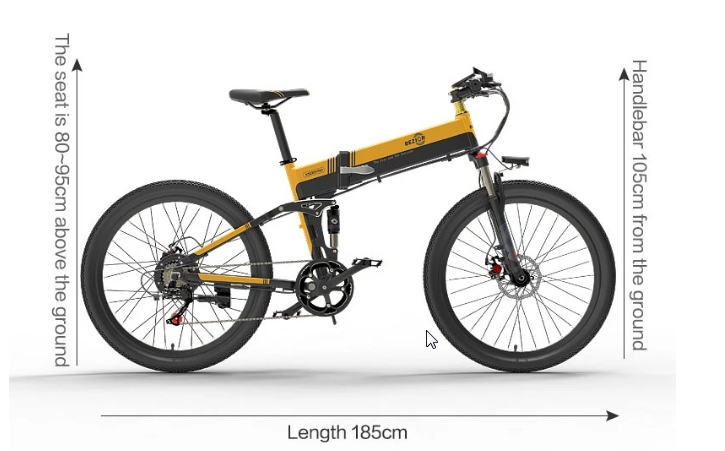 The Bezior X500 Pro has a frame built according to European body proportions, with unfolded dimensions of 85-90*185*105cm, making for a comfortable and worry-free ride.
The aluminum frame, while taking into account the lightweight, increases the load-bearing capacity of the whole bike, which can carry a maximum of 200 kg.
In terms of power, Bezior X500 Pro is powered by high-capacity imported lithium-ion battery cells, with stronger power, faster acceleration, more stable and longer service life.
Bezior X500Pro is equipped with a high-end integrated torque booster sensor with high sensitivity, stable signal and fast output response, so you don't have to worry about physical strength for daily riding exercise, and you can easily manage it even at the age of flowering armor.
It supports a 7-speed shifting system with accurate positioning and easy maneuvering, reducing the bending of the nodes and improving the efficiency of shifting. In addition, its lithium battery is built into the frame, invisible anti-theft design, convenient, more peace of mind.
In terms of comfort, Bezior X500 Pro is designed with dual front and rear shock absorbers, which is not afraid of bumps and suitable for more complex road conditions.
Like many of its competitors, the Bezior X500 Pro has three riding modes: pure electric, assisted riding, and zero-assist riding. Multi-mode hybrid power with worry-free range takes you to more scenery.
Twist the throttle handle to enter the pure electric mode, and you can enjoy the flexibility and convenience of an electric vehicle. Power-assisted riding, elegant and labor-saving, power-assisted mode amplifies your pedaling power, and three gears are freely switchable. It is easy to ride like a bicycle even with zero assistance.
Finally, this is also a bike that can be folded quickly, so you can fold it for storage and easily put it in the trunk of your car.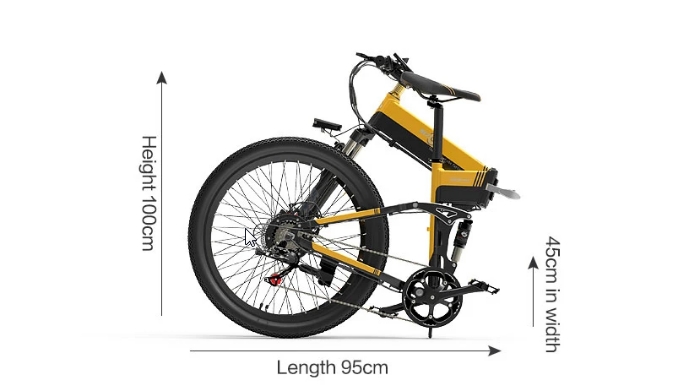 This product is currently in stock at the European warehouse and can be delivered to European customers in just 2-7 business days after placing an order. If you are interested, please click our buy link to buy it.