Blackview OSCAL Pad 8 Tablet PC
Blackview has launched a new product brand, OSCAL. It has already launched the C20, a low-cost smartphone running Android Go, and now it has added an entry-level Android tablet, the OSCAL Pad 8.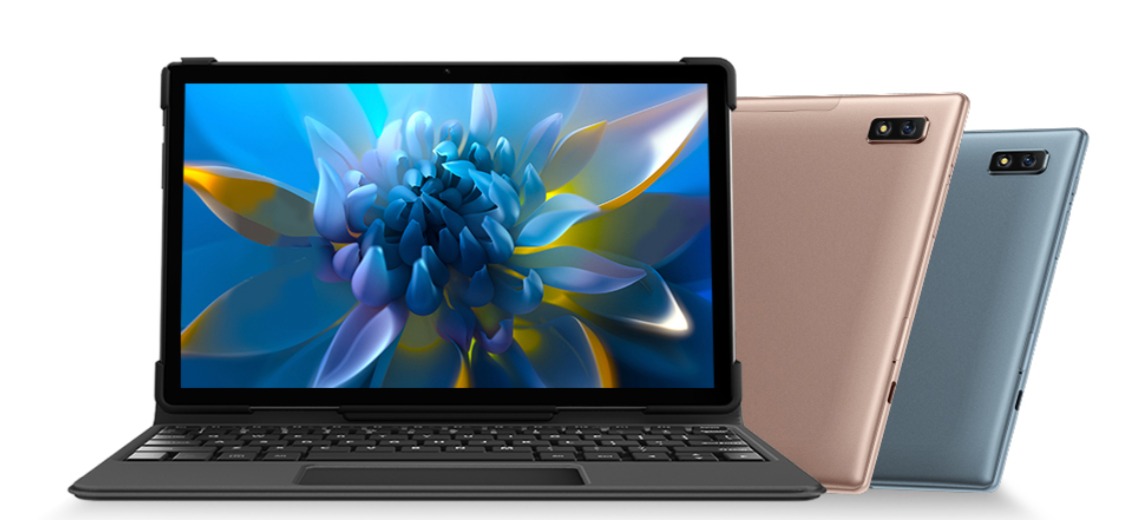 The OS is Doke OS_P 1.0, which is Blackview's own UI based on Android 11, although I don't know much about Doke OS since I haven't tried it in the past.
It seems that you can use game mode, freeze apps (not uninstall them, but prevent them from running in the background to save system resources), and use original designed icons and app skins.

The CPU is a UNISOC SC9863A, which is an "entry-level" CPU with an Antutu Ver.8 score in the low 90,000s, according to a past review by WintaB. It can run basic Android operations, news apps, social networking sites, and light puzzle games without any problems. However, it is not suitable for fast-moving sound games or FPS games (some game titles may not run properly).
It has 4GB of RAM and 64GB of storage, which is also not suitable for games, but if you don't plan to play games on it, you won't have any problems. The display is 10.1 inches with WUXGA resolution, which is a rather common specification.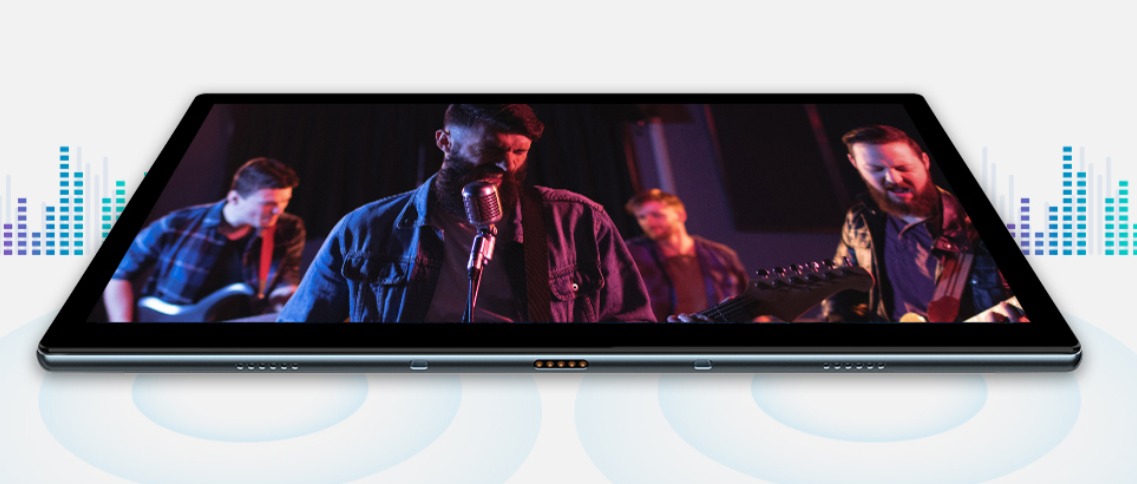 As for the size, the manufacturer claims that it is "light and thin", but at 9.4 mm thick and 547 g, it is a mediocre number for a 10.1-inch Android tablet.
I think the front and back are orthodox in design. The bezel width on the front seems to be a little too wide. The material of the back is metal (probably aluminum alloy).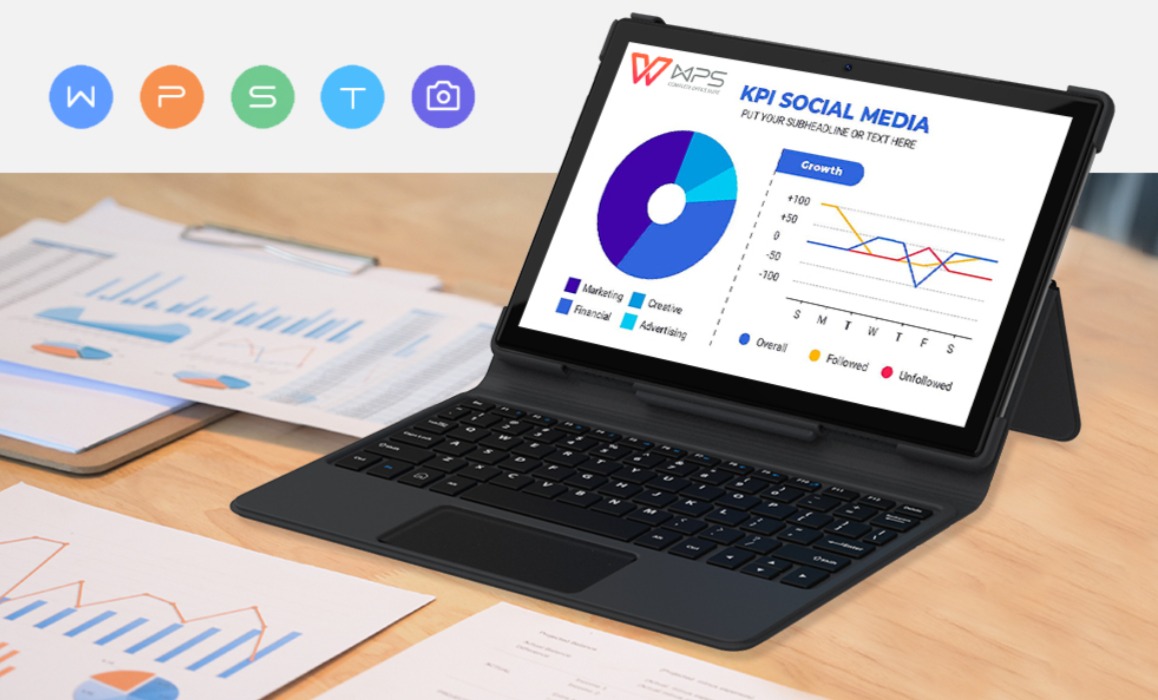 There are two speakers on the bottom, but the product information doesn't say "stereo". In the case of Chinese tabs, it is not uncommon for them to look like they are stereo but are actually monaural.
This product also comes with an external keyboard, which can be purchased together with the device at the Blackview Official Store on AliExpress.