BlitzWolf® AIRAUX AA-UM2 TWS bluetooth 5.0 Ear Hook Earphone
After the previously tested BlitzWolf AIRAUX AA-UM1, the next AIRAUX Wireless (TWS) headset arrived, which was made by the manufacturer for direct running, intense movement (and claimed to last for 8-10 hours on a single charge). The price of the BlitzWolf AIRAUX AA-UM2 is still extremely low, currently $17.99.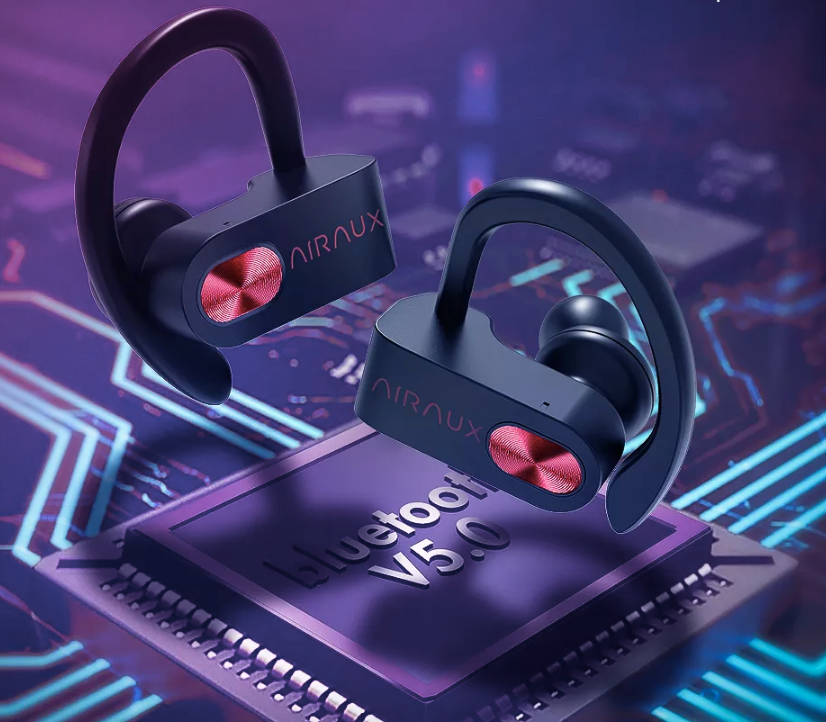 TWS is derived from True Wireless Stereo, a headset that literally has no wires (and no stereo). Such is the Apple AirPods, but fortunately you do not have to pay $200 to anyone who wants a wireless headset.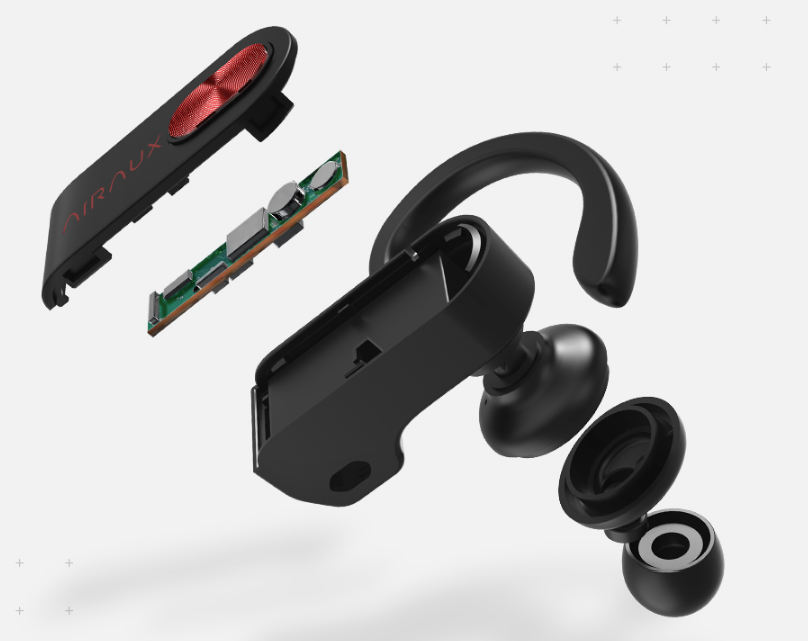 It is quite different from the usual wireless design in order to remain extremely stable in your ear. It's a bit bigger because of this, but it's no problem because the hook is there to hold it.
It comes with a filling box that comes with a canvas cover so it's quite unique. The manufacturer promises good sound quality, quote: "Premium sound quality, Enjoy unmatched powerful sound. Produce accurate vocals, powerful low frequencies and balanced mid frequencies."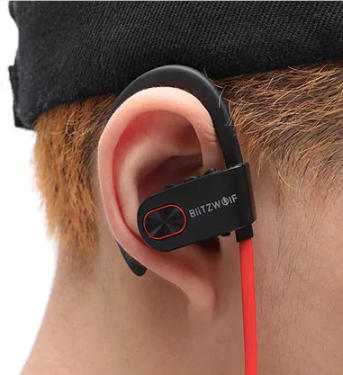 You need to pair it as usual with a device such as a phone. After the initial pairing, the thing happens out of the box automatically, so you don't have to do anything, it even takes care of turning it on automatically. This is very useful even if you need it often, so you don't have to have fun with it every time, just take it out of the box and use it. Can be used in pairs or just one. One button controls a lot of things: next song, answer calls, etc. Since it has a microphone, it can also be used for calls.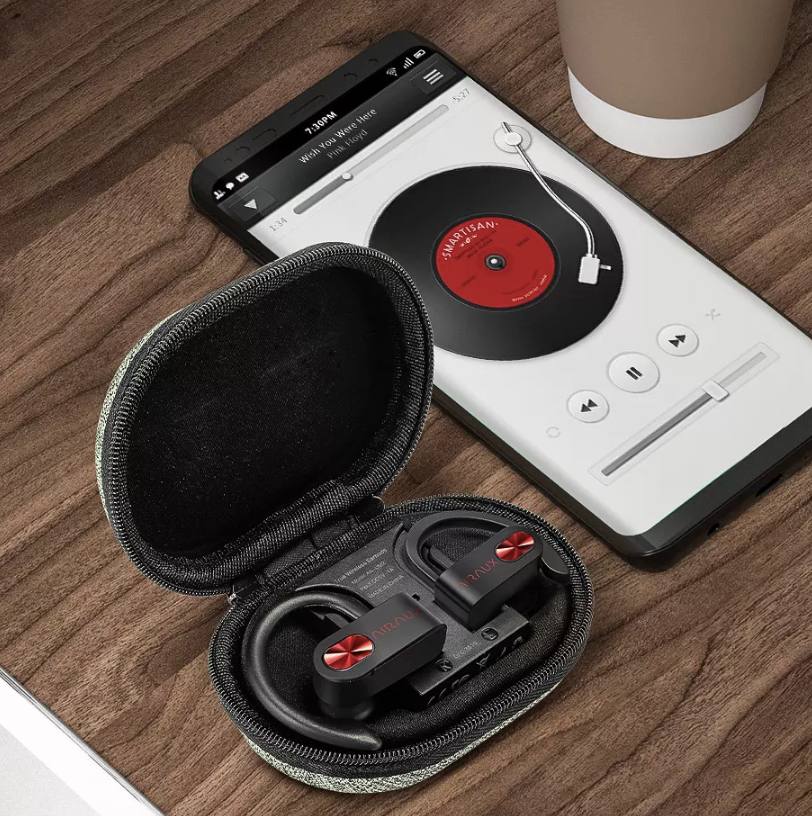 The case of AIRAUX AA-UM2 is not only a storage box, but a portable battery (480mAh), so the storage box itself can be recharged, and then the box can recharge the headphones, which can be used for 8-10 hours on a single charge.