BlitzWolf® BW-FYE8 TWS Bluetooth 5.0 Earphone
Not too many exciting products have come from BlitzWolf lately, but now the manufacturer's family of wireless TWS headphones, the BlitzWolf BW-FYE8, has expanded. It promises to be a pretty, unique, high quality product with a touch button, a charging box and a low price $34.99.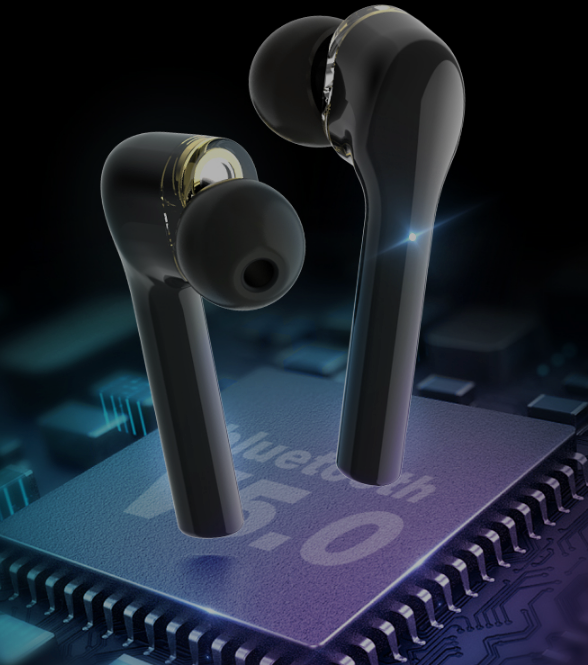 In any case, the charger box is eye-catching because you don't really come across such a cylindrical design. The earbuds are protruding from the ears and look sophisticated in a neutral black color.
The manufacturer promises good sound quality, quote: The BW-FYE8 TWS headset uses the QCC3020 BT5.0 chip, a graphene-coated driver that delivers detailed sound and bass to the apt-X, AAC and SBC audio formats. QCC DSP and cVcM 8.0 technologies work perfectly together for richer voice transmission and cleaner calls. Dual 6mm dynamic drives. Enjoy comprehensive acoustics and high quality stereo.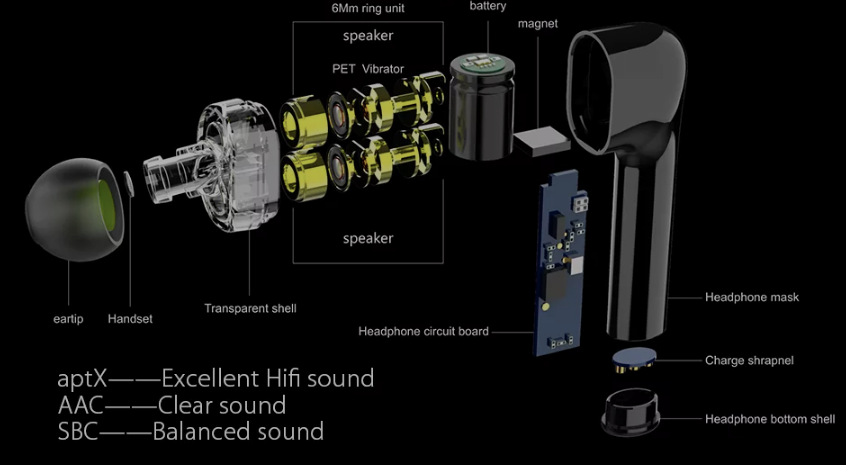 You need to pair it as usual with a device such as a phone. After the initial pairing, the thing happens out of the box automatically, so you don't have to do anything, it even takes care of turning it on automatically. This is very useful even if you need it often, so you don't have to have fun with it every time, just take it out of the box and use it. Can be used in pairs or just one. The touch key controls a lot of everything: next song, answer calls, etc. Since it has a microphone, it can also be used for calls.
The case is not only a storage box but also a portable 500 mAh battery, so the storage box itself can be recharged, then the box can recharge the headphones (3-4x), which can be used for 4-5 hours on a single charge.