Blitzwolf® BW-VP1-Pro LCD Projector With 2800 Lumens Phone Same Screen Version
Another projector has arrived from Blitzwolf, which is an enhanced version of the Blitzwolf BW-VP1. It is a very cheap HD projector, meaning it can now project a fairer picture. In addition, it is a multimedia projector, so no additional device is needed to use it, and the display of phones and tablets can also be mirrored. The new Blitzwolf® BW-VP1-Pro projector offered by Banggood. 2800 lumens & native resolution 720P correspondence and the picture quality was good though it was a cheap model that could be purchased for $79.99.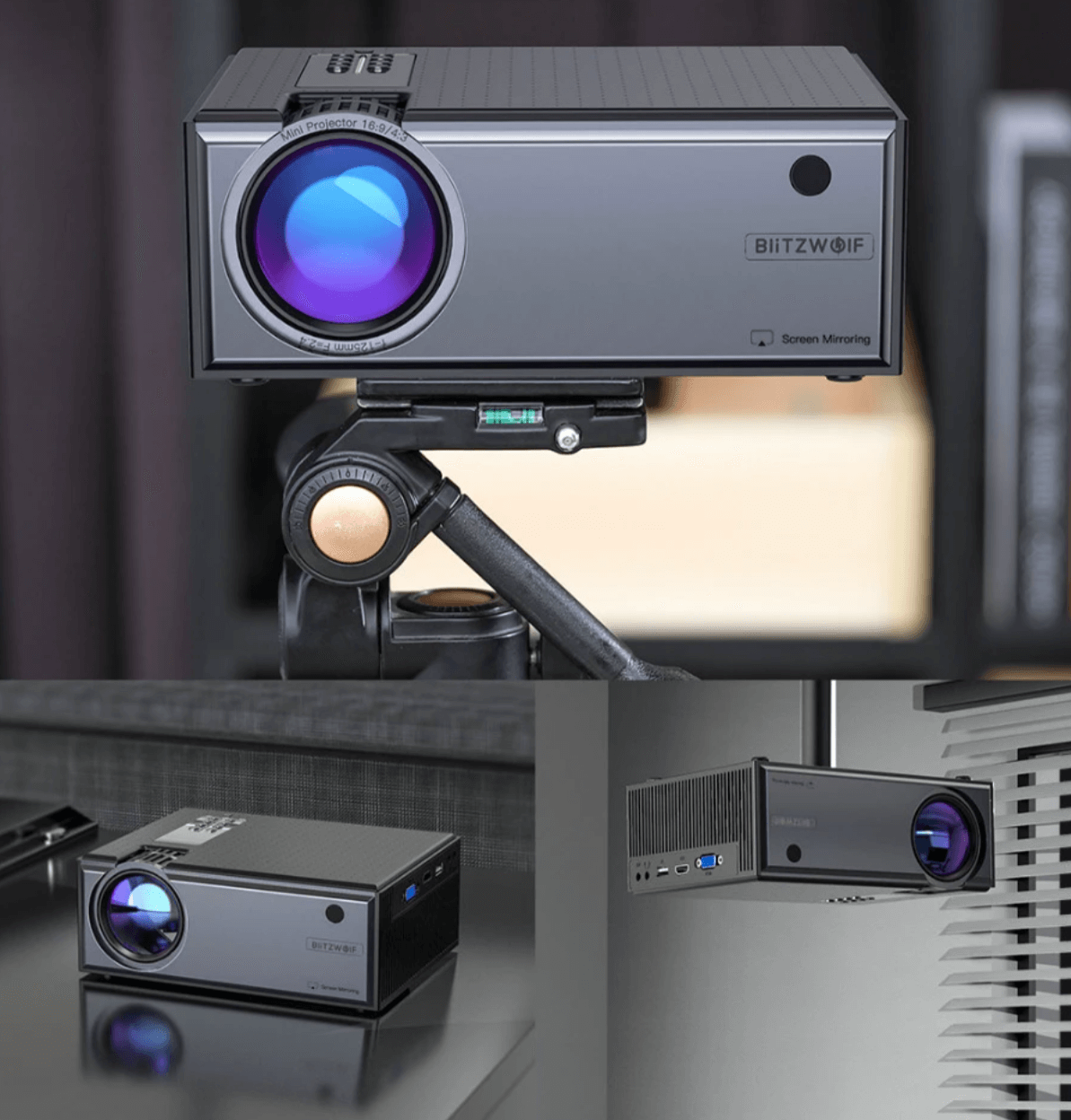 There are a variety of ways to choose a projector, from price, projection method, screen size to Wi-Fi connection type. The picture quality is the most important point, and when it comes to 4K support, it's at an impressive level, but the price, which is lightly over 200,000, is the difficulty.
Conversely, one of the scariest things about cheapness is the shock when you get a dark and blurry product. I have had the bitter experience of buying and failing.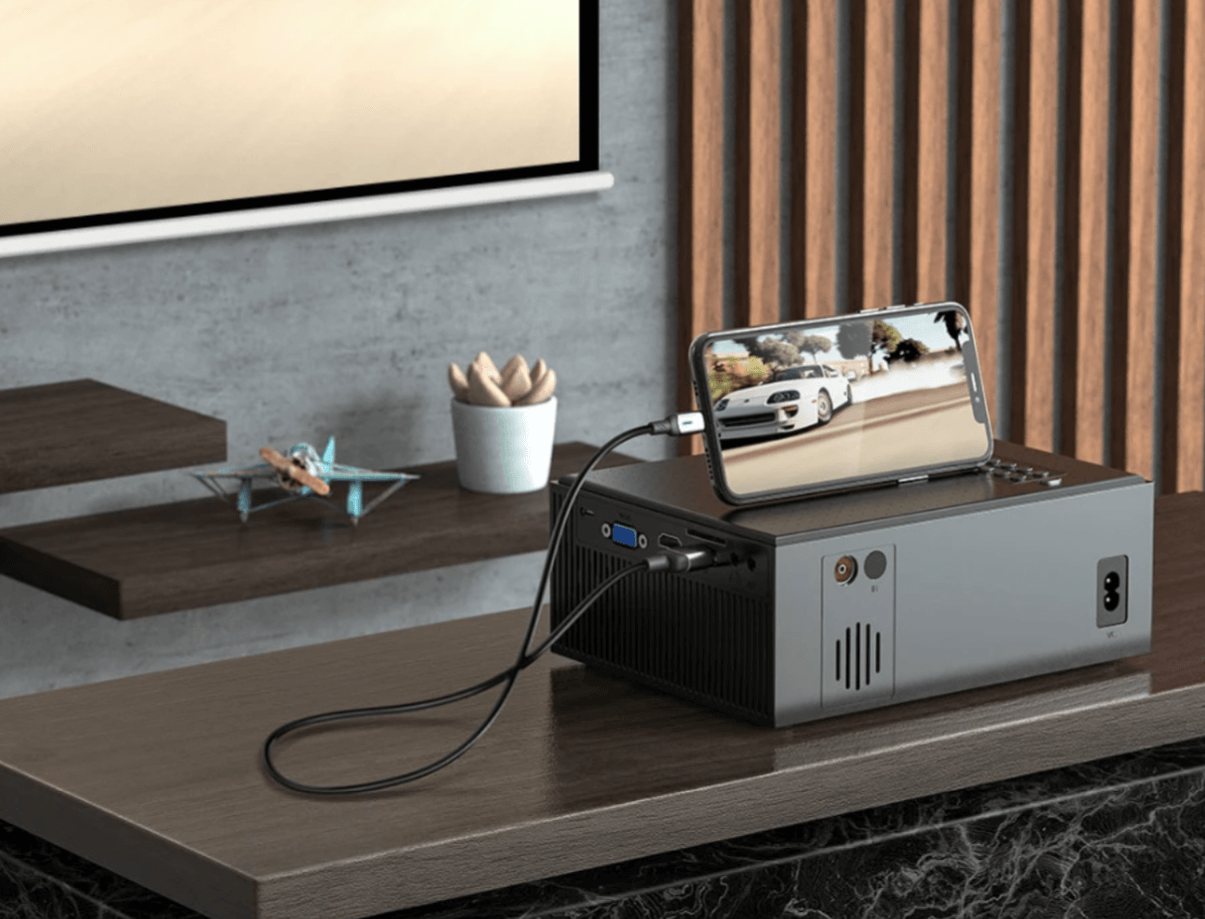 The Blitzwolf® BW-VP1 Pro projector was a very affordable product at a very low price. There are no noteworthy features, but I want the image quality while keeping the price as low as possible. It is recommended for those who have been in the market for a long time.
The size is 93*93*161mm, and the weight is also light at 1.1Kg, which is the same compact type as the size of the hand spread out.
There are two dials on the lens, one in the front for physical focus adjustment and one at the back for trapezoidal correction. The screen size is determined by the projection distance, with a recommendation of 1 to 3 meters.