BlitzWolf® BW-VT1 - Coupon
Banggood Coupon:  BGPVT1  Price: $224.99  Time: 2021-04-30
BlitzWolf® BW-VT1 DLP Mini Smart Projector with Tripod
One of the biggest selling points of the BlitzWolf® BW-VT1 projector is the two features of sensorless auto keystone correction and sensorless focus, which automatically presents a clear picture without the need for manual operation. In terms of appearance, the product is designed with a four-sided flat shape and also equipped with a triangular stand, which is perfect for home or outdoor use.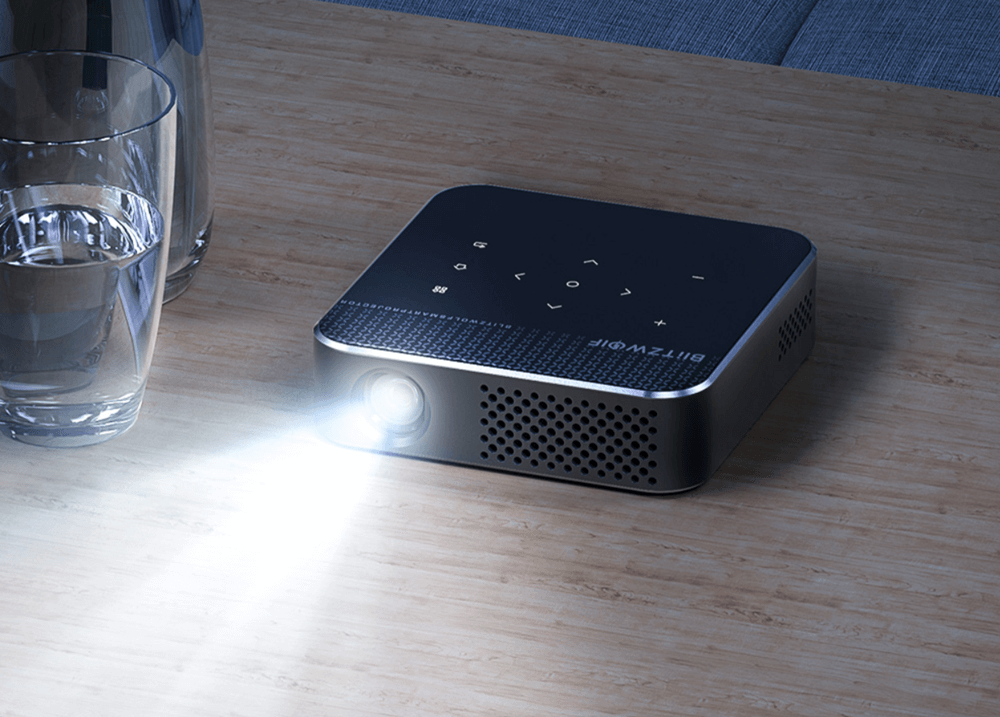 This product is equipped with Android 9.0 system, no boot ads, built-in 2+16GB large storage, can fully meet the user's download needs, has a true 854x480P resolution, can easily decode 1080P content, support MEMC motion compensation, global 3D playback, 5G WiFi viewing, multi-screen interaction and other features.
BlitzWolf BW-VT1 has a projection ratio of 1.2:1 and a projection size between 30″ and 300″, and supports front-mounted front projection, front-mounted rear projection, hanging front projection and hanging rear projection, with a recommended projection distance and projection size of 2.1m. Its AI keystone correction function supports 40 degree vertical keystone correction and 40 degree horizontal keystone correction.