Chuwi Hi Pad  – 10.1 inch Tablet PC with Helio X27
Chuwi is now known to quite a few Chinese mobile fans as a maker of affordable laptops and tablets. With the new Hipad, the manufacturer could imagine a true all-rounder for all who need enough power in a budget tablet.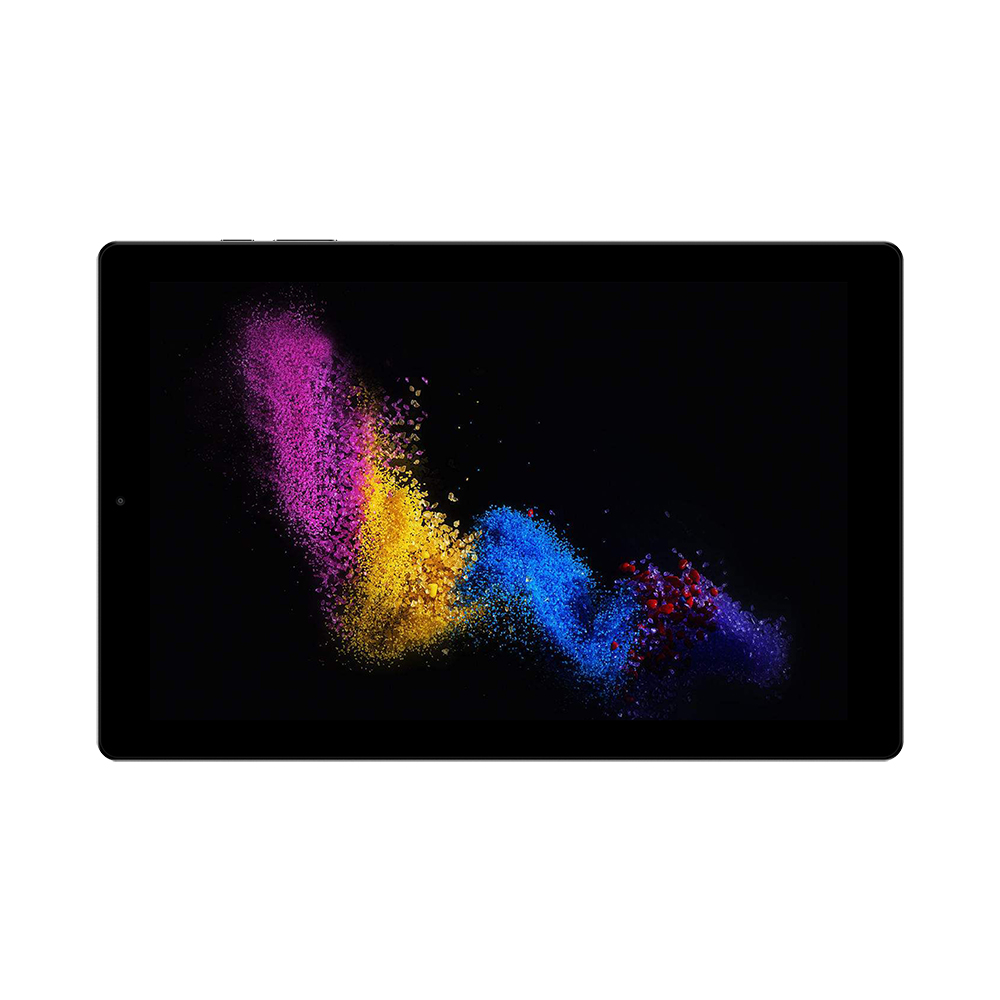 The Hipad comes with a 10.1-inch display with 1200 × 1920 pixels resolution. The processor is a Mediatek MT6797 X27 is used, which has enough power for all everyday tasks and 3D games on medium settings. The processor cores are divided into a power cluster with 2 cores at 2.6 GHz, and two energy-efficient clusters with 4 cores at 2.0 GHz and 1.6 GHz each. Support for the SoC (System on Chip) is provided by three gigabytes of RAM. The user can access 32 gigabytes of internal memory.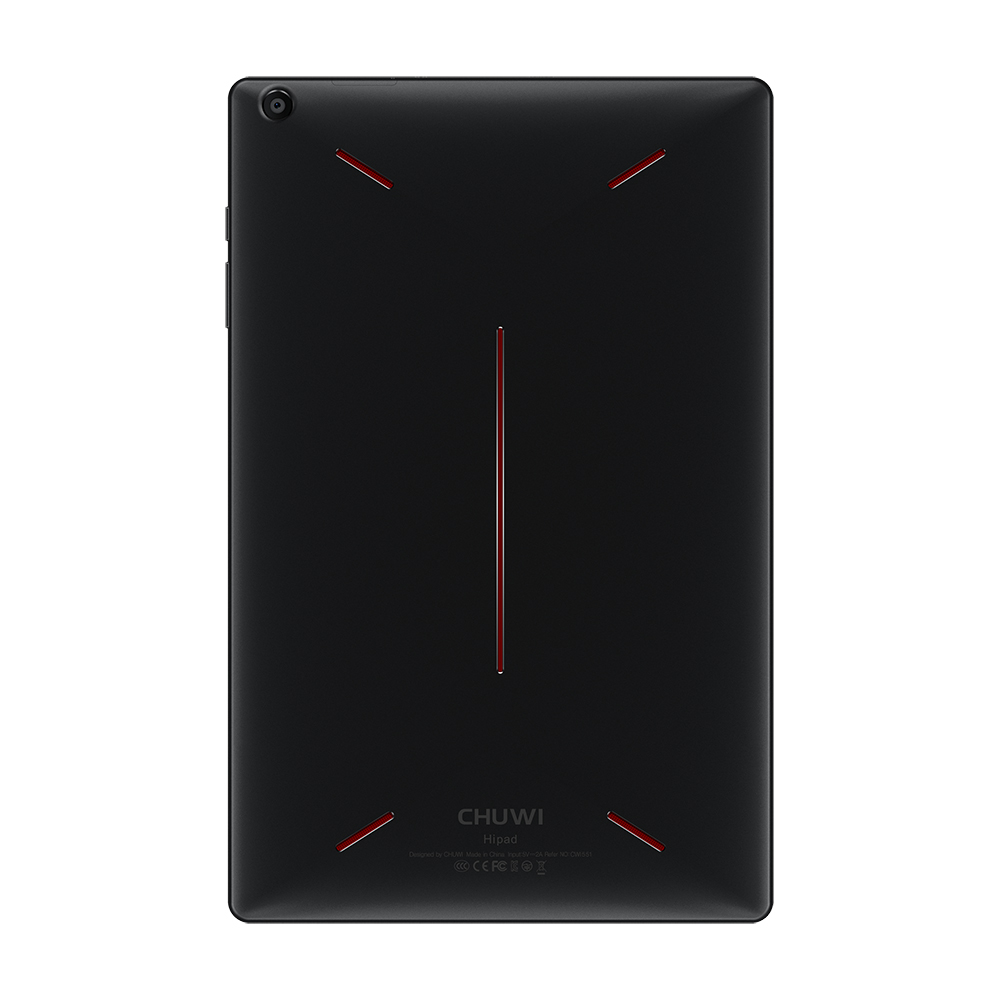 The Chuwi Hipad can not only wireless and Bluetooth, but also works in the LTE network. A prerequisite for this, of course, is a SIM card. The Chuwi even supports Dual-Sim and you will not forget LTE Band 20 either.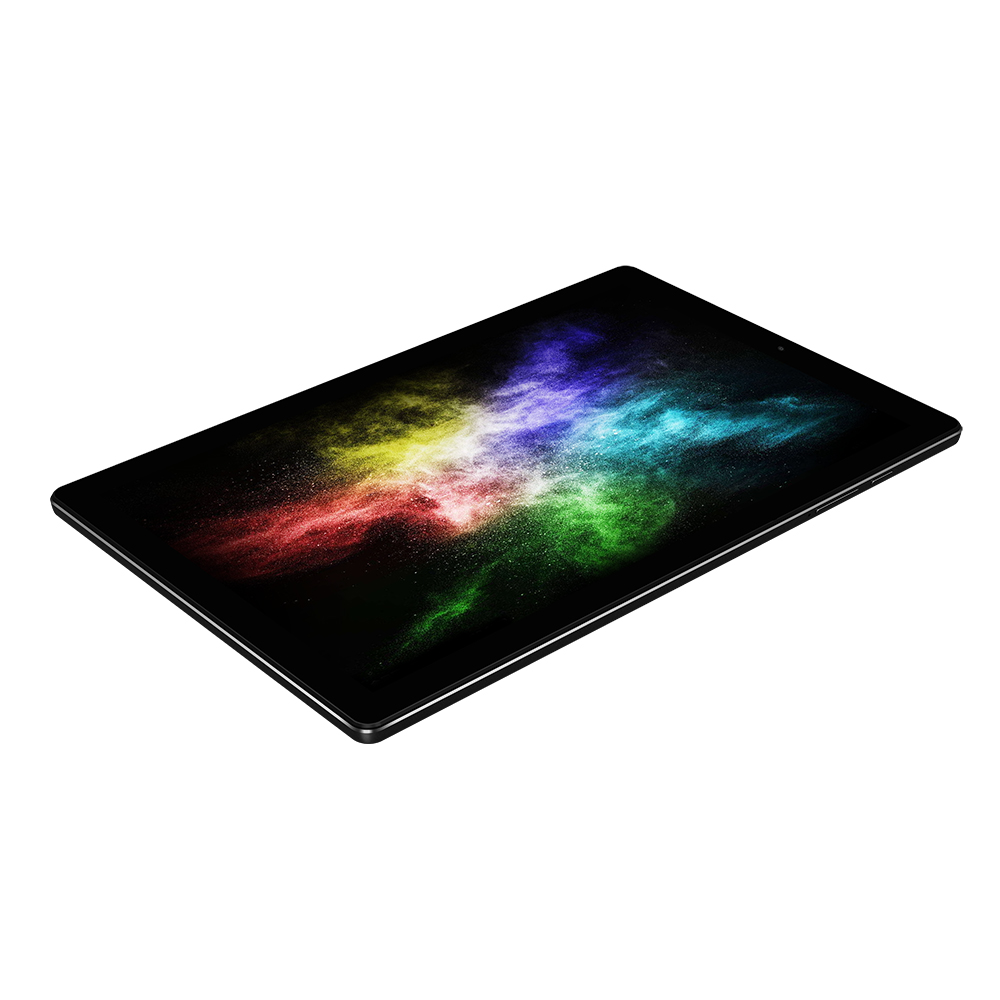 Update: The Chuwi Hipad will not get a SIM slot. For wireless use of the Internet is only dual-band Wifi available.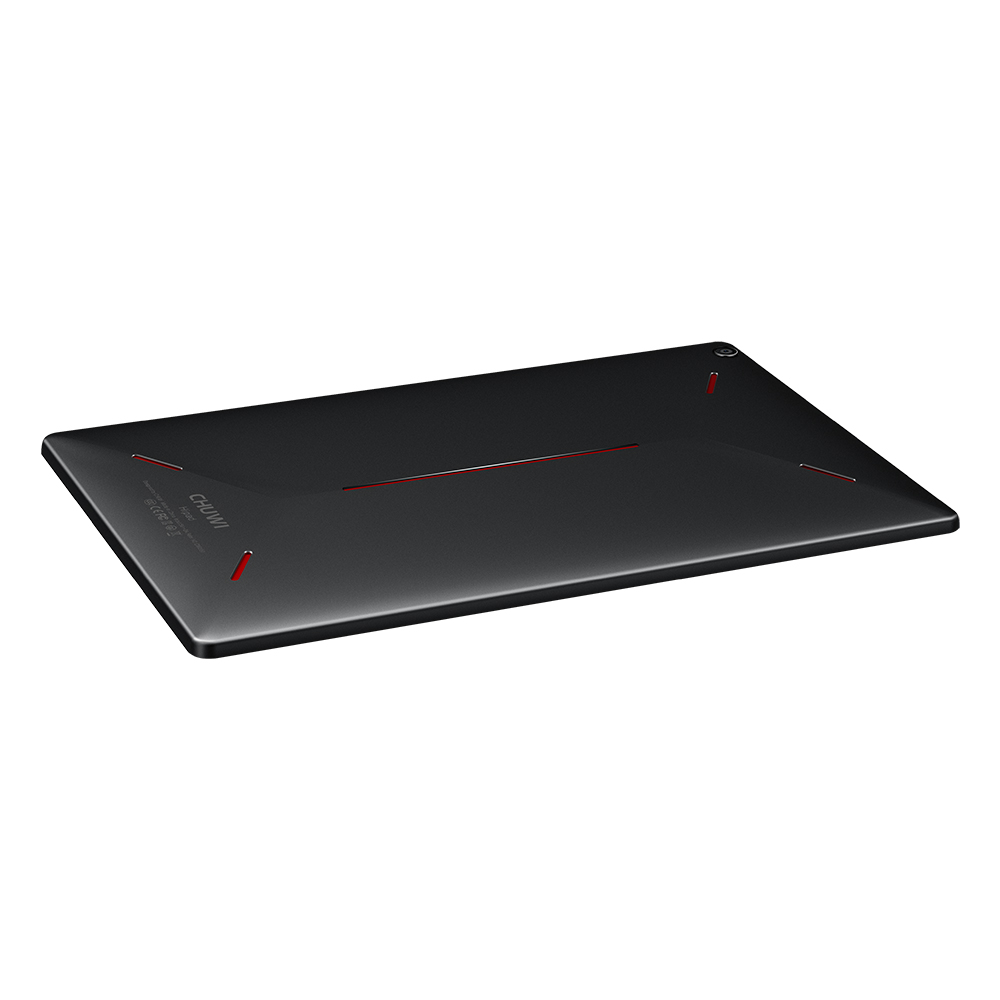 The Chuwi Hipad is charged by USB-C. A jack connection is still present, as well as a micro-SD slot of cards with up to 128 gigabytes of storage capacity takes. As a special extra, Chuwi even equips the tablet with stereo speakers. The battery should last for 15 days of standby time and endure ten hours of "proper" use. The capacity equals new information to episode 7000 mAh. The battery can not be removed because the case is made in unibody metal design. It is eight millimeters thick.