CHUWI Hi10 X – 10.1 inch Windows tablet with Celeron N4100, normal evolution version of Atom tablet!
It is a new model that shouts, "I have been waiting!" CHUWI, a Chinese manufacturer, has announced the 10.1-inch Windows tablet "CHUWI Hi10 X" with a CPU equipped with Celeron N4100. Among low-priced tablets now, the 8-inch and 10-inch products have been in the state of "Atom CPU" for a long time, and the "Windows tablet " that became a big hit from the latter half of 2013 to 2014 is also considered to be "wind of the wind".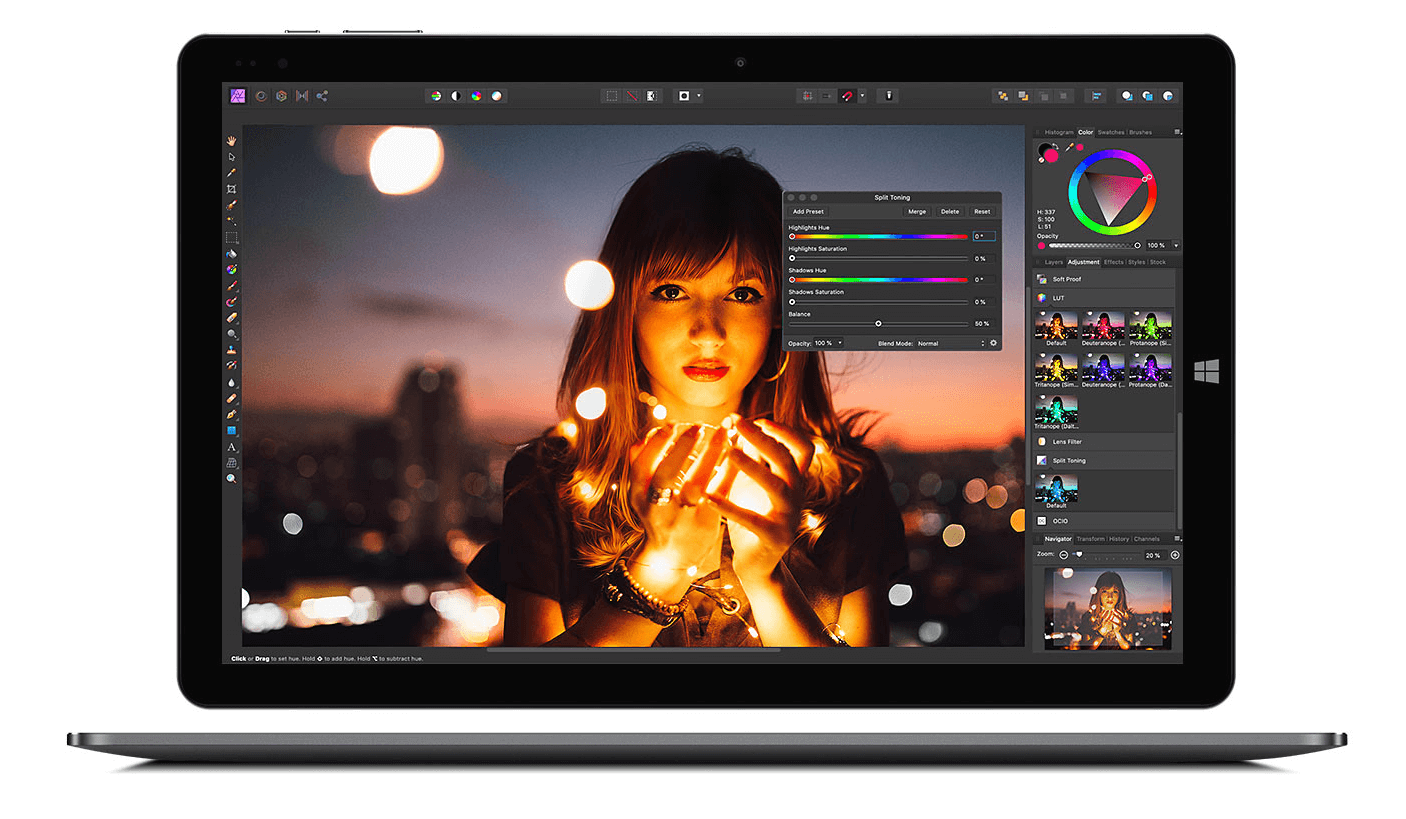 It is a specification that can be said to be a normal evolution version of the former "Windows tablet". The CPU is the Gemini Lake generation Celeron N4100, which is commonly used in domestic and overseas entry-class notebook PCs. There is a similar model number, "Celeron N4000", whereas N4000 has 2 cores, whereas N4100 has 4 cores, which is a high-performance class for Celeron.
The RAM is 6GB, and I wanted 8GB if I wanted to, but the old days were 2GB, and even today this class of tablets usually has 4GB, so 6GB can be satisfied enough. The storage is disclosed as 128GB, but looking at the image on the official website, it seems that it is not SSD but eMMC. For the time being, CHUWI also sent me a spec table, but there was no mention of this. I personally think, "If you have 128GB, you can use eMMC."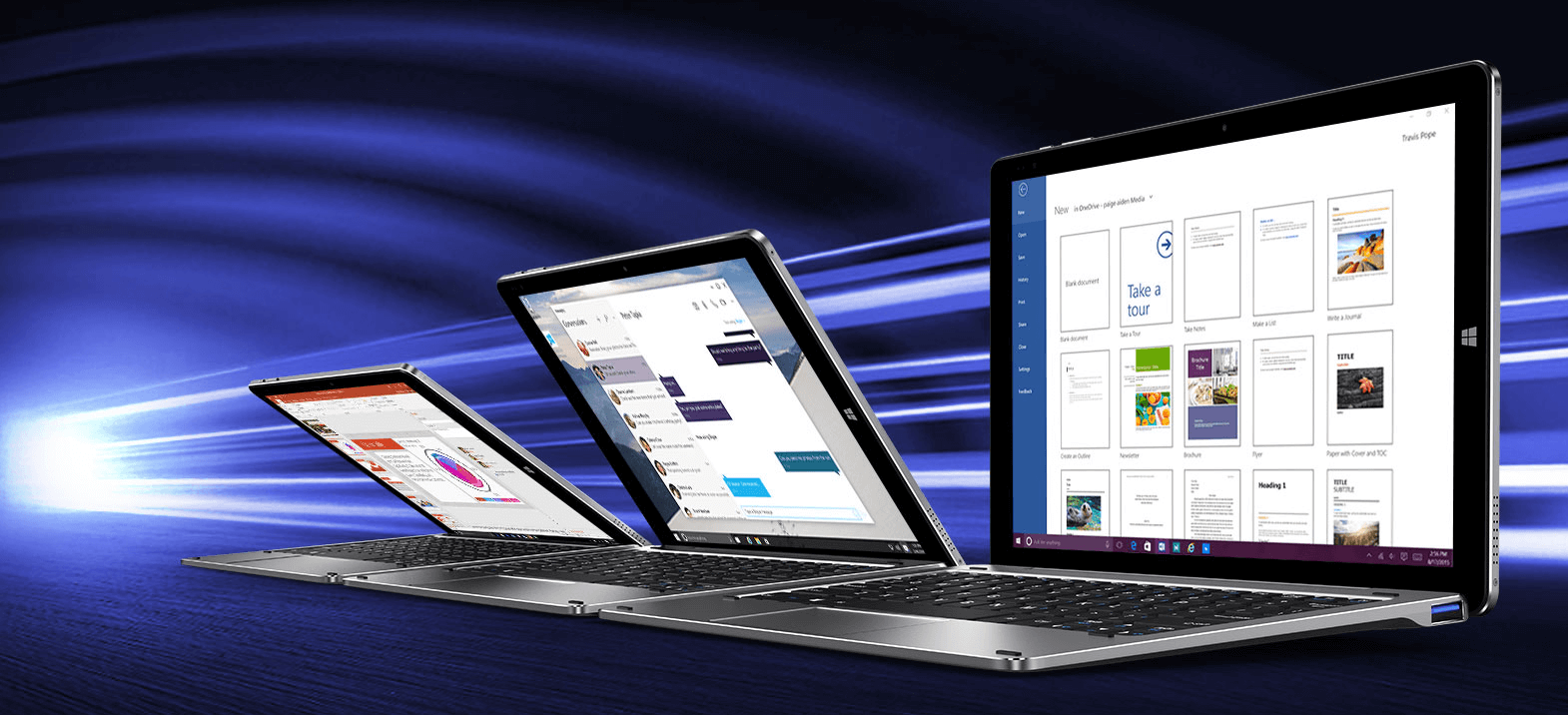 The display is a 10.1-inch IPS LCD and WUXGA (1,920 x 1,200) resolution, which is no different from conventional products.
However, with the CHUWI HiPen H3 (probably sold separately), pen input is possible with 1,024 levels of pen pressure. This product also has higher CPU performance than Atom, so depending on handwriting performance, it seems that it can be expected as a "drawing tablet".
I/O ports are doing well. Although there are two USB ports on the main unit in spite of Type-C, it is also equipped with microHDMI and microSD card reader. And this is probably also sold separately, but the dedicated keyboard has two USB 3.0 ports. When connecting a keyboard and using it like a laptop, the number of ports is sufficient.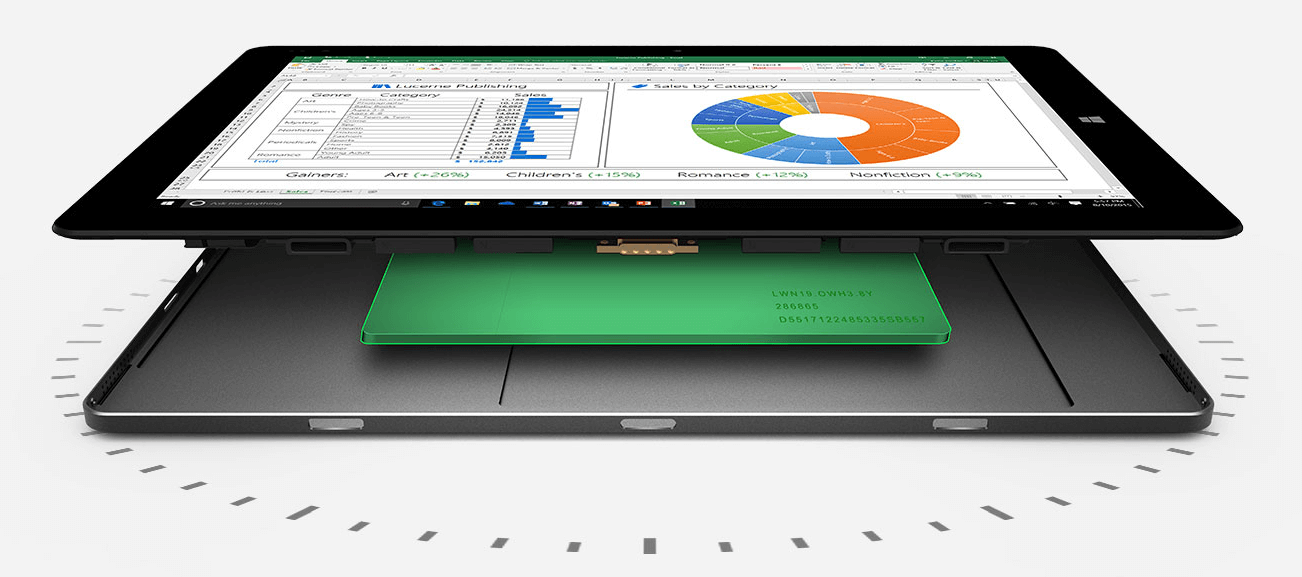 A sufficient number of housing images of this product have not been released yet. However, the design is very similar to the "CHUWI Hi10 Pro", which was actually reviewed in Wintub in 2016, and the size is very similar (vertical and horizontal are the same size, the thickness is about 0.3 mm different), so the atmosphere of the housing If you read the review article of Hi10 Pro, I think that it is easy to imagine.
Nevertheless, more than three years have passed since Hi10 Pro and brushed up everywhere. It is a view from the front. Although there are few product images, it is difficult to understand, but it should be almost the same design and bezel width as Hi10 Pro.
I/O port layout. In addition, as described above, this product has a dedicated keyboard. Considering the sales style of CHUWI so far, it is very likely that it will be sold separately, but if you buy this product you want to buy a keyboard at the same time. In light of the Hi10 Pro's review experience, a dedicated keyboard can be used comfortably as a small laptop. It looks like the ASUS TransBook T100 . Somehow nostalgic and cheerful!
Looking at this image, the ports on the main unit seem to be concentrated on one side. In addition, you can see that there is one USB port on the keyboard side on each side. Although the port specifications are different, the design itself can be considered almost the same as Hi10 Pro. The case material is "all metal" and the surface is sandblasted.
The CHUWI Hi10 X has product information only on the CHUWI official website, and the price and release date are not yet clear. Currently Wintab has contacted CHUWI to get the spec table, but no further information is available yet. I'd like to keep in touch with CHUWI to check prices and release dates.