Chuwi Hi10 Air 2 in 1 Ultrabook Tablet PC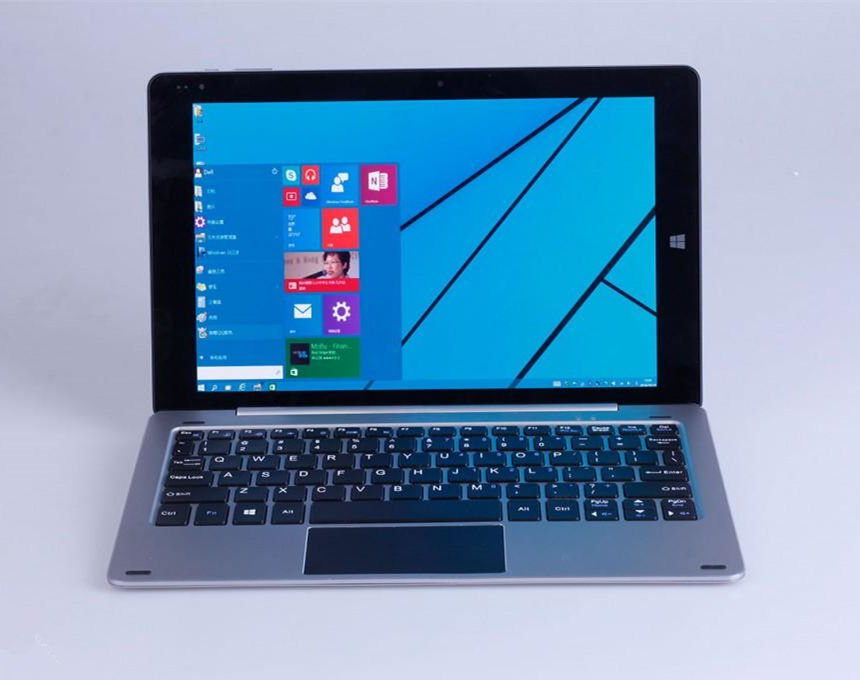 A sufficiently large number of companies are trying to create and present out of the way out tablets on Windows 10. Gradually, portable devices with Windows 10 cease to be marginal solutions, which only Microsoft and a few sympathetic brands undertake. And if users had to wait for a tablet PC for the authorship of a computer giant before, then finally they got alternative options for the purchase.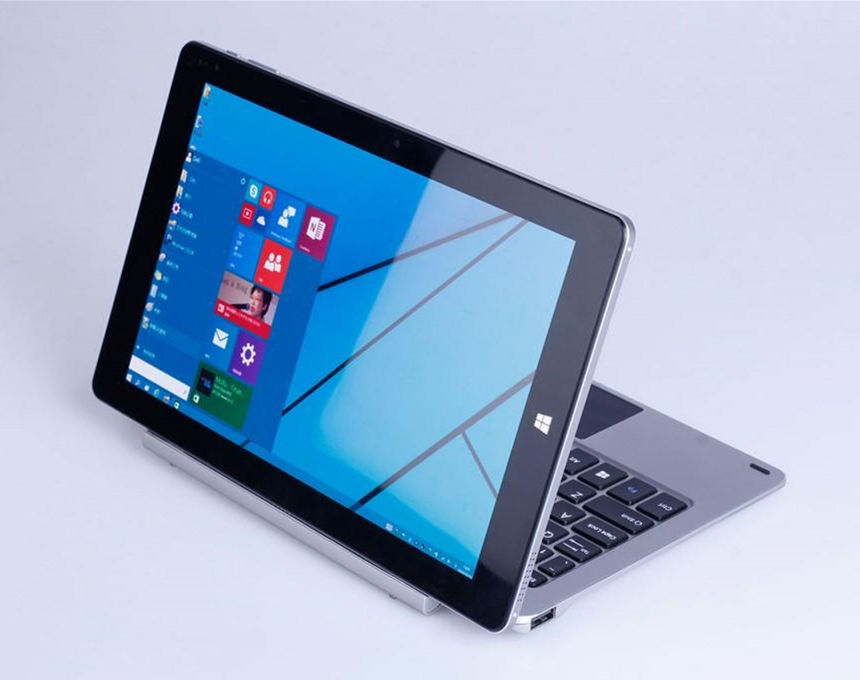 Chuwi also decided to try his hand and release a hybrid tablet on Windows 10, which you can still call. So far, the Chuwi Hi10 Air exists as a prototype and will go into mass production not earlier than next month, and will be released to the market in April. Externally, the device is good-looking and, apparently, will get a 10.1-inch display. According to rumors, the tablet's hardware platform will be made by an Intel processor. Having carefully studied the images of the future Chuwi Hi10 Air, we see that it will be equipped with a decent set of interfaces: microHDMI, microUSB and USB Type-C, and the keyboard will have two USB 3.0 ports. He will receive a 3.5 mm headphone jack, a SIM card slot and a microSD memory card slot. Unfortunately, this is all that is known about the hybrid tablet.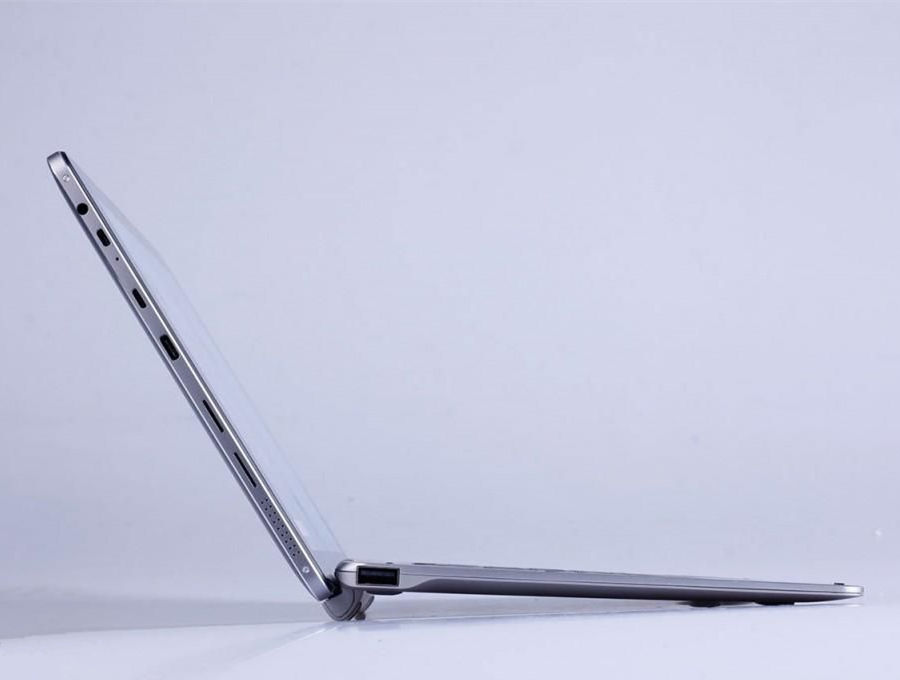 First look at the overall situation of the CHUWI Hi10 Air: 10.1 inch IPS screen, whether it is loaded into a backpack or a briefcase, is more appropriate. The Hi10 Air comes pre-installed with the genuine Win10 operating system, which, like a normal computer, can run EXE files completely. The tablet and keyboard are connected through the interface, which can be used as a laptop; unplugging the keyboard is a pure tablet, and the game entertainment is more comfortable.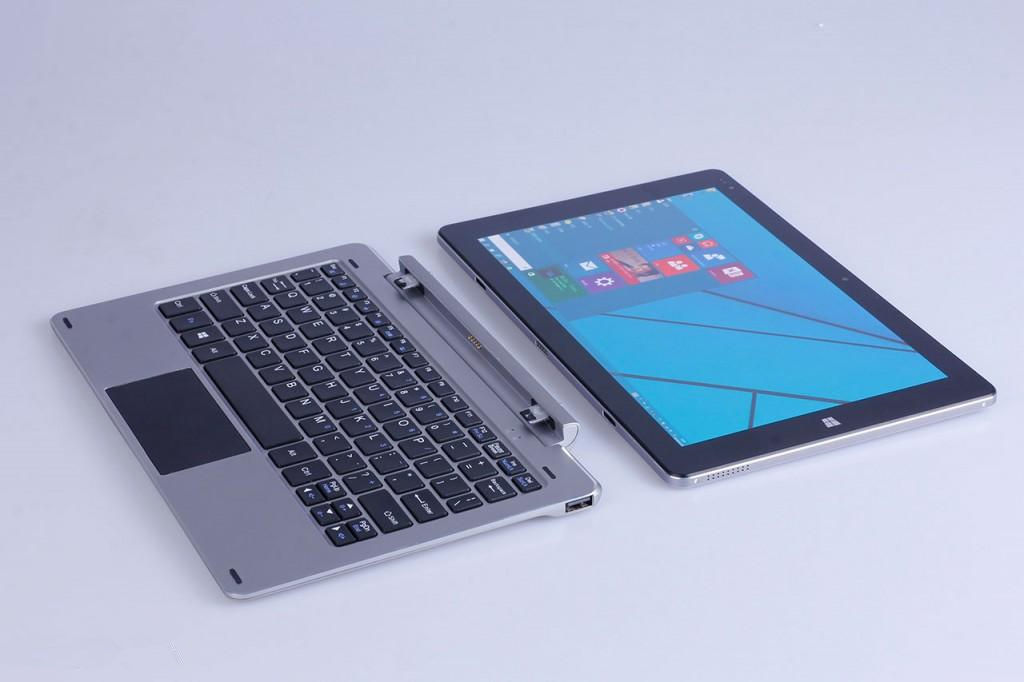 As a variant tablet, CHUWI Hi10 Air performs well in my home and in my daily office applications. My main job is to process word documents, Excel spreadsheets, and some PPT presentations. It's more than enough to do these tasks with Hi10 Air. Because it's portable, it's very convenient to take home in the office.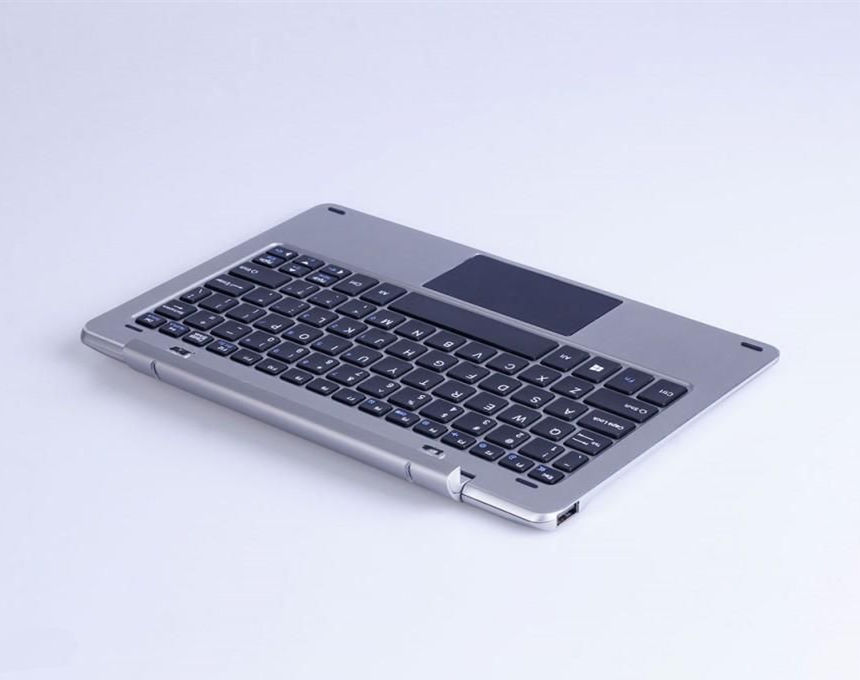 Summary
For the CHUWI Hi10 Air, I have a hard time giving a positioning. Because it is a tablet, the configuration is completely regarded as the flagship product, and it has the advantages of flat panel and superbook, high-divided screen, portable, long battery life, fast system response, easy to use, rich interface, and regular web-page browsing, online/offline video playback, light office, small and medium-sized games, all without problems, as a second computer in the family or business office use is fully competent.
Of course, I hope that the official can release the firmware of Android and WIN10 dual systems as soon as possible, so that CHUWI Hi10 Air will have a deeper improvement in entertainment.