Coolby YealBox Intel N3350 Mini PC
We found a new MINI PC with fanless cooling system and zero noise, it's model number is Coolby YealBox. the main reason why customers choose mini PC nowadays is its small size and the fact that it doesn't take up much space. With dimensions of 12.0 x 12.0 x 2.25 cm, it is simply a small square box.
The processor is an Intel Celeron N3350 with 6GB of dual-channel running memory, which makes it big enough to run Win 10 Pro. The 120GB SSD drive also makes it quite fast to read files.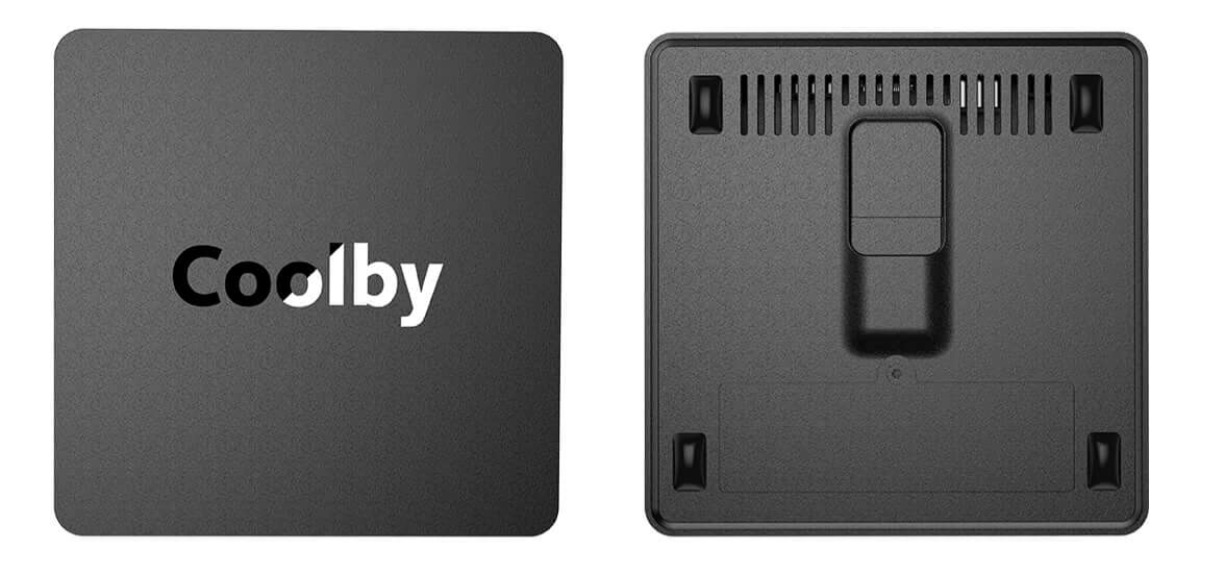 The Intel Celeron N3350 is an entry-level processor for laptops. It can be found in a variety of inexpensive laptop models. With its two computing cores, maximum frequency speed of 2.4 GHz and 2 MB cache, the Celeron N3350 offers very basic performance. It is only suitable for non-demanding, routine computing tasks. For example, light web browsing, working in a text processing program or multimedia playback. the N3350 can only run the lightest casual PC games.
Despite its small size, the Coolby YealBox MINI PC has multiple connectors as we have 2 USB 3.0 ports, 2 USB 2.0 ports, RJ45 Gigabit Ethernet port, micro SD card reader, 3.5 mm audio jack and HDMI 2.0 and VGA video outputs.