Creality3D CR-X - Coupon
Coupon:  
GBCRX
Only 200 PCS
Active before Aug 31th
Creality3D CR-X 3D Printer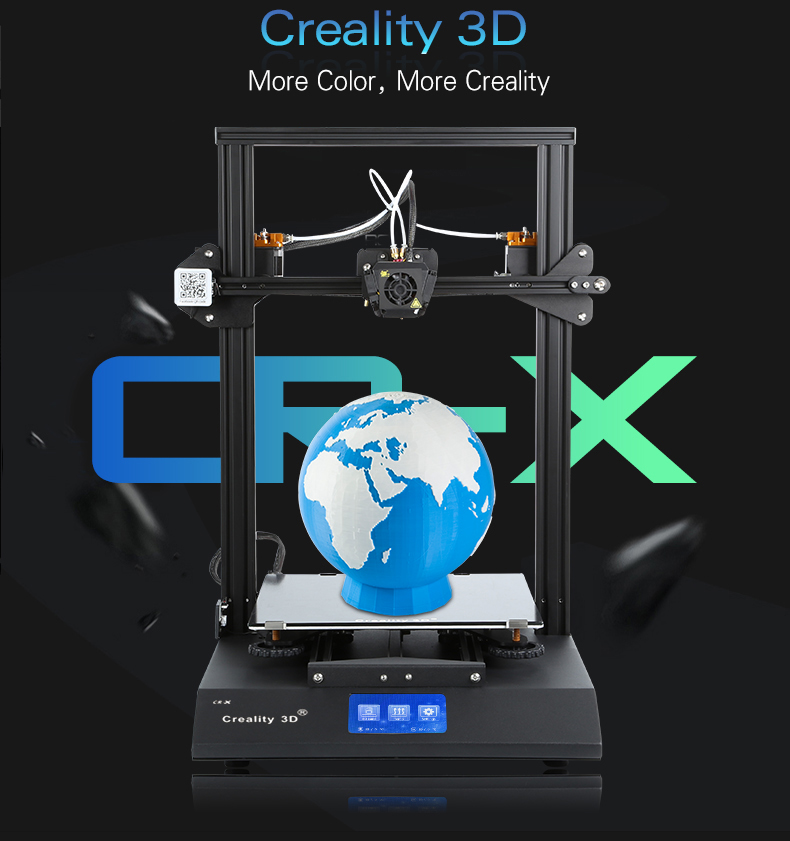 Creality3D CR-X dual extrusion 3D printer is a very high-quality product with all-metal construction and absolutely no 3d parts included, this is the first ever printer to feature an all enclosed base that also houses the power supply and electronic components for your 3d printer. This is the first ever LCD touchscreen include its printer to help navigate all your printer features more convenient.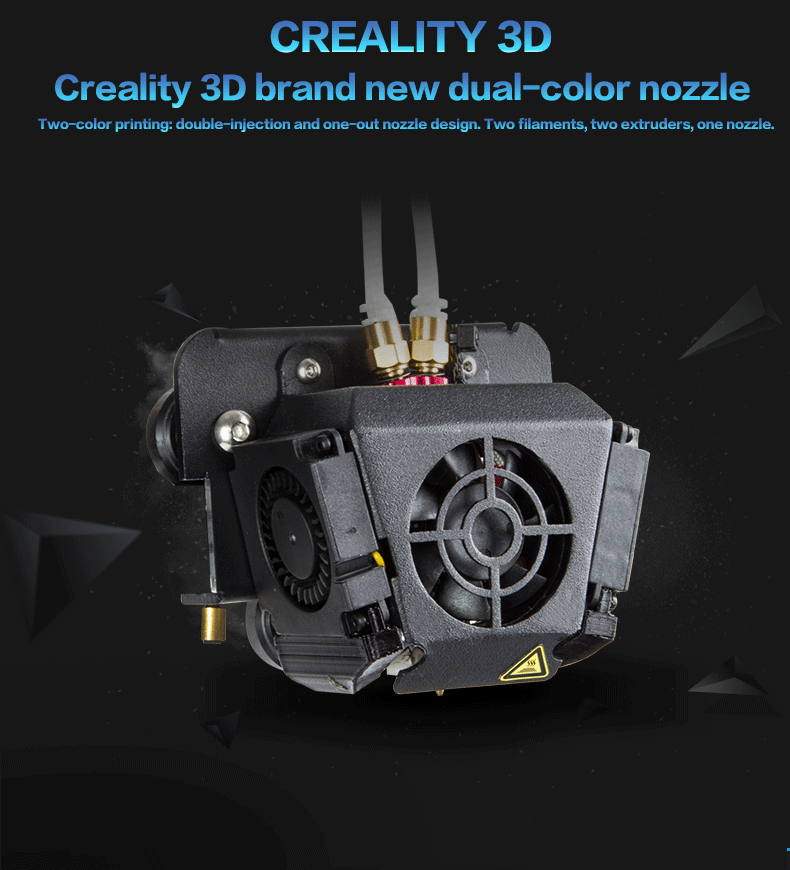 Creality3D CR-X printer features dual extruders single nozzle with three fans to help with cooling of the material and more even layer consistency. This printer features a tempered glass hotbed with nanotechnology printing surface, as the bed heats up to 100 degree Celsius model adhesion will improve, once the bed cools down the nanotechnology will easily release the model for your convenience. We also add this printer the first ever fully aluminum extruder feed drives, its cable management system is so simple now we only have one cable to manage the entire electronic 3d printer. you can see the Z-axis motor that use dual Z rod lead screws to control both Z-axis for improving the accuracy.