Cubot, as a manufacturer of smartphones, is not a complete unknown and has now announced a Smartwatch with the C3. Optically, the model is not so much based on the discreet style of the Apple Watch, for example, but rather on a robust design, such as is familiar from the fēnix models from the manufacturer Garmin.
The Cubot C3 comes with a diameter of 46 mm and is 14.8 mm thick. The Wearable comes with a 1.3-inch touchscreen that has a resolution of 240 x 240 pixels. Two crowns are available for operation. Internally, a GR5515 is built in, which supports Bluetooth 5.1 – accordingly, the model can only be used properly in combination with an iOS or Android smartphone, since a GPS module or even a WiFi or mobile phone connection is missing.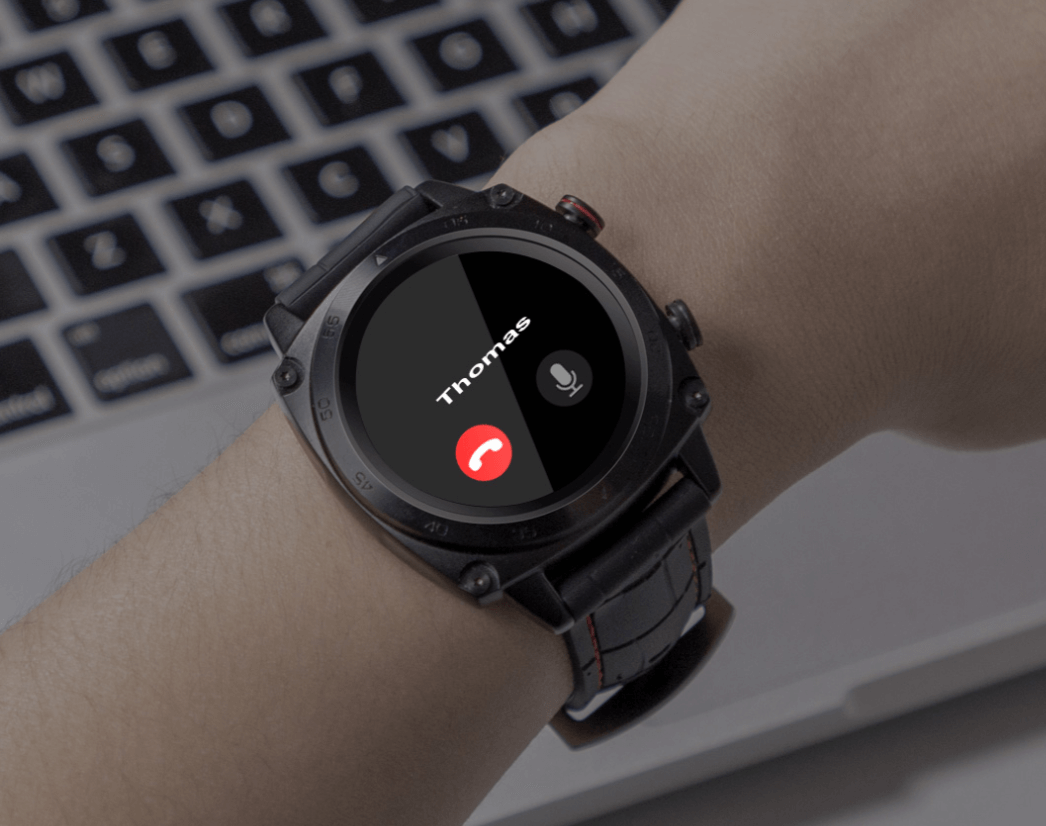 Built in is an acceleration sensor and a sensor to detect the heart rate, as usual the heart rate can be recorded permanently if desired. The C3 is intended to offer monitoring of sleep phases and steps as well as the recording of various sports. The display of notifications and calls should be possible, in addition the control of the music on the smartphone. According to the manufacturer, the watch is water-resistant to a depth of 50 meters, which should make the Wearable at least suitable for swimming.
The 260 mAh strong battery is said to last up to 30 days in standby mode, and this time is said to drop to around 12 days under normal use. The watch should be available soon, more detailed information about the price is not yet available.