CUBOT U01 Magnetic Neckband Stereo Bluetooth Headset
CUBOT is famous for producing smartphones. Recently, they have opened up another product line of audio equipment, such as the Bluetooth speaker CUBOT E01 released last month. But today we are introducing their new product, a wireless Bluetooth headset named CUBOT U01.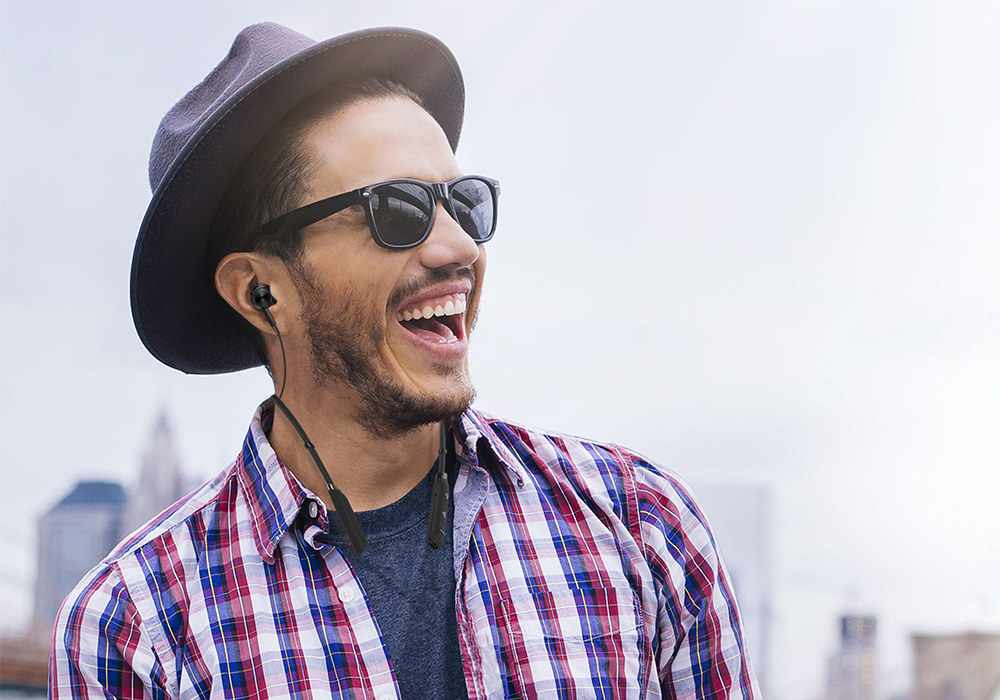 The CUBOT U01 features a collar design with a skin-friendly elastic material on the collar and a lightweight design with a body weight of only 26.2 grams. Its collar curvature is ergonomically designed and fits snugly against the neck to accommodate different scenes. The headphone case is magnetically designed to make it easier to store. When you don't listen to songs, you can remove the headphones and naturally stick them together.
In terms of configuration, it has a built-in CSR 8635 Bluetooth chip that supports AAC advanced audio encoding technology and apt-X lossless Bluetooth output. A 135mAh large-capacity battery lasts up to 10 hours in continuous listening and 12 hours in hands-free calling. In addition, the CUBOT U01 also supports IPX4 waterproofing.