DESSMANN Di Q3 Smart Door Lock With Fingerprint Password And NFC
With the development of the times, the smart home equipment we saw in science fiction movies is no longer an unreachable idea. With the continuous layout and promotion of the loT ecosystem by Xiaomi, Huawei and other manufacturers, the Internet of Everything has quietly gone. Into the reality. In fact, the development speed of smart home equipment is far faster than we think, and with the popularization of intelligent concepts, as the first level of intelligent security, smart locks have become the first choice for more families!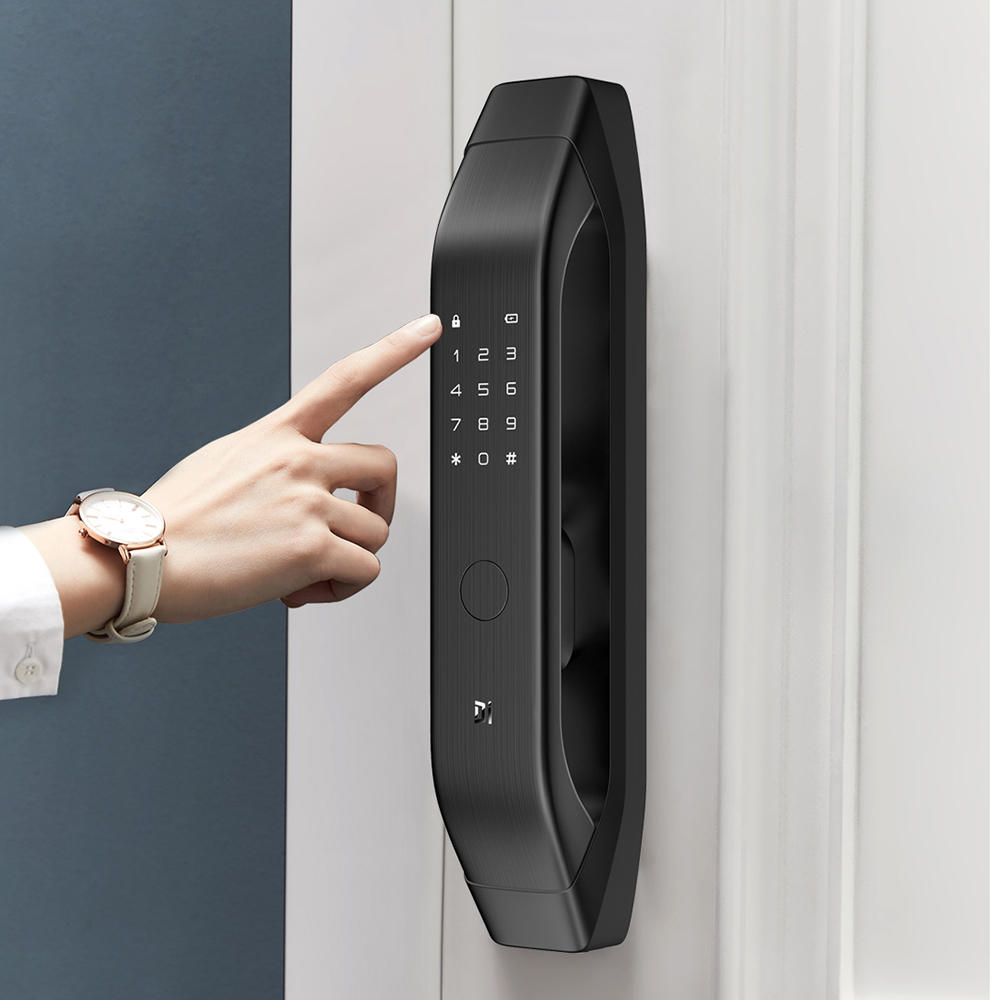 When it comes to smart locks, you have to mention DESSMANN, the leading brand in the smart lock industry. As the brand that first entered the smart lock products, the Di series launched by DESSMANN has been deeply loved by users. This time, Deschman cooperated with Xiaomi and launched the first automatic intelligent lock for docking Mijia APP: DESSMANN Di Q3 automatic intelligent lock. This smart lock is not only a bright spot for accessing the Mijia APP, but also the automatic smart lock, which allows the traditional smart lock to advance again. The user can enter the door with a light touch, cancel the mechanical button of the traditional lock, and unlock the lock. It has become easier.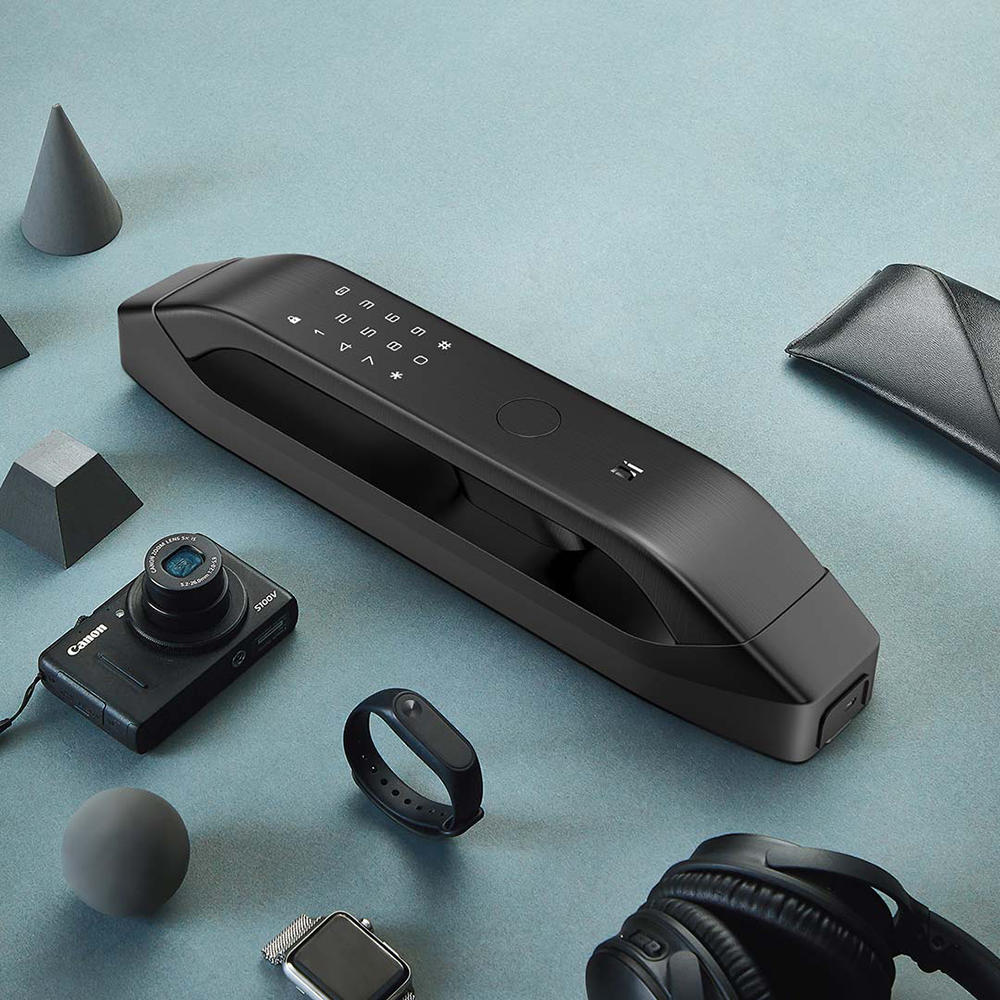 Overall, the Di Q3 fully automatic smart door lock created by DESSMANN and Mijia not only has a superior design, but the zinc alloy reinforced panel of the metal wire drawing process makes it look good. In addition, the German HIEYIE fingerprint algorithm is used. The semiconductor fingerprint sensor enables the fingerprint unlocking recognition rate to be increased again. Equipped with a C-class real lock cylinder, as well as a built-in Mijia security chip, it also provides security protection. And the Mijia APP's blessing makes DESSMAN's excellent hardware have a better user experience. If you are planning to purchase a fully automatic smart door lock in the near future, then you may wish to pay attention to this DESSMANN Di Q3 smart door lock.