Diatone 2019 GT R239 ( R90 ) 2 inch 3S FPV Racing RC Drone BNF
The new 2019 GT range from Diatone is rich with 3 new models. Actually, it has 4 models in all! Because the R239 has also been introduced by the manufacturer. The core is the same as for the other 3 models: it is based on a F4 processor Mamba F405 flight controller and an ESC in 1 Mamba F25 25A in DShot600, a Run-Cam Micro Swift camera associated with a video transmitter 5, 8 GHz RunCam TX200U compatible with 48 channels with an adjustable power at 25 mW and 200 mW. The engines are Mamba Racing MB1105 at 5500KV for 2 inch tri-blade propellers.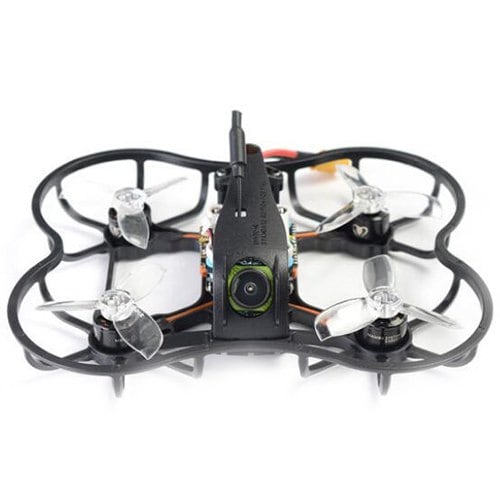 The whole body is matte transparent, every details reveal taste. So, just get everything at the first glance that you never seen one before.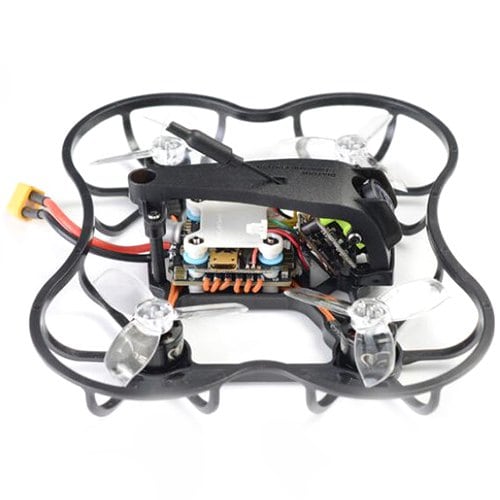 The Diatone 2019 GT R239 is based on a 9.5 cm motor carbon diagonal frame, weighing 75 grams, with Mamba Racing MB1105 engines at 5500KV for 2-inch two-bladed propellers. The GT R239+ offers a carbon frame a little larger, since it measures 11.5 cm diagonally engine and weighs 77 grams. The engine is the same as the GT R249. The model 349 is more imposing, with a carbon frame 13.5 cm diagonally engine, a weight of 130 grams and slightly more powerful engines, Mamba Racing MB1408 to 4000KV.