Dibea D008 Pro Wireless 2-in-1 Vacuum Cleaner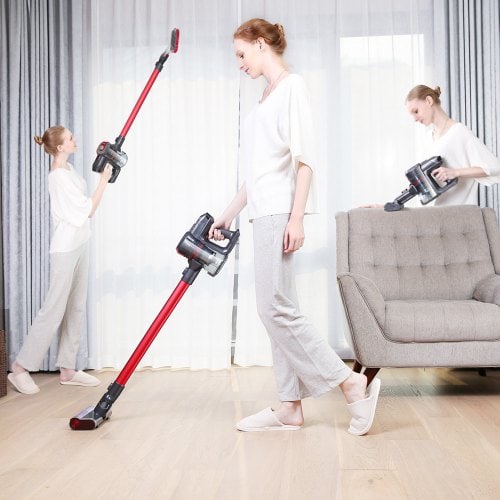 As an upgraded version of Dibea D008, D008 Pro wireless vacuum cleaner products use a new family of design language, large motors increase output power, more efficient and fast. Dibea D008 Pro is very light and we don't feel tired when we use it. It uses 270 degrees free rotation mode, for all kinds of dead angle cleaning, and it can be easily disassembled, cleaning and mite removal in place in one step.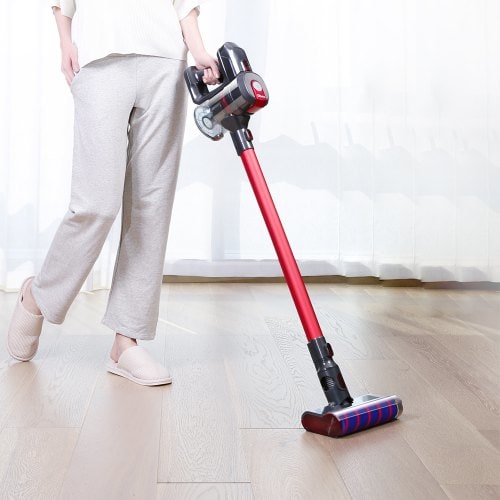 More advantageous is that Dibea D008 Pro also has the function of removing mites. It can remove mites on sofas, bedsheets, etc. while cleaning the house, and give people a comfortable experience. It is equipped with large gear silent wheels, which can easily overcome rough ground obstacles and adapt to different home environments. It is more convenient, natural and worry-saving.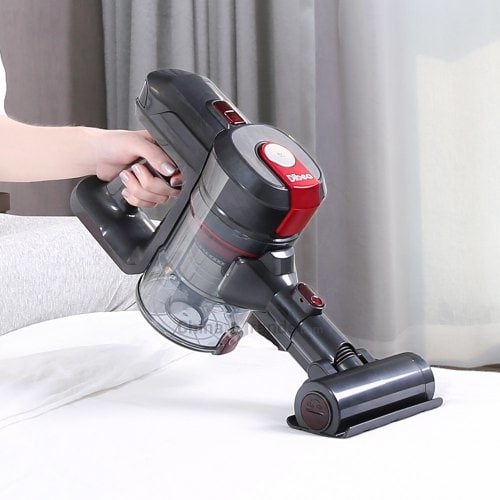 It seems that many consumers think that the suction and duration of wireless vacuum cleaner can not be achieved at the same time. If you want strong power, you will sacrifice the duration. On the contrary, if the duration is long, the suction may not be good. Dibea D008 Pro wireless vacuum cleaner has both functions.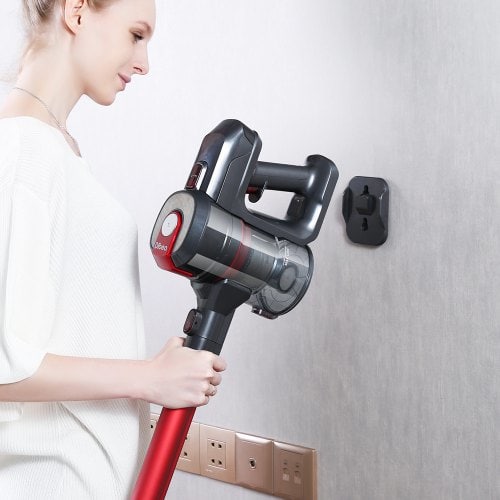 Firstly, it uses 250W industry power, and has the advantages of long endurance and long service time, which can achieve a long endurance of 45 minutes. It is intimate that the machine is equipped with high-grade and low-grade power, which is more energy-saving according to the actual situation. Moreover, the design of the dust bucket is increased, which can be dumped and cleaned one step after cleaning, saving time and labor.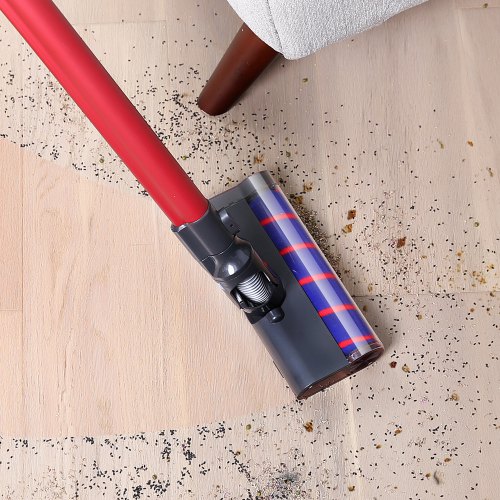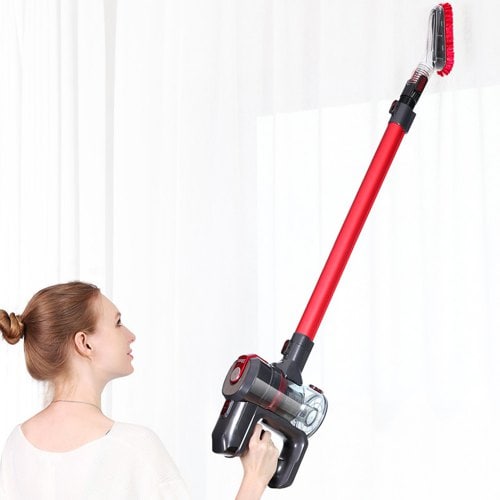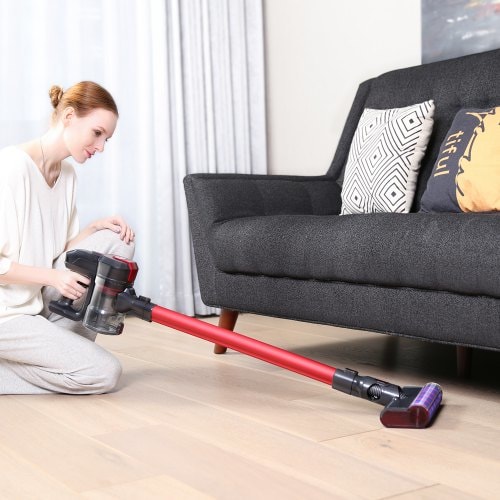 When we choose the vacuum cleaner, we will pay special attention to its regulation mode. When we clean different households or different environments, we can switch freely without tamping. Dibea D008 Pro is very humane in design, with two-stage adjustment, different cleaning modes for different cleaning needs.