Dohiker 20F054 250W Electric Bike 20 Inch Folding Frame E-bike
Maybe it's time to go electric. Gearbest offers a nice discount on the Dohiker 20F054 electric bike. It costs $819.99 with the bonus of direct shipping from Europe… and more precisely from Poland. Europe obliges, the delivery will be faster and the bike will arrive at your home within 5 to 8 days. No customs fees are to be feared.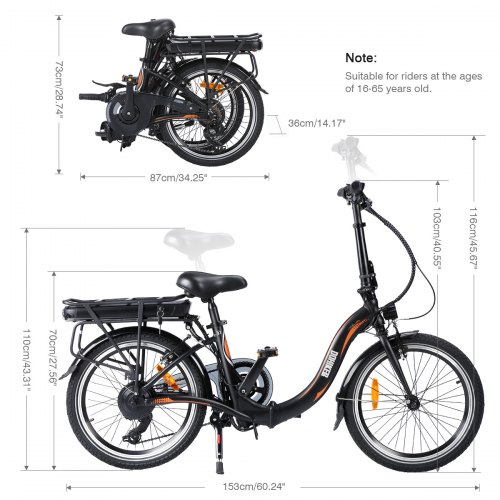 The new Dohiker Electric Bike has a nice look and is closer to a traditional bike than most of its competitors. It even comes with a luggage rack so you can safely carry your stuff on the road.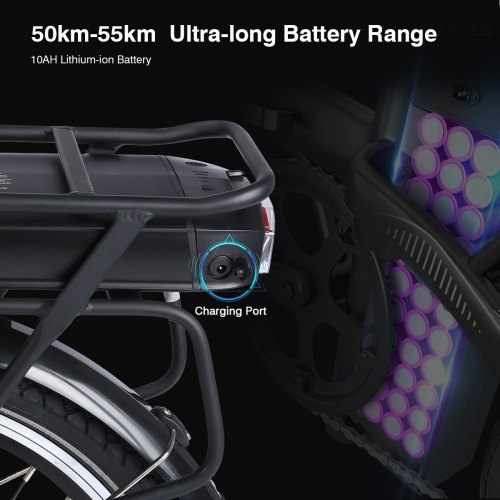 The E-bike is equipped with an aluminum frame and it comes assembled, except for the pedals that you will have to put in place.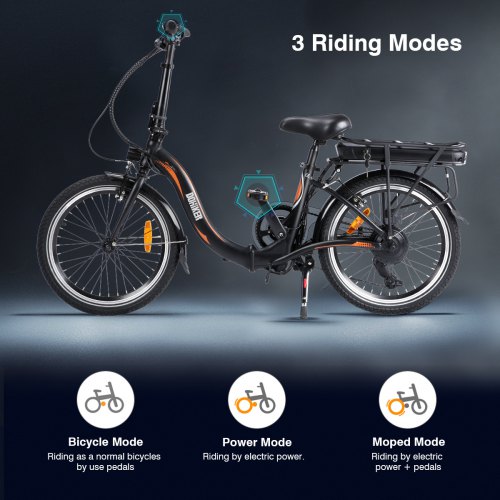 Nothing to say about power. The motor reaches 250 watts and the Dohiker 20F054 will be able to reach a cruising speed of 20 km/h, with peaks at 25 km/h when road conditions permit. Range is pretty good for such a compact unit, and it will be able to reach about 50-55 minutes.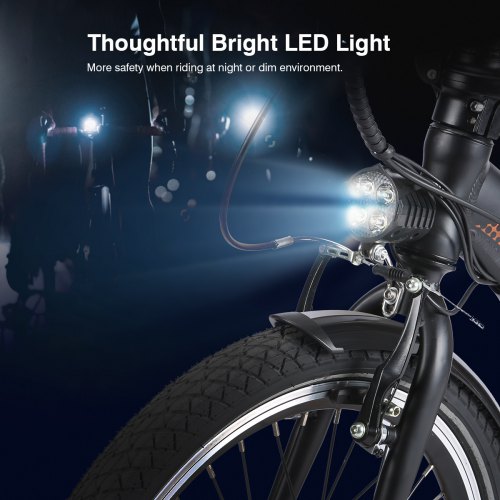 Note that the Dohiker 20F054 is equipped with a removable battery, so you can take it with you to recharge it when you get home or when you arrive at the office, while the bike is waiting nicely outside.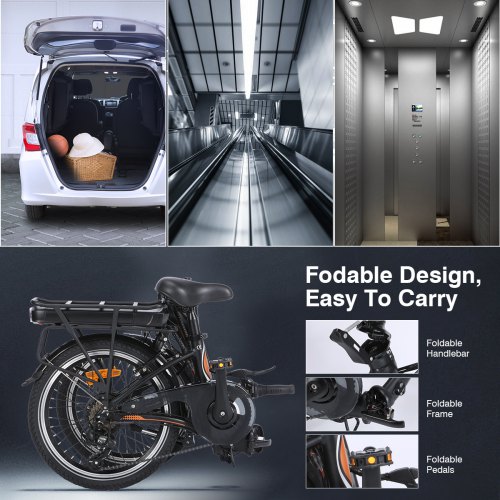 But that's not all. The Dohiker 20F054 also offers seven different speeds with three riding modes. You'll be able to switch between manual and automatic modes, not to mention the eternal semi-automatic mode. The derailleur is, of course, rust resistant.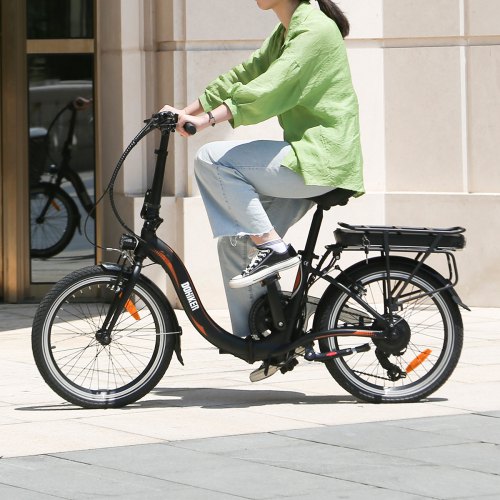 The tires are up to 20 inches long and the bike even has mudguards to keep you from getting stained. It is also equipped with LED headlights to remain visible in all circumstances and can carry a payload of 120 kg.