Xiaomi Dreame XR Handheld Premium Wireless Vacuum Cleaner
A while ago, the Chinese sweeper brand Dreame released their new-generation handheld vacuum cleaner V10 in Europe. However, a new model recently appeared on the AliExpress website: Dreame XR. It looks more upscale and higher configuration than the previous generation. Let's take a look.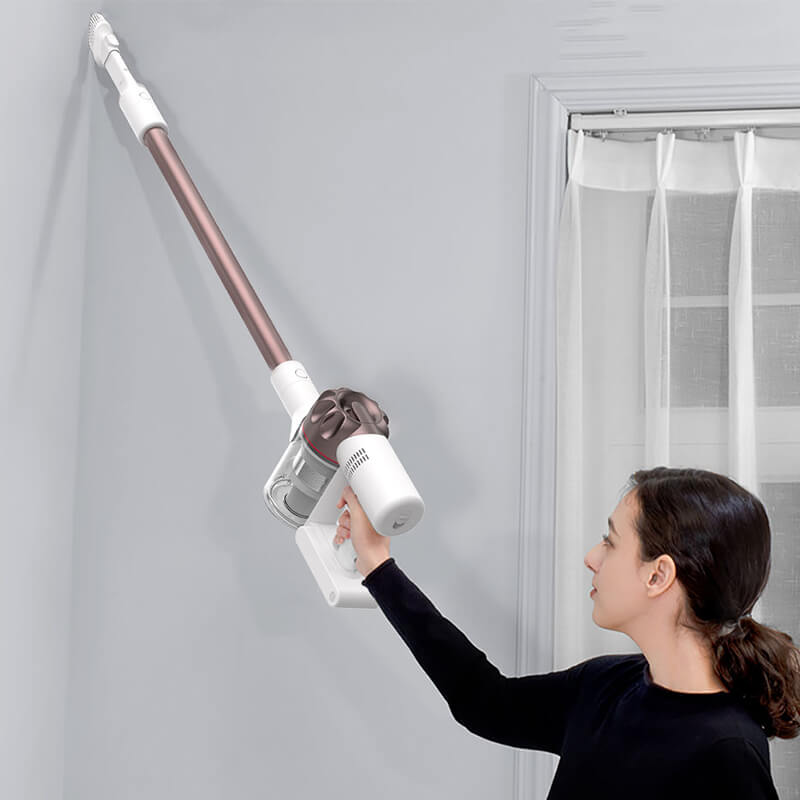 As you can see impressively, we at Dreame, subsidiary of the innovative tech giant Xiaomi, picked up the V10 and only played around with the design a little. Technically, unfortunately, we couldn't think of anything else. Of course, only speculation, but it could have happened that way.
Dreame XR: V10 in Dyson housing? It's not an original Dyson case, of course, but the head of the vacuum cleaner is really reminiscent of the British design. Of course, one always looks to the competition, especially to take the upper hand, but that borders on cheap copies. The copper-dark color choice is cool in my opinion, all other individual parts look at second glance as with the Dreame V10 – which hardly differed from the V9. What's going on at Dreame?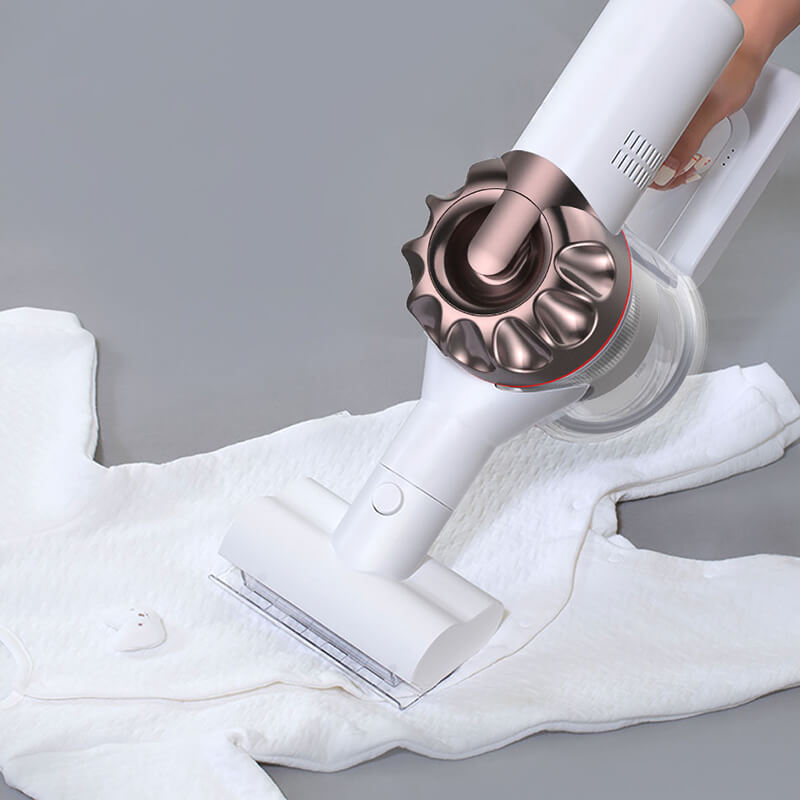 The XR series is a high-end model that Dreame has been dedicated to creating. Based on the Space 3.0 Turbo motor technology, the power system and Hydrodynamic system have been comprehensively improved.
XR consists of 4 independent motors: namely a 100,000rpm host precision motor, a large-diameter main brush motor, a double spiral carpet brush motor, and a deep mite-removal motor 4 motors are driven independently, and the power output is stable and strong, aiming to deal with all kinds of around.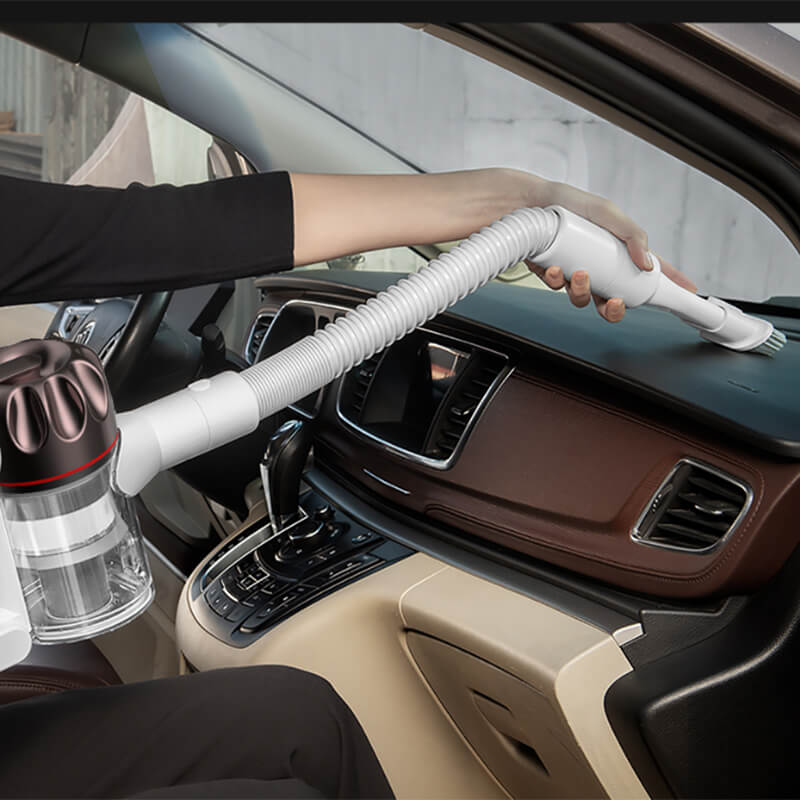 Since there is not really a lot of difference or strong news to report here, look in our review of the Dreame V10 for more detailed information. Here we prefer to let pictures speak.
The Dreame XR should be available in March. Finally, we also want to make sure that we do not overlook anything here and go right on the assumption that Dreame is not currently thinking of much. How about self-selectable colors? If you want a red suction tube, you get a red one, if you want a yellow one, you get a yellow one. Dreame can concentrate on the production of new top models again and does not have to release a new model for every small design adjustment.