Dreame H11 Max Wireless intelligent floor scrubber
On July 20, the new product of Dreame, the world's leading smart home appliance brand, the Dreame Smart Wireless Floor Scrubber H11 Max, was officially launched for pre-order. This product combines suction, mopping and washing functions in one, has a large water tank, super long life, and truly realizes the perfect solution for all types of stains with one machine.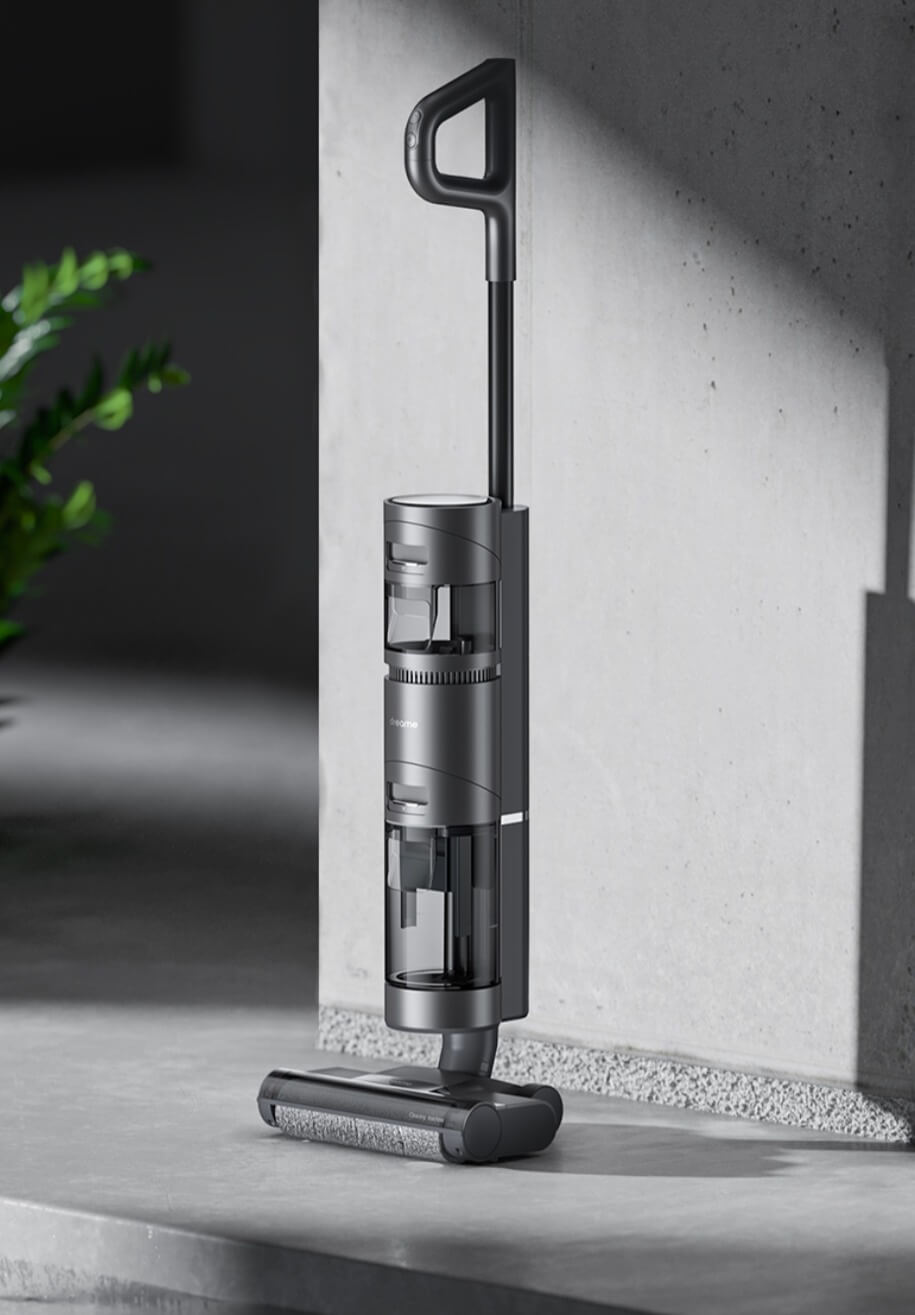 Dreame H11 Max combines suction, mopping and washing into one, which can achieve home cleaning in one step, allowing users to have more time to enjoy a clean and beautiful life. It has a special clean dirt diversion, live water cleaning and sewage backflow design when cleaning, refusing to "dirty mopping dirty", so that every mopping is clean water cleaning. In addition, after the cleaning is complete, users can turn on a key self-cleaning function, so that the scrubber can automatically remove the stains on the brush and pipe after washing the floor. Compared to manually changing and cleaning the mop, the self-cleaning function is not only cleaner and more hygienic, but also saves effort.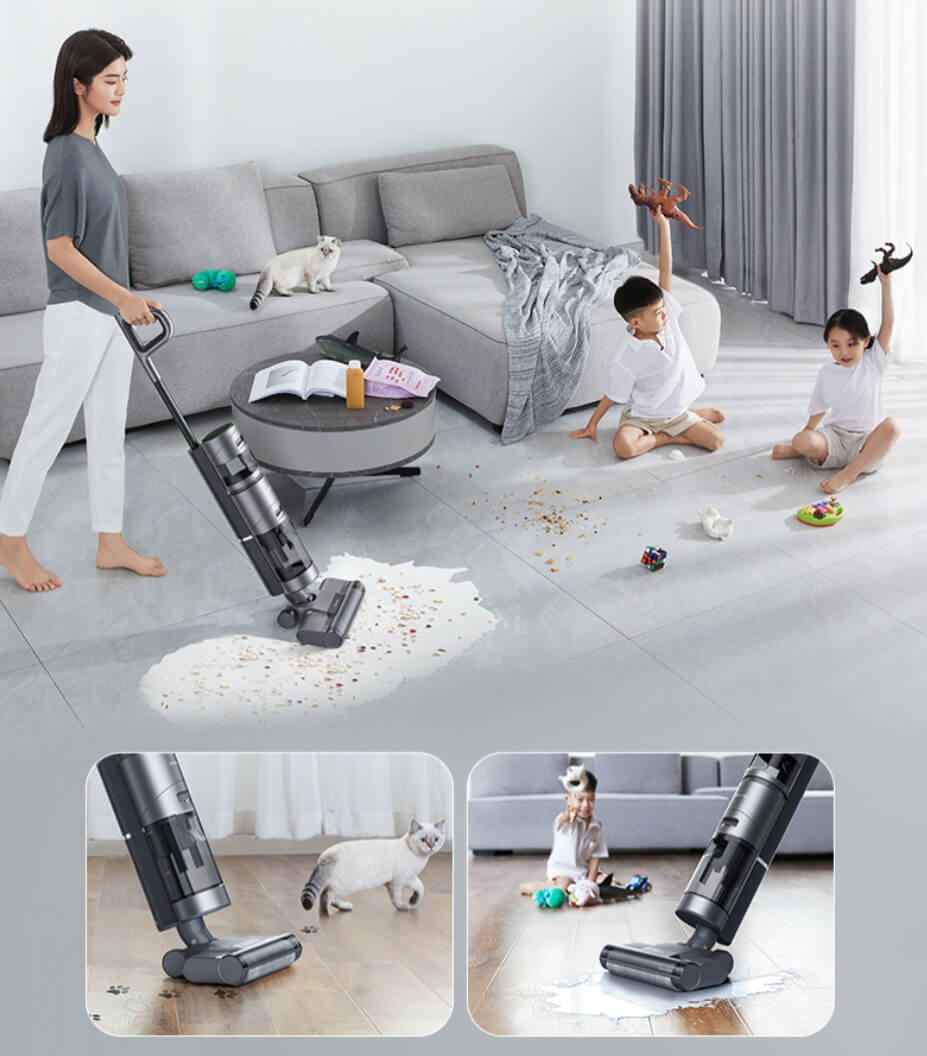 The H11 Max not only has a 900ml large capacity water purification tank, but also a 500ml sewage tank, the capacity of which is much higher than similar products in the market. The body is equipped with six 4000mAh high-capacity battery cells, a charge can last about 36 minutes. Users in the process of using the scrubber cleaning, no frequent water changes, and no need to worry about power, even 200 square meters of large household cleaning can be easily done at once.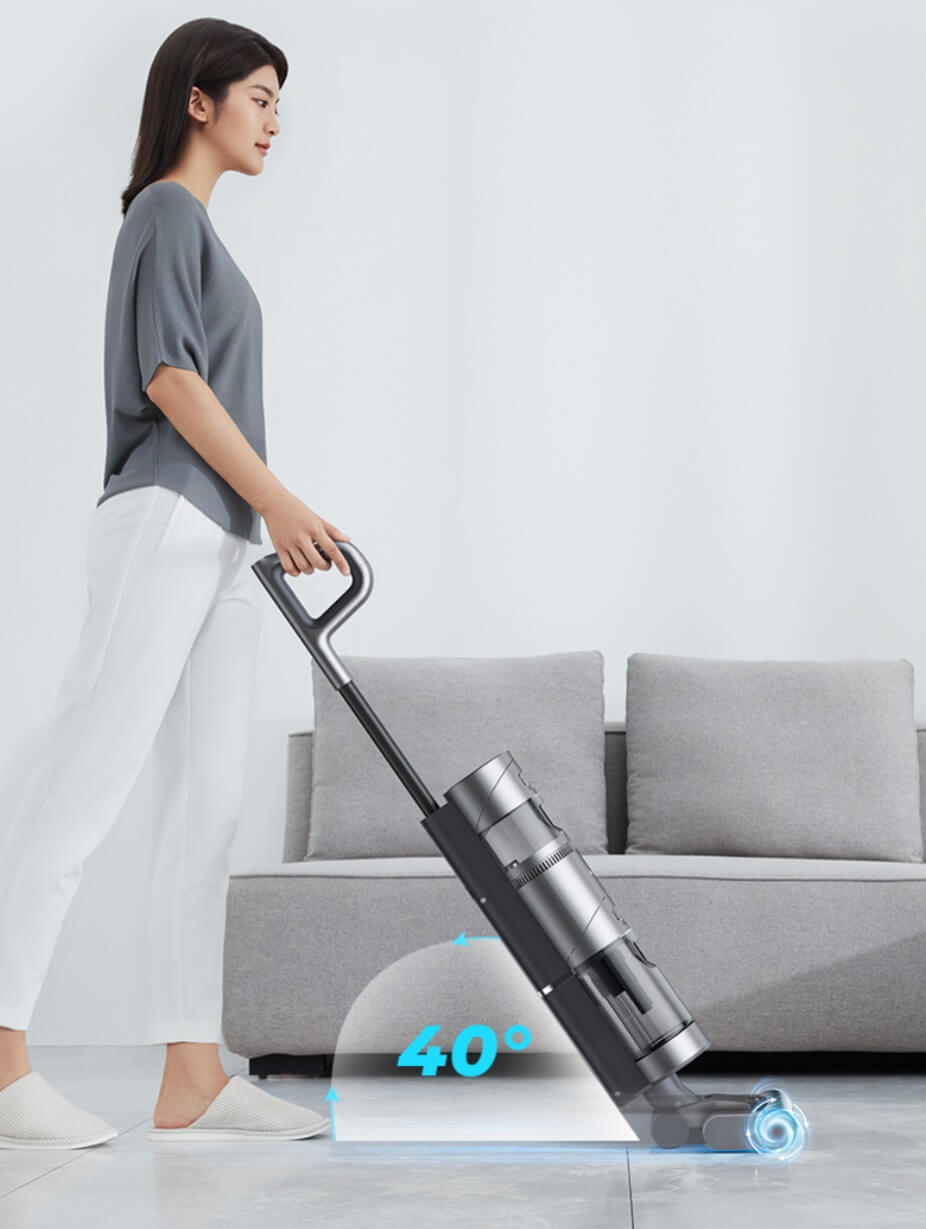 Dreame H11 Max is equipped with SPACE-MAX inverter high-speed brushless motor, motor speed exceeds 61000 rpm, the floor brush can scrub the floor more than 500 times per minute, can continue to output strong power, can effectively remove stubborn stains, light mopping floor instantly clean as new. In addition, it can dry and wet garbage synchronization, not only can suck fine dust, cookie crumbs and other dry garbage, drinks, residue and other wet garbage can also be easily sucked and mopped clean, at any time and anywhere for heavy housework easy to reduce the burden.
In addition, the H11 Max is equipped with a new generation of intelligent inverter dirt sensing system, which can adjust the suction power and water size according to the degree of dirt frequency, light dirt light washing, heavy dirt heavy washing, so that the cleaning performance is more extreme at the same time, but also more energy-saving, more energy-efficient.
Dreame Technology attaches great importance to the optimization of user experience in the process of product development, and this time more humane design also appears on the intelligent wireless floor scrubber H11 Max, every place shows the ingenuity of the craftsmanship. Its body is equipped with a 4.4-inch color LED intelligent display, so that the machine operation status at a glance, all-round to meet the needs of intelligent use of the user. It is worth mentioning that in the cleaning process, this device will also have sewage tank cleaning, charging reminders and other intelligent voice prompts.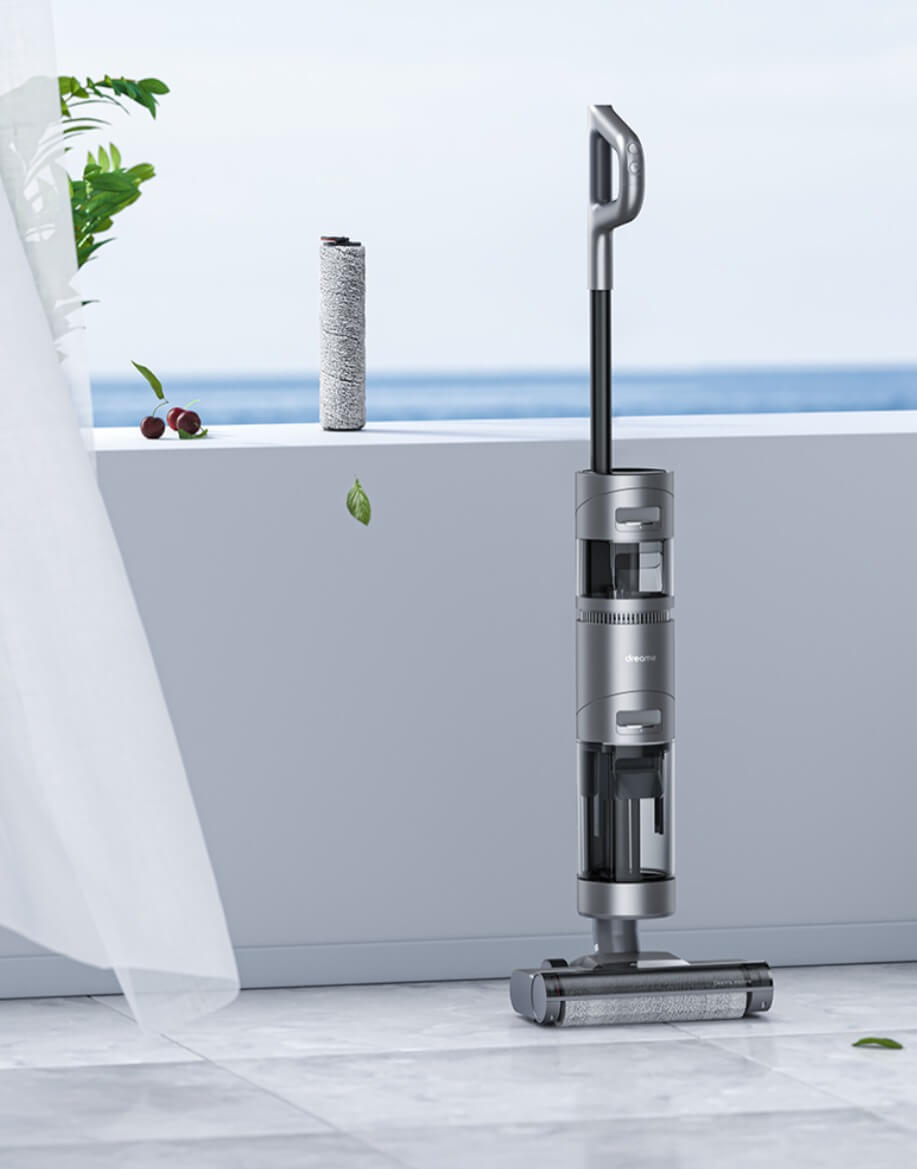 In addition, it uses a self-driving motor to drive strong traction, just grasp the direction of the scrubber, it can self-drive forward, making mopping as easy as a walk.
As a new brand in the field of intelligent cleaning, Dreame Technology always takes "changing the world with technology and creating real value for users" as its mission, and is committed to bringing the best product experience and comfortable ideal life for global consumers. This time, Dreame Technology has released the intelligent wireless scrubber H11 Max, which is a new intelligent cleaning experience tailored for global families, from the ultimate performance to the detailed design.