Xiaomi Dreame V11 Handheld Premium Wireless Vacuum Cleaner equipped with color display
Two years ago, Dreame company introduced the first vertical vacuum cleaner, under the name of Dreame V9, which is still one of the best vertical vacuum cleaners available on the market. In the meantime, they have launched the more accessible version of it with the Lite model, as well as 2 new vertical vacuum cleaners with mop function (Dreame V10 and newer Dreame XR). They also recently introduced the new version for the V11. What are the innovations that this model brings, you will find in the following rows.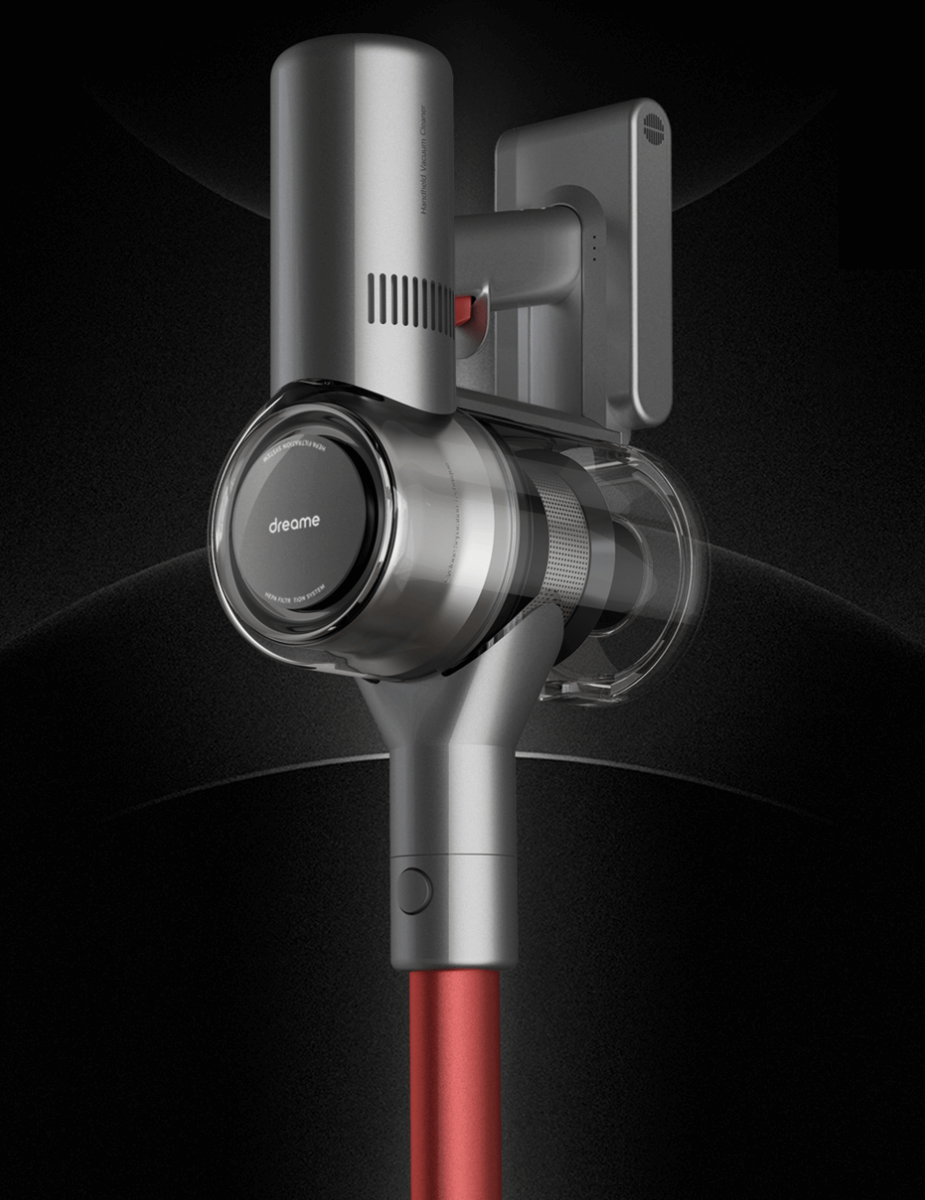 The new Dreame V11 comes with some improvements over the first generation, as follows: higher suction power, quieter, increased autonomy and last but not least, its charging is now wireless. The suction power increased dramatically, from 23,000 Pa. From the presentation images the brush for the floor seems to be the same.
The usage time has also increased from 75 minutes to 1.5 hour of operation, but it should be mentioned that this autonomy applies when the vacuum cleaner is used at the lowest suction step. Even so, I do not know if anyone will notice any difference on the autonomy between the two models, in reality there may be no difference .. It is even a little louder, the noise produced by it is now 72 decibels. Nor do I think there are any visible improvements to the user.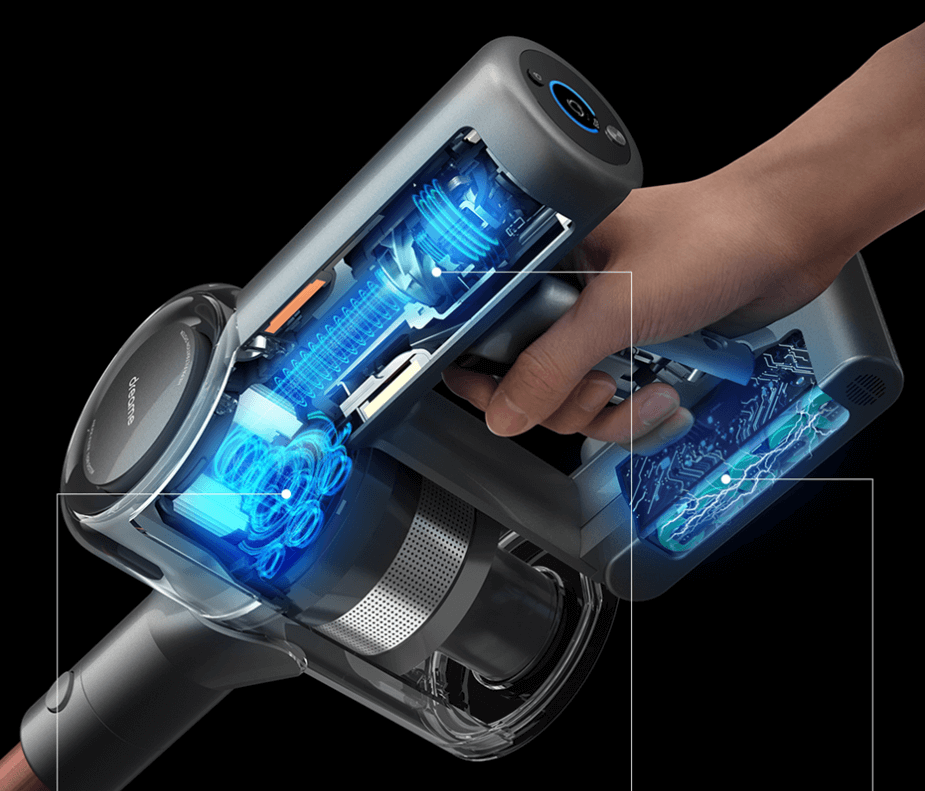 The Dreame V11 and Roidmi Nex 2 Pro are definitely the most elegant model of the pair, although both seem to have the same capacity. The two versions have a display with an OLED. This seems to be the main difference between the two. The display shows the cleaning status in real time.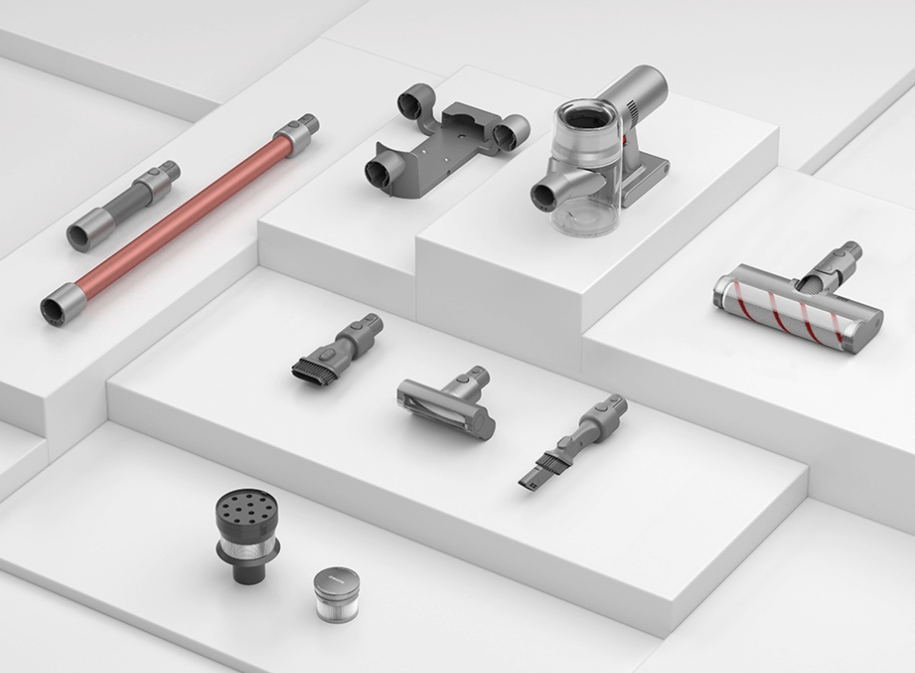 It is said that the main force in the home appliance consumer market has become the post-80s and post-90s of the new generation of young people, the 80s and 90s are the new generation of consumers, the pace of life is very fast, and their demands for quality of life are getting higher and higher, especially in recent years, their demand for household cleaning will force the market to provide cleaning solutions that can meet their needs, freeing them from the tedious daily household chores, and the new generation of Dreame wireless vacuum cleaner undoubtedly meets this demand. This is the standard by which Dreame Black Tech is leading the industry, constantly innovating to develop itself. To be the brand that young people are pursuing today is also an affirmation that the Dreame vacuum cleaner is getting into young people's circles.