ELEGOO Phecda Pro 20W Laser Engraver
The ELEGOO Phecda Pro is a laser engraver and cutter developed by ELEGOO, a technology company specializing in 3D printing hardware23. The machine was launched on Kickstarter on April 8th, 2021. The ELEGOO Phecda Pro offers 20W power and a sizable engraving area of 400 x 400 mm. The full machine takes up 673 x 660 mm of workspace, with a height of 190 mm.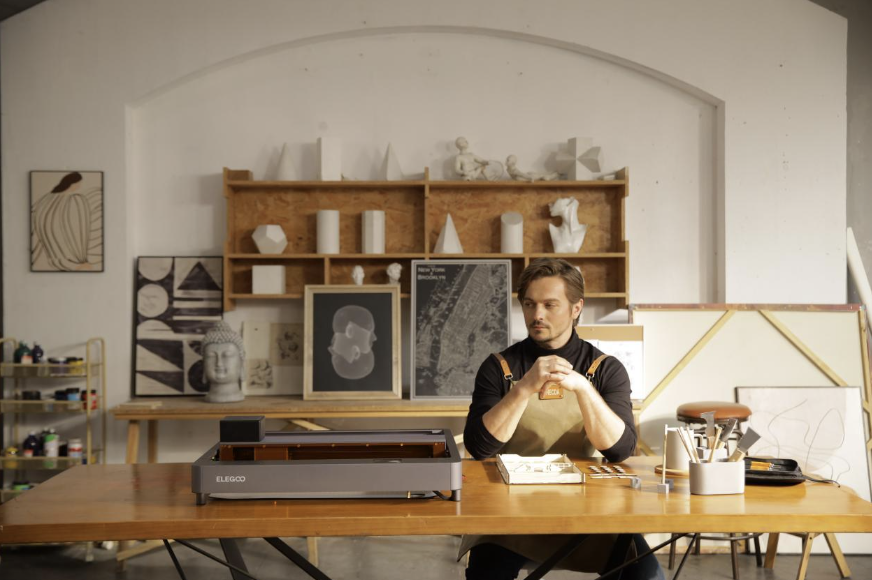 The ELEGOO Phecda Pro is compatible with various software, including LaserGRBL and LightBurn2. The machine also features new developments in efficiency and safety. ELEGOO is known for its dedicated customer service and strives to allow makers to have access to the right technology to create anything and everything.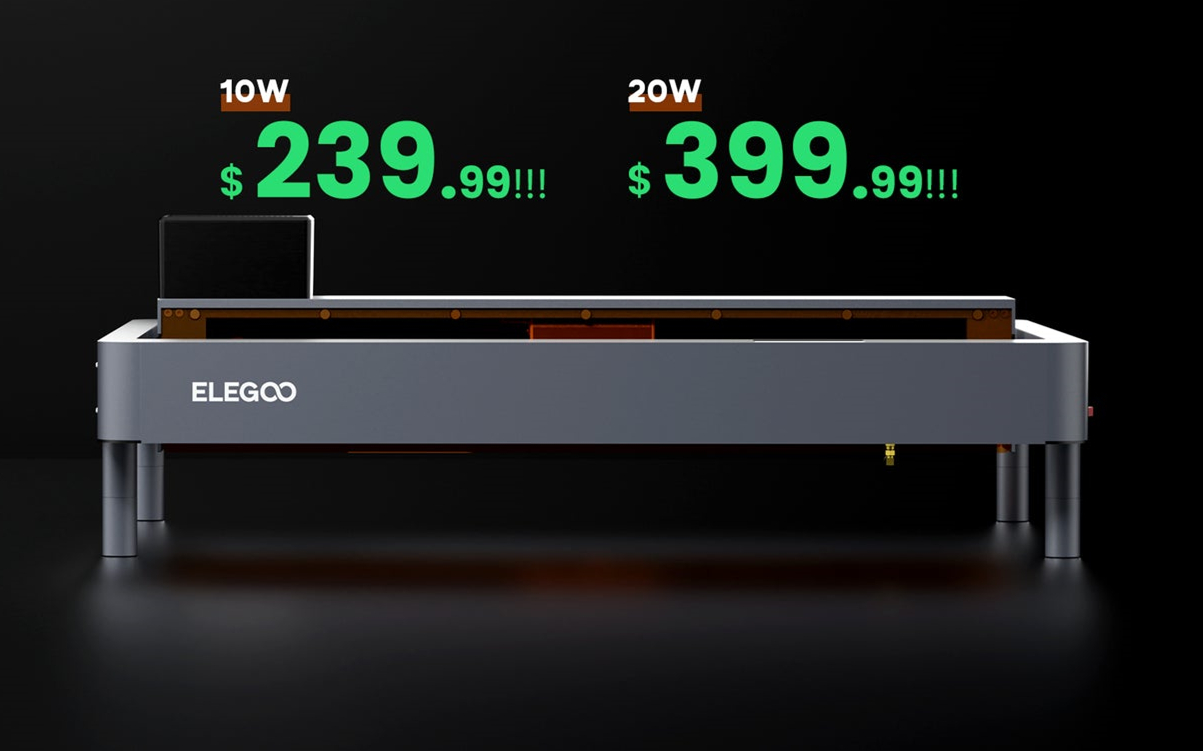 The ELEGOO Phecda Pro is a new artistic medium that allows creatives to enjoy the quality of ELEGOO through laser engraving. ELEGOO has surpassed sales of 500,000 units globally with the release of Phecda, even more makers will be able to harness their creativity through laser engraving.