ENGWE C20 PRO 19.2Ah 36V 250W Folding Moped Electric Bicycle
Like Fiido or ADO, Engwe is a Chinese manufacturer of folding electric bikes with attractive design and competitive prices. They have recently launched 2 new electric bikes, and they are already available both on their official website and in Chinese shops. The new models are called C20 and C20 Pro, compact bikes with almost identical specifications, the only notable difference being the battery capacity.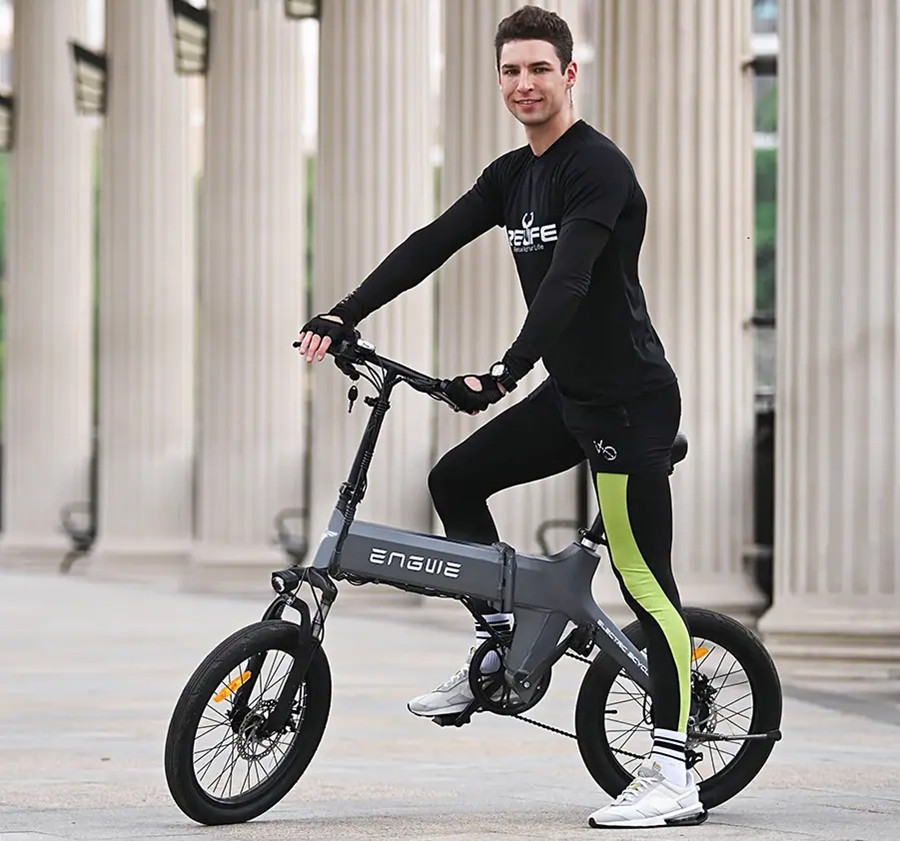 In terms of appearance, I can say that the C20 Pro has a modern, sleek design, inspired in my opinion by Fiido, specifically the D11. It's made of aluminium and weighs 25 kilos. When folded it measures 76 x 66 x 35 centimetres and can be used even by people weighing up to 150 kilograms. Also, for a comfortable experience, the user's height should be between 155 and 210 centimetres.
Even though it's not a bike you'd use offroad, the front has suspension, which can only add to the comfort of use. Also on the comfort front, it should be mentioned that both versions have 20-inch wheels, but the Pro model has wider 3-inch tires, while the standard model (C20) has 2.4-inch wide tires.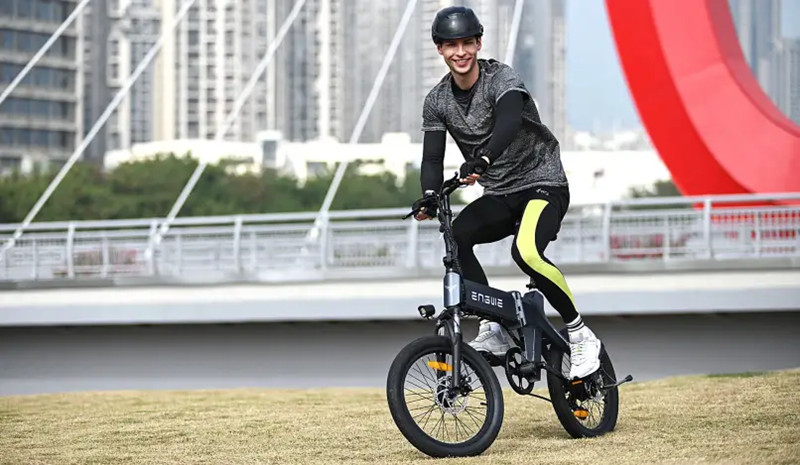 The motor is at the rear and has a power output of 250 W, which is enough for a bike of this type. Like most electric bikes, the Engwe C20 Pro can also be used as a classic bike without any problems when the battery runs out. It can also be used as a moped (in full electric mode) or assisted (the motor helps for easier pedalling). The maximum speed it can reach in full electric mode is 25 km/h.
The Engwe C20 Pro has a built-in 36V / 19.2Ah battery that can provide a range of up to 150 kilometres, of course in assisted mode. The Engwe C20 has a smaller 10.4 Ah battery that promises up to 80 kilometres in assisted mode.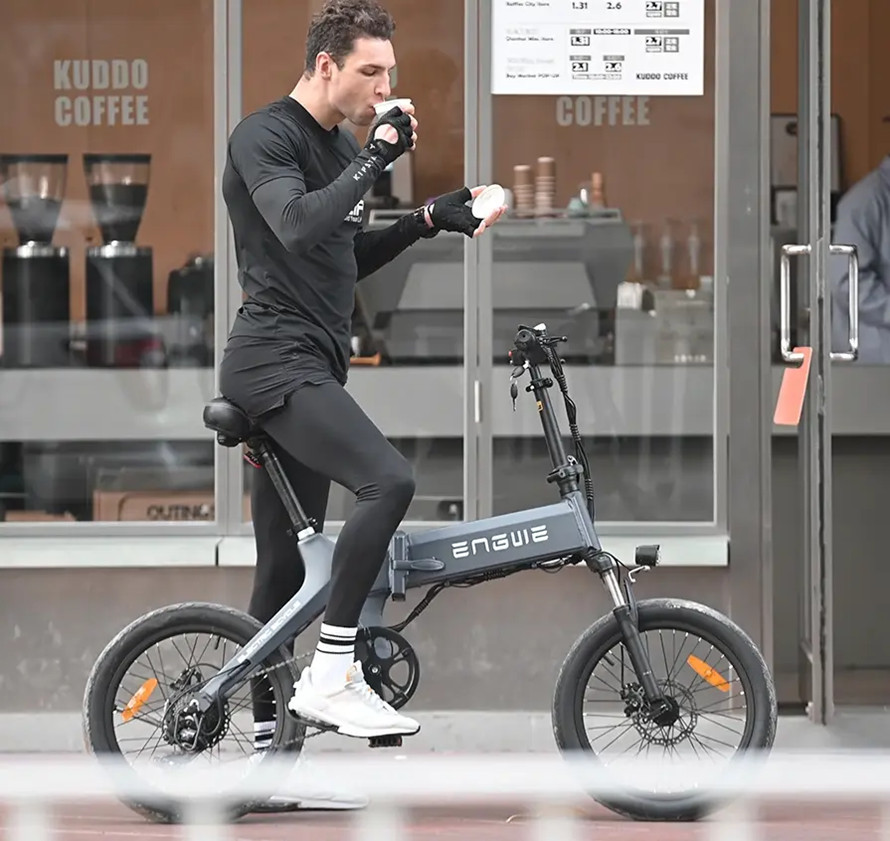 In terms of features, both models have disc brakes (front/rear), LED headlamp, electric horn integrated in the front and rear brake light. There's also a battery gauge on the handlebars, but it seems to be a pretty 'basic' one with no display, so no trip computer.