xTool P2: Versatile and Smart Desktop 55W CO2 Laser Cutter
Are you a crafter, builder, or someone who just likes to make things. Maybe you know someone that is? Are you possibly looking to improve your crafting skills and get professional quality results? Check out this beautiful machine that will take your crafting skills to a new level. They also are offering a 500 dollar discount for pre-orders and free shipping. I can speak from experience that xTool makes incredible laser machines and they have upped my crafting skills to a whole new level. I'm excited to bring the P2 into my work room, and you or that special person in your life will also.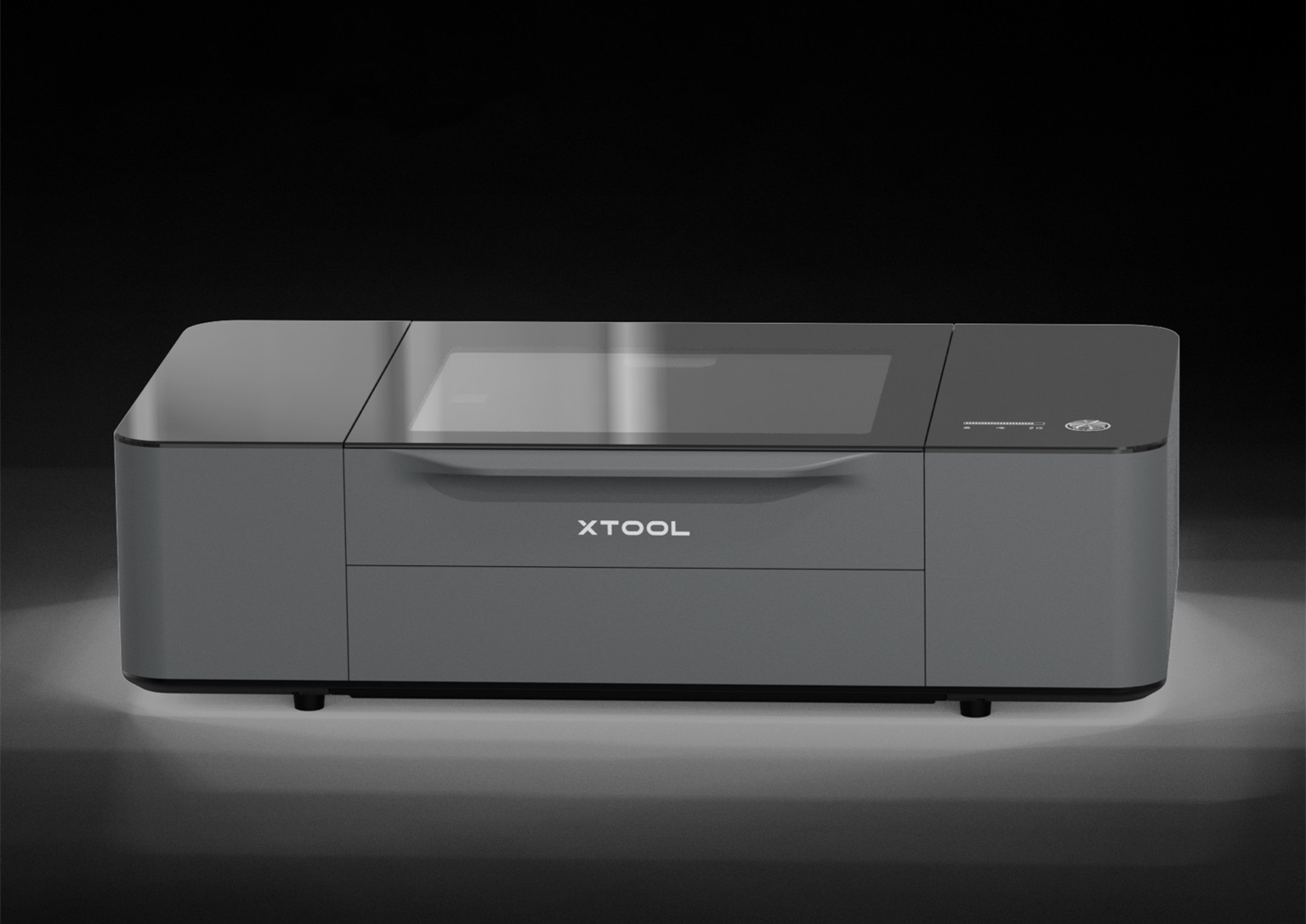 The xTool P2 is a versatile and smart desktop 55W CO2 laser cutter that can engrave on tumblers, mugs, spheres, rings, and curved surfaces. It is compatible with RA2 Pro, the 4-in-1 rotary attachment. The maximum height of the object that can be engraved is 2.7 inches. The xTool P2 has a powerful 55W laser power and can work up to 600mm/s. It also has a camera that intelligently recognizes shapes and fills more objects with the same pattern to engrave everything in one go.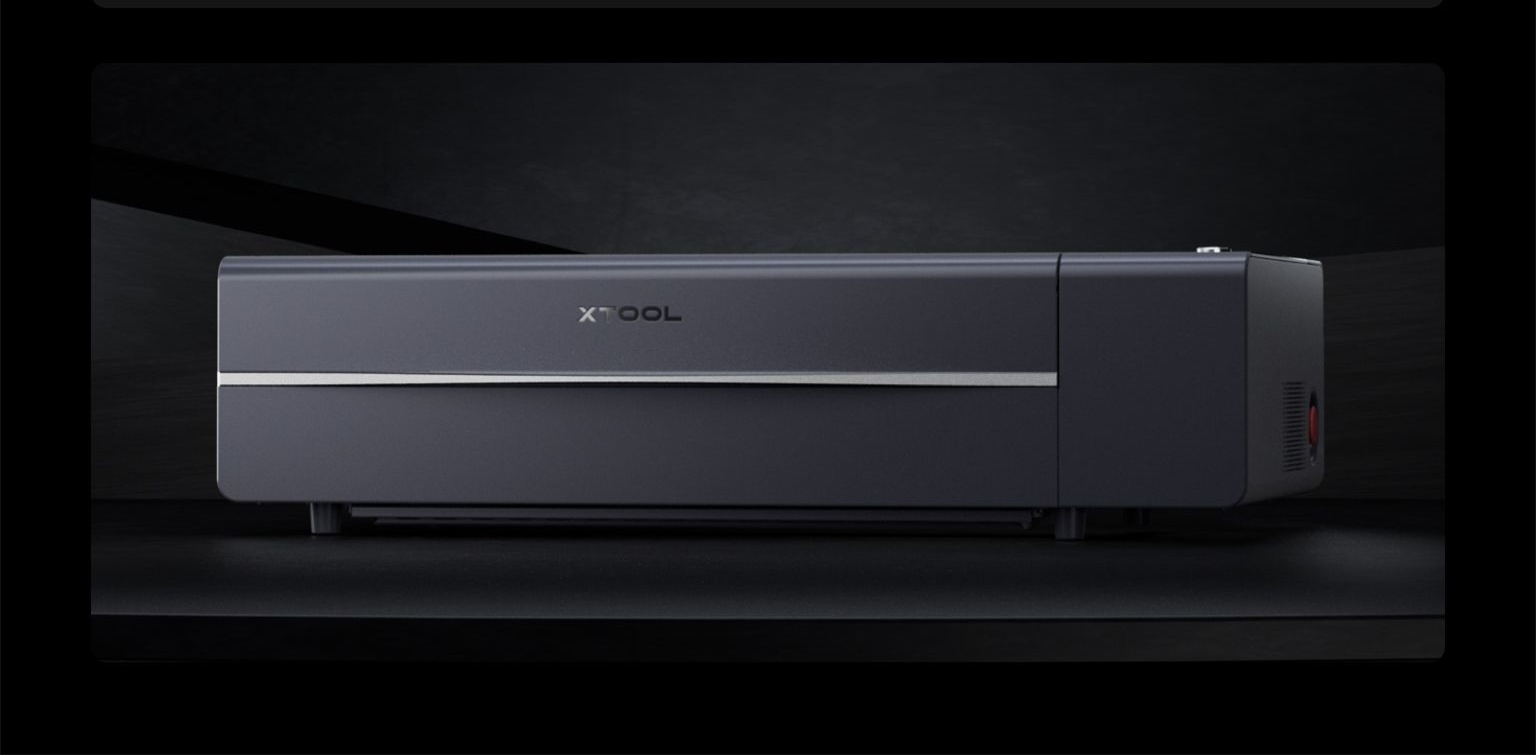 The xTool P2 was announced by xTool in January 2023 during a live-stream event for their new 40W diode laser module for the D1 Pro laser. The new xTool P2 will be their most powerful laser to date and will compete with Glowforge laser machines. It is aimed at professionals who need added power and speed for large projects.
What materials can be engraved with xTool P2? It can engrave a wide range of materials, including wood, acrylic, metal, leather, glass, and plastic. Is there a limit to the thickness of the material that can be engraved? It has a passthrough feature that enables engraving on long materials with a maximum thickness of 30mm. However, there is no information available about the maximum thickness of material that can be engraved in one pass.