BOON
100 USD Off Coupon:  XTOOL10OFF
xTool D1 Pro Laser Engraving Machine
The 20W diode laser is already available to the market, which is a super laser with four 5W laser beams coupled into one 20W beam. Due to the superposition of energy, the 20W diode laser energy is already not to be underestimated and can cut 12mm linden wood and 8mm black acrylic at a time. This is something that a 10W blue laser cannot do.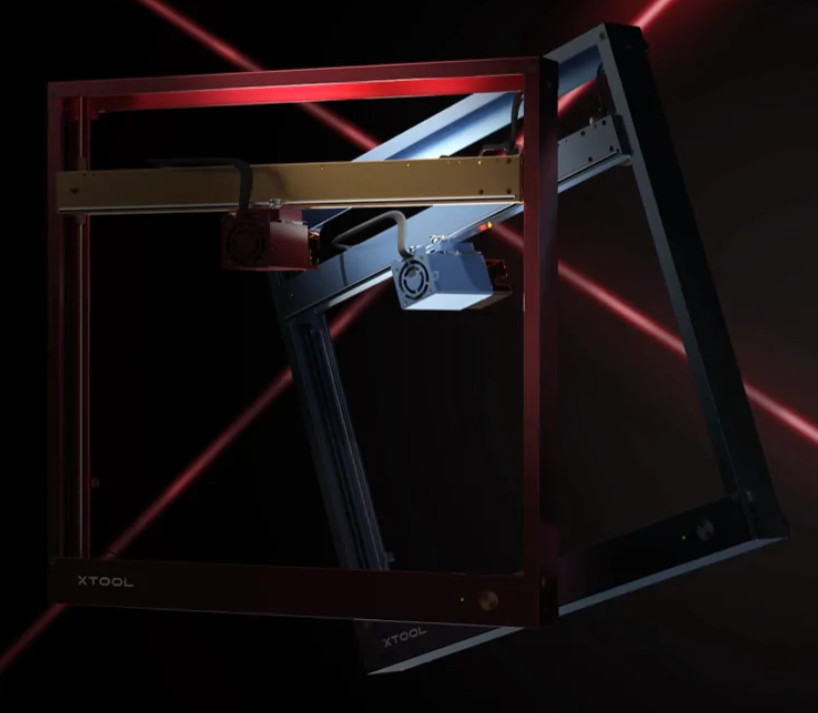 Just two months ago, Atomstack launched the world's first complete 20W diode laser engraver, the Atomstack X20 Pro, which has proven to be a superb cutting machine for consumers.
This month, I learned that another brand, xTool, is about to launch their 20W device, the D1 Pro. This is an upgrade after the success of their 10W model.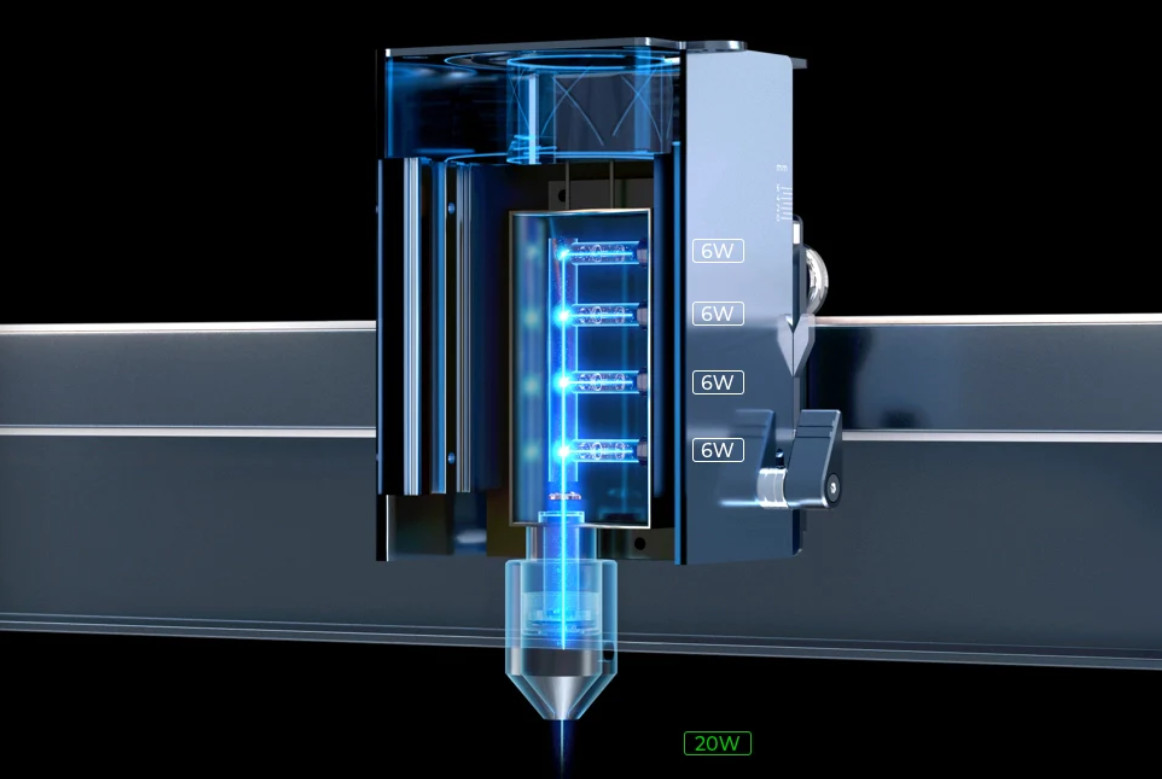 The D1 Pro will use the same frame as the previous D1, but with the laser module upgraded from 5W and 10W to 20W. In addition, I know from the information revealed so far that this time they will use a limit switch to automatically identify the boundaries in all four directions.
In addition, I found it interesting to use a powerful laser to engrave on the metal surface by controlling the temperature so that the engraved pattern on the metal surface appears in color.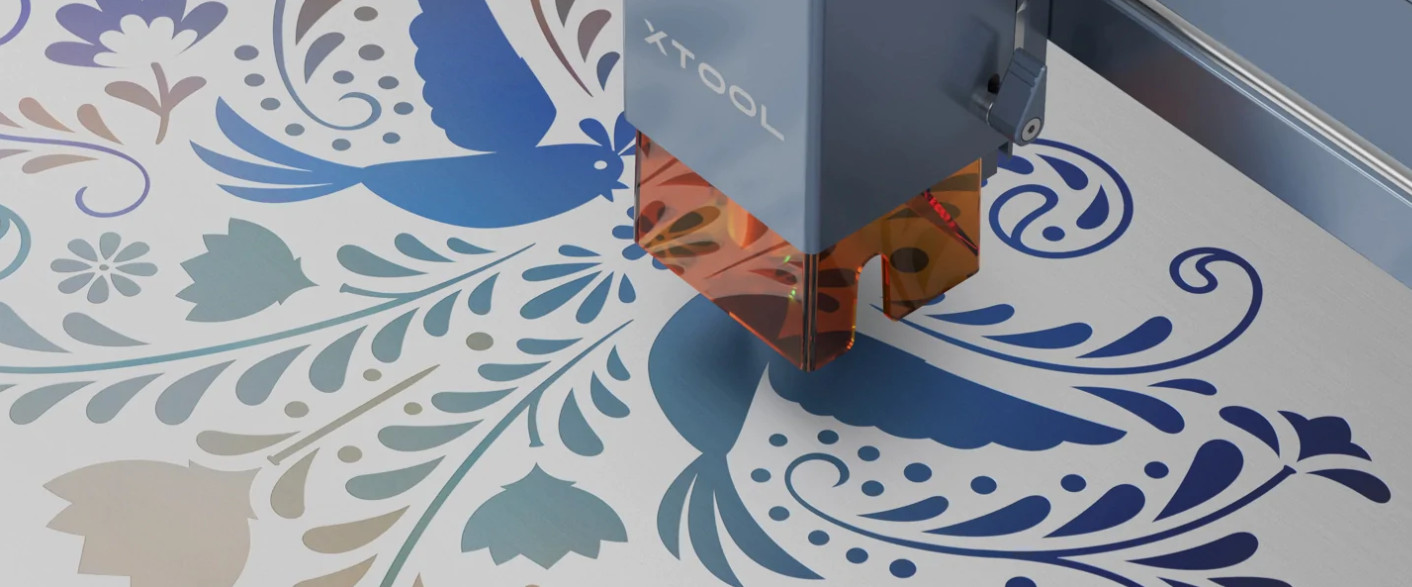 I think it's a great experiment, does this accidentally mean that laser engraving can say goodbye to the world of black and white and thus enter the world of color? At least on metal surfaces, we seem to have seen the light of day.