ELEGLIDE F1 - Coupon
Geekbuying Coupon:  GKB724S  Price: $899.99  Time: 2021-8-31
ELEGLIDE F1 Folding Electric Bike
The ELEGLIDE F1 is a more serious, normal-sized electric bike with 26 inch wheels, a speed of 25 km/h and a maximum range of 85 km. Not incidentally, it looks good enough and arrives quickly and duty-free from a European warehouse, usually for $899.99.
It is a 23kg bike with a load capacity of 100kg, a 250W motor and 26″ wheels. You can't complain about its appearance, it's quite attractive.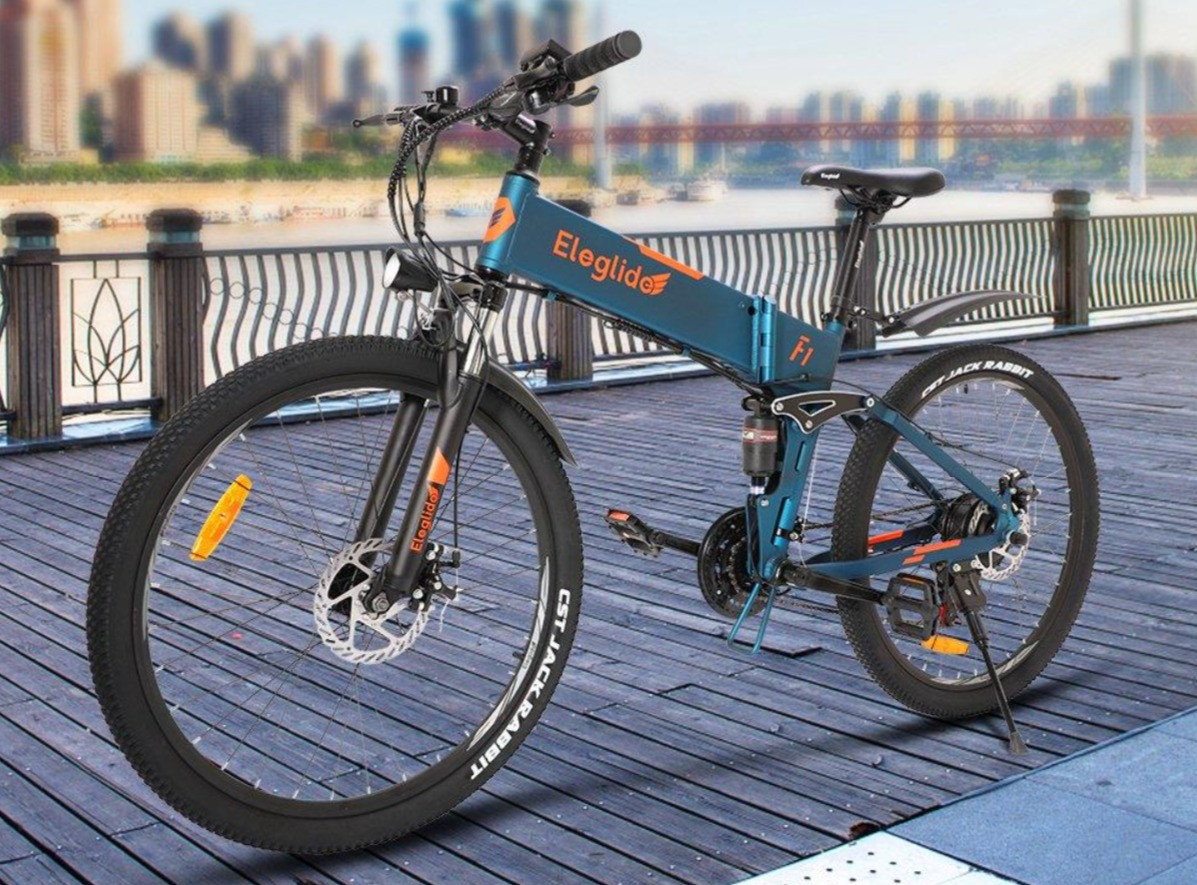 It can be moved entirely by human power, with electrical assistance and entirely by electric propulsion. It can cover a maximum distance of 85 km in the case of assistance and a maximum of 40 km in the case of a fully electric drive.
Interestingly, it is capable of operating at very low speeds (6 km/h), which helps when you have to push up a steep section.