ENGWE ENGINE PRO 750W Fat Tire Electric Bike
ENGWE company has unveiled the new ENGINE PRO folding Fat e-bike with a 750W 12.8Ah motor, 20 inch wheels and 8-speed transmission.
[Press Release] ENGWE e-bikes are designed to promote a new, stress-free, fun and fulfilling way of moving and getting around, both in everyday life and on vacation; enabling an attractive lifestyle.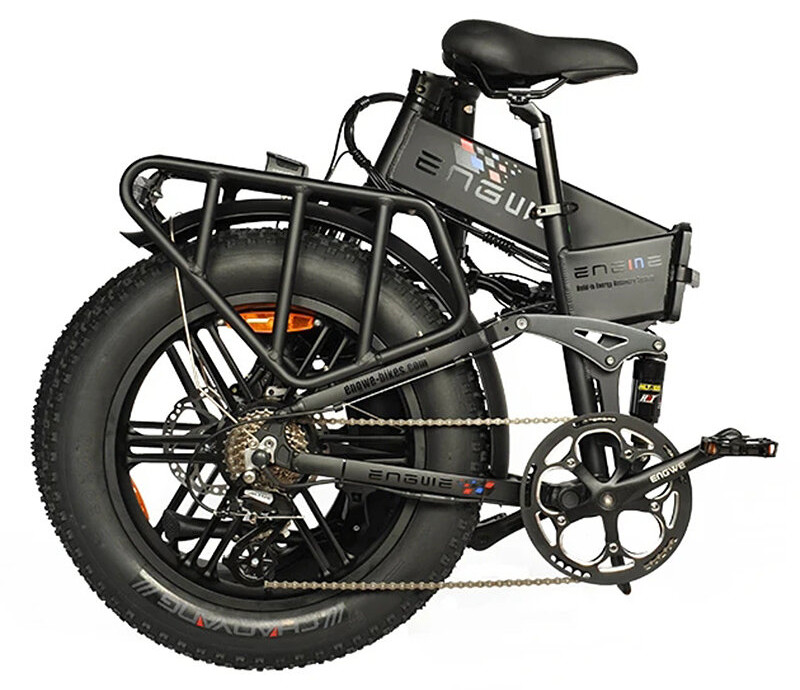 Also the new fat e-bike by ENGWE brand tells this philosophy as it is a bike, originally born to ride on soft surfaces such as sand, snow and gravel, and became in recent months a real fashion phenomenon; rapidly spreading especially since the pedal assisted has made it much less tiring to "push" the big wheels that characterize every fat bike.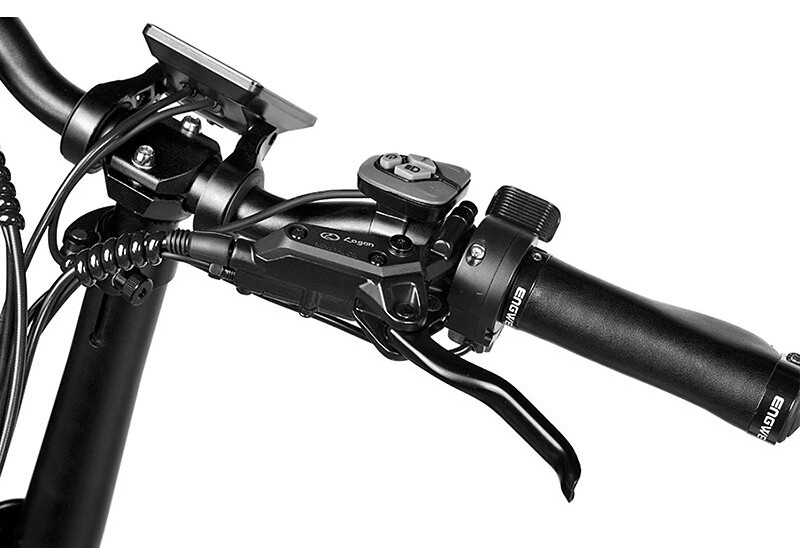 It follows that today ENGWE's ENGINE PRO proposal aims first of all to offer an answer to the desire and the pleasure of being noticed in the city, riding a very fashionable and stylish e-bike, a sort of SUV on two wheels. At the same time with ENGINE PRO we want to ensure maximum comfort and safety for movement in the urban "jungle", and therefore allows you to avoid the stress of the car and the current risks related to the use of public transport.
The large tires (20 inch*4) and the shock-absorbed fork are a guarantee of comfort and reliability, as they are able to significantly dampen the jumps on the dreaded cobblestones and streetcar tracks, the driving stability of the e-bike allows you to face without fear other obstacles typical of city streets: potholes and wet asphalt will not scare you anymore!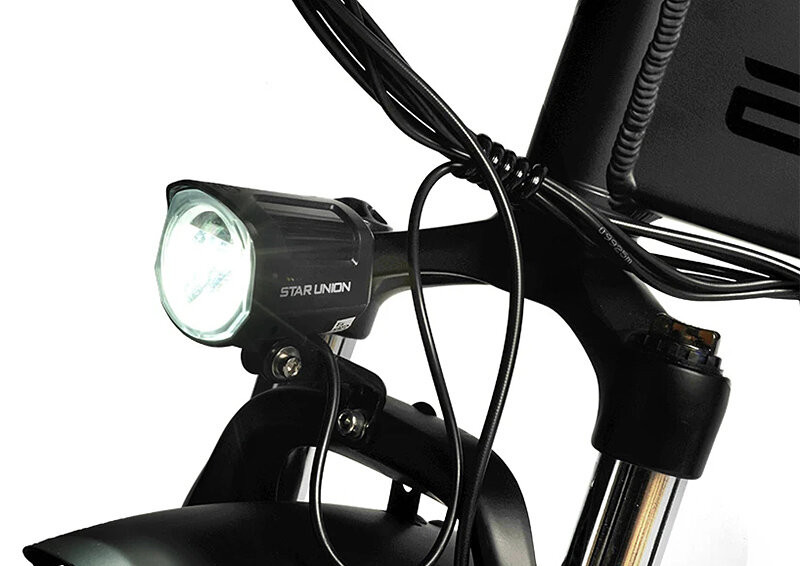 The top of the range version of ENGWE ENGINE PRO also features a 48V performance motor and an 8-speed gearbox, which allow you to pedal with determination on any slope; it is also equipped with hydraulic disc brakes that ensure high responsiveness of the e-bike to the unexpected stops and goes of urban traffic.
The large capacity Samsung lithium battery ensures long urban rides. The duration can be observed from the convenient color display located on the handlebars, which also allows you to manage the powerful 36V headlights, able to ensure a safe use of the e-bike even in night light conditions.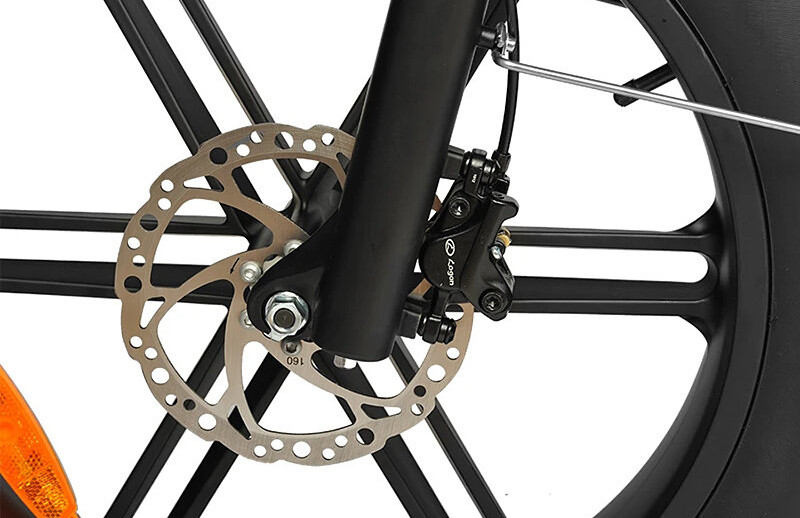 Comfort and safety therefore consecrate the fat e-bike as the ideal companion to move around the city without stress and without risk!
Finally, the ENGWE ENGINE PRO is transportable everywhere: by bus, metro and train; thanks to the folding aluminum frame that makes it compact and practical even for commuting.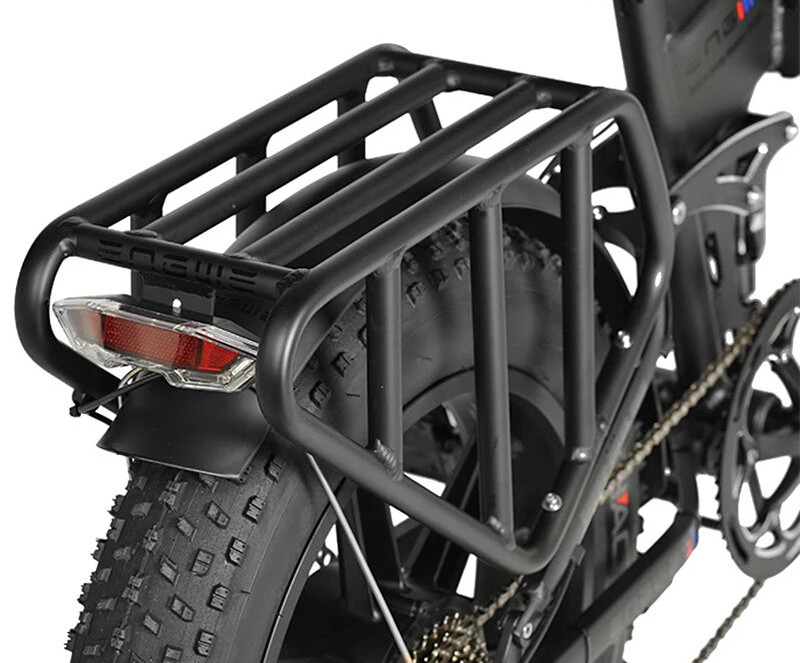 It is available from the end of January in the 48V version at the price of $1355.99 on the Banggood Online Store. Ready to be noticed? Happy cycling with ENGINE PRO.