Flowfon I5S Smart Mobile Watch MP3 MP4 Player Sleep Monitor Pedometer
Flowfon I5S is a very special product that combines functions such as smartphone, phone watch, MP3, MP4 and so on. Usually, it is a 2-inch mobile phone. If you wear it with a strap, it is a smart watch. Such a product with personality, of course, is a company produced in China, called Flowfon.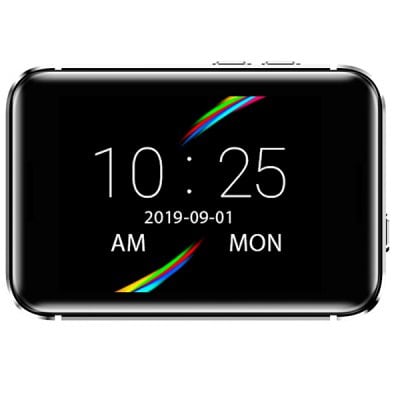 The Flowfon I5S is equipped with the MTK2502C processor with a memory combination of 64MB + 128MB. There is an old saying in China that the sparrow is small and complete. The Flowfon I5S is also equipped with a rear 300 megapixel camera. In terms of battery life, it has a 500mAh Battery, which is enough for one week.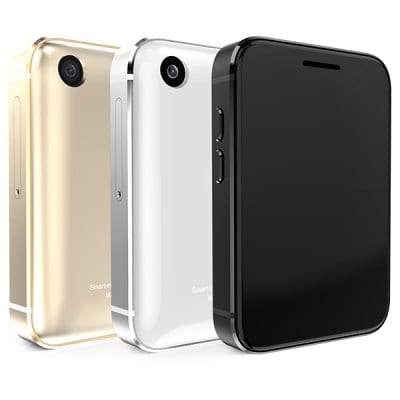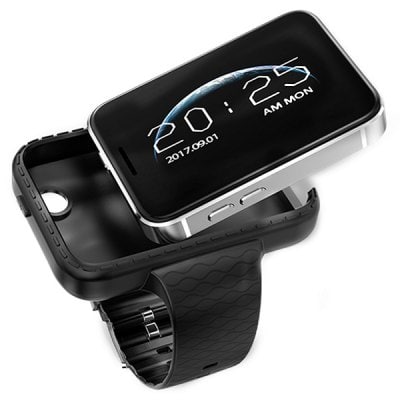 The Flowfon I5S is available in three colors, black, gold and silver. Currently available for sale at Gearbest, the price is $60 floating, and friends who are interested in it can start.