Flowfon P20 Fast Assembly 3D Printer with 3.5 inch Screen
GearBest is seeing a growing number of 3D printer brands. This time it is Flowfon that integrates the comparator with the Flowfon P20. While its format closely resembles that of the competition, there is one small detail that stands out. Indeed, the P20 is equipped with a sensor for automatic levelling of the platform at 5 points.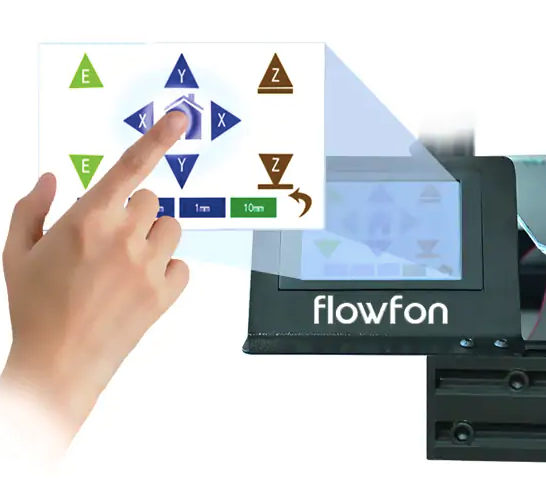 As for the rest of the features, it's classic. There is a 3.5-inch colour touch screen to control the printer. A filament sensor is used to suspend 3D printing in the event of a shortage. It is also possible to resume a job suddenly stopped by a power failure.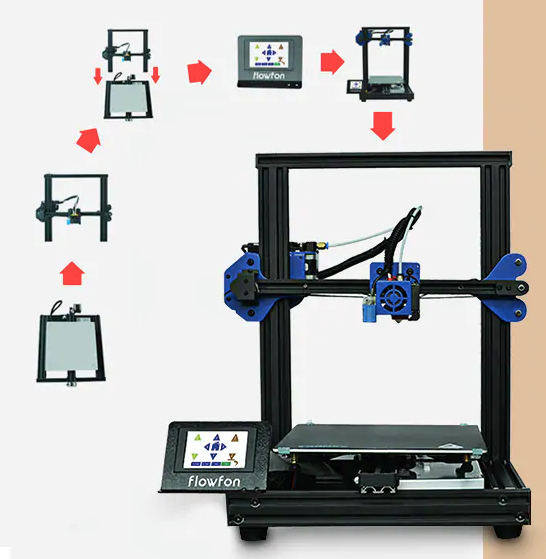 The Flowfon P20 is delivered as a kit to be assembled in only 3 steps. Simply assemble the 2 parts of the 4040 aluminum frame and install the screen. All cabling is routed through a web with a connector at each end.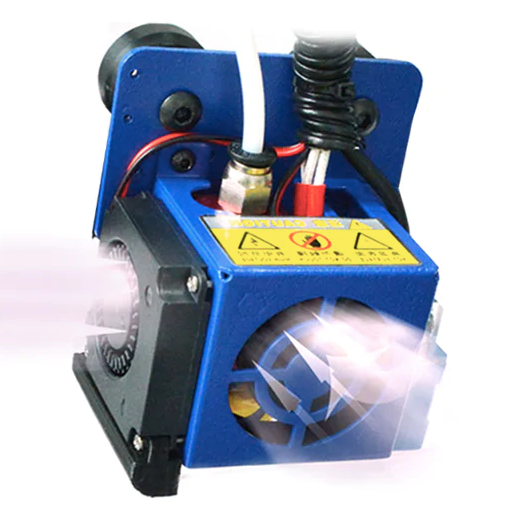 To facilitate the adhesion of prints, Flowfon has equipped the P20 with a buildtak tray. It can heat up to 110° in just 5 minutes.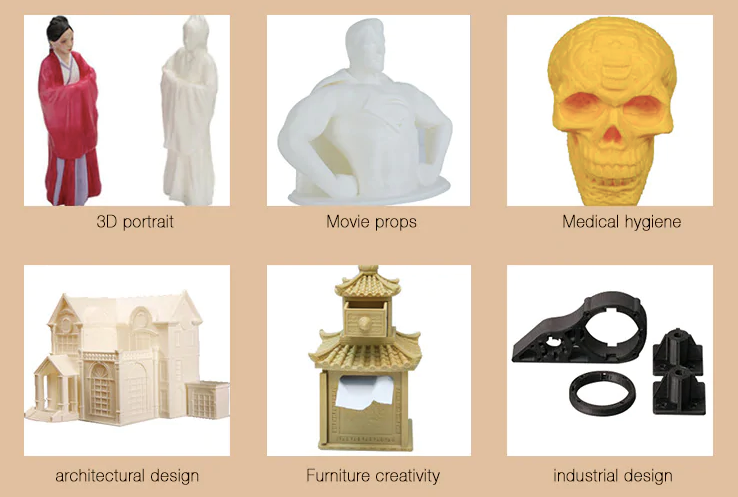 The P20 is an evolutionary machine. It is ready to receive an additional TMC2208 motor driver and a Wi-Fi controller for remote control.