Frsky Xlite PRO Upgraded Compact Transmitters Taranis for FPV Racing Drone
FrSky has listened to the feedback from its users. The Taranis FrSky X-Lite (which remains my favorite radio control today) is available in improved versions. These are the X-Lite S and X-Lite Pro.
The new XLite Pro features a more powerful radio transmitter (optional on the S version). This reduces order transmission latency while improving range. Both models can be recharged by micro USB and have 2 temporary buttons (momentary), 2 large gaps of the first version! They also have a 6-axis motion sensor (most certainly an accelerometer) which also makes it possible to send commands to the drone or to orient a camera. They also make it possible to do native schooling, with or without wires.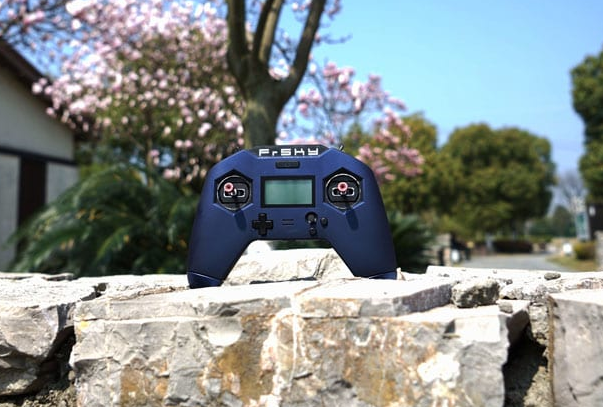 The X-Lite Pro is equipped with 2 M12 gimballs with an all-metal hall effect, machined at the CNC. It also provides an accurate analysis of the radio environment using a SWR Meter and a Power meter. This allows you to take advantage of the spectrum analyzer available in OpenTx.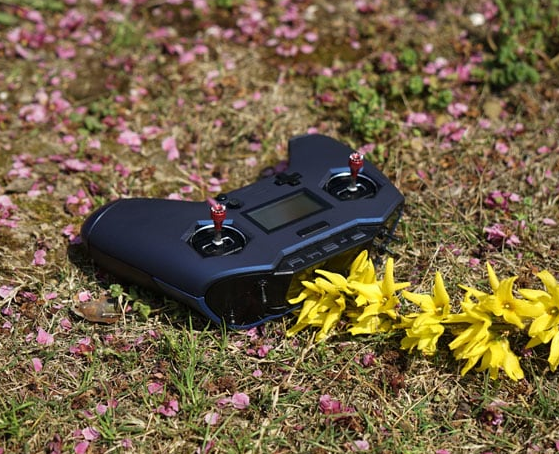 While prices are already known, $149.99 for the S version and $227.79 for the Pro version, no release date has yet been announced. I find the price of the Pro a little high. On the other hand, the S version is relatively well positioned on this subject and offers the most interesting upgrades. In my opinion, this is perfect for new users. In any case, personally, I will not replace my X-Lire first of the name. Especially as we approach the TBS Tango 2 (really?) !