GEEETECH A20M Mix-color 3D Printer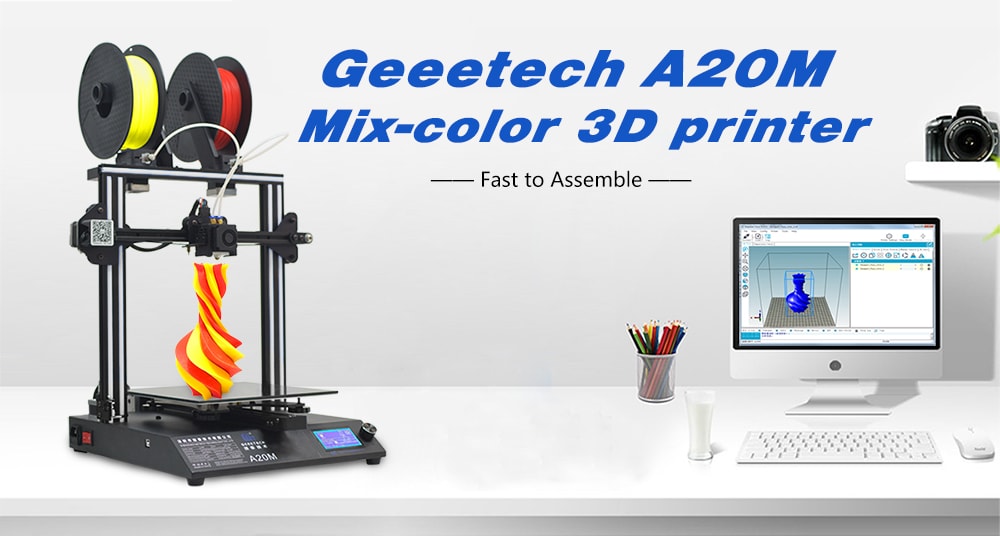 Simple and Extraordinary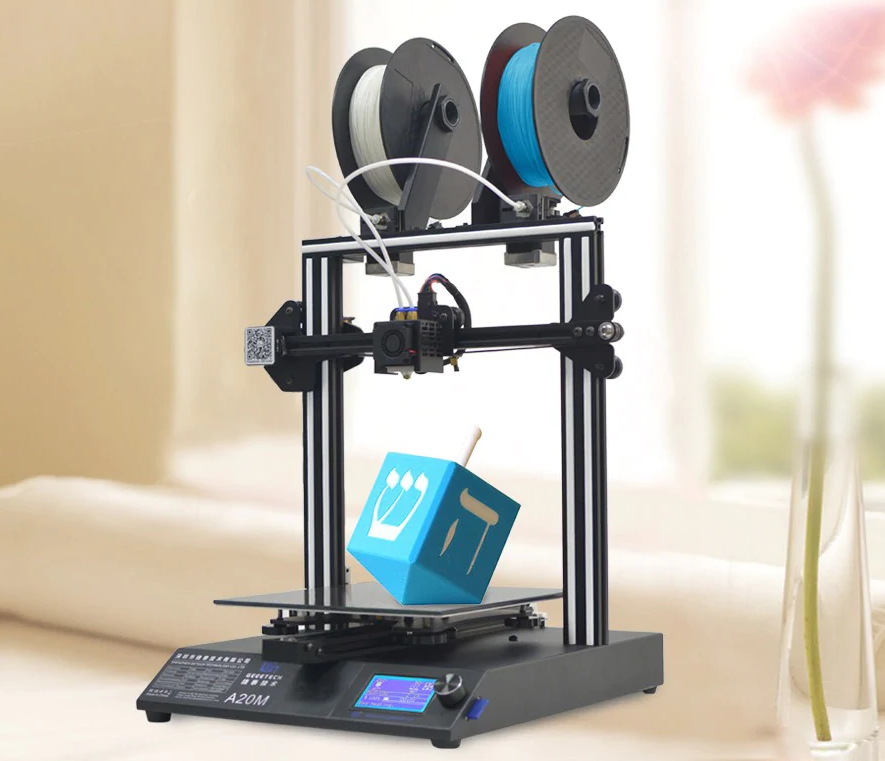 Keeping the good performance of Geeetech's portfolio of 3D printers, A20M aims to provide users. With quality printout and satisfactory printing experience. Its classic blue and black color combo and neat structure impart a touch of simplicity and excellence.
Assembly Modularized Design for Easy Assembly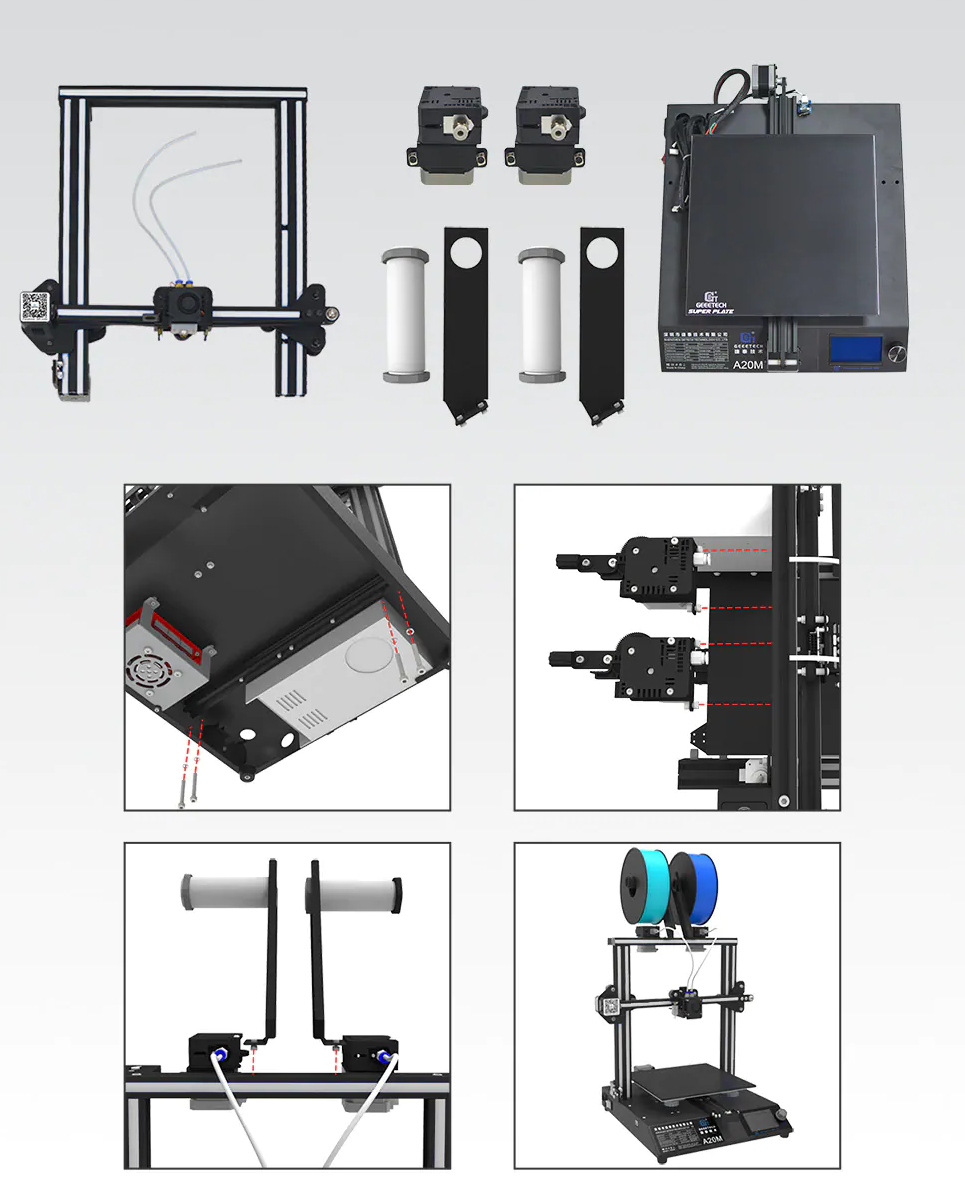 The modularized design makes it easy to build GEEETECH A20M in 3 steps.
Mix Color Printing Capability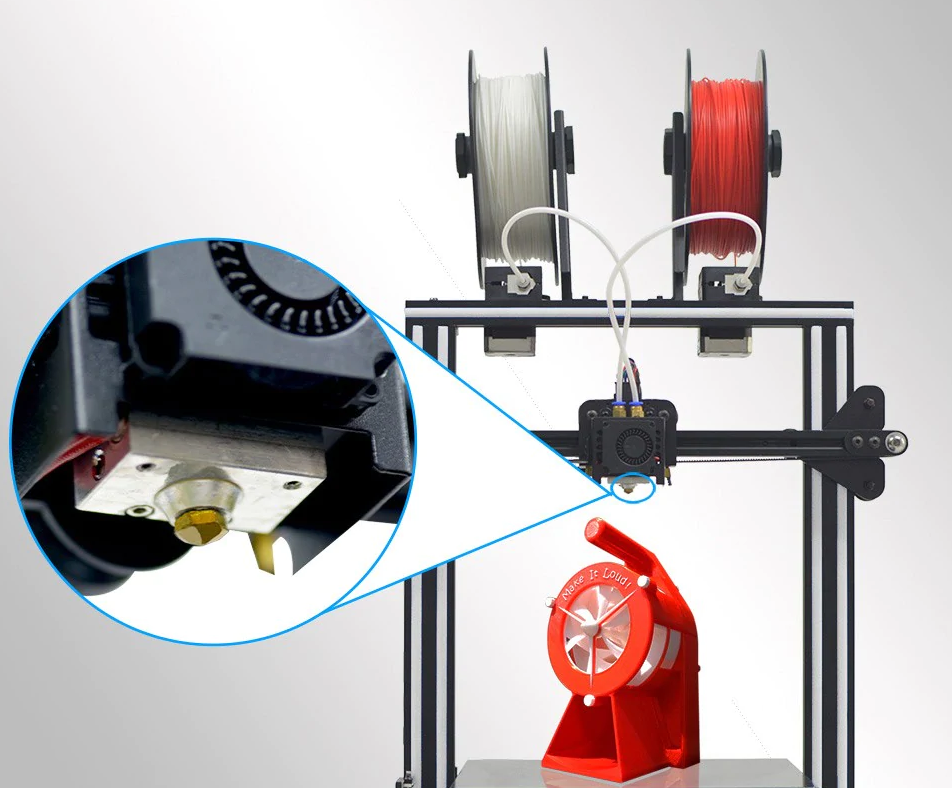 A20M 3D printer, with its high-performance extruder, proves to be a desktop workhorse for you to unleash unlimited imagination and enrich your 3D printing life! Mix-color printing, creative ideation!
360° Ventilation Design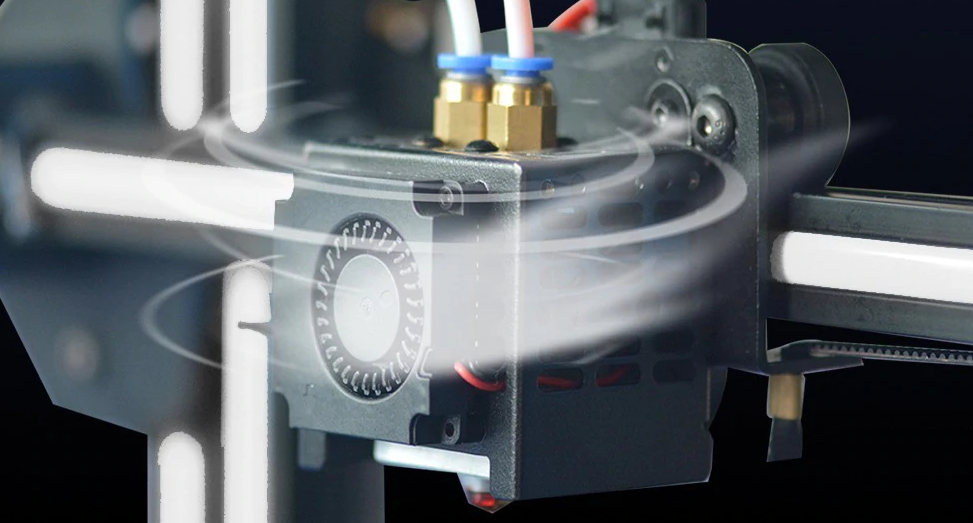 The dissipation of heat and guaranteeing excellent printing quality. A20M extruder cover features 360° ventilation design, greatly enhancing.
High-performance Gear Train – Good Printing Experience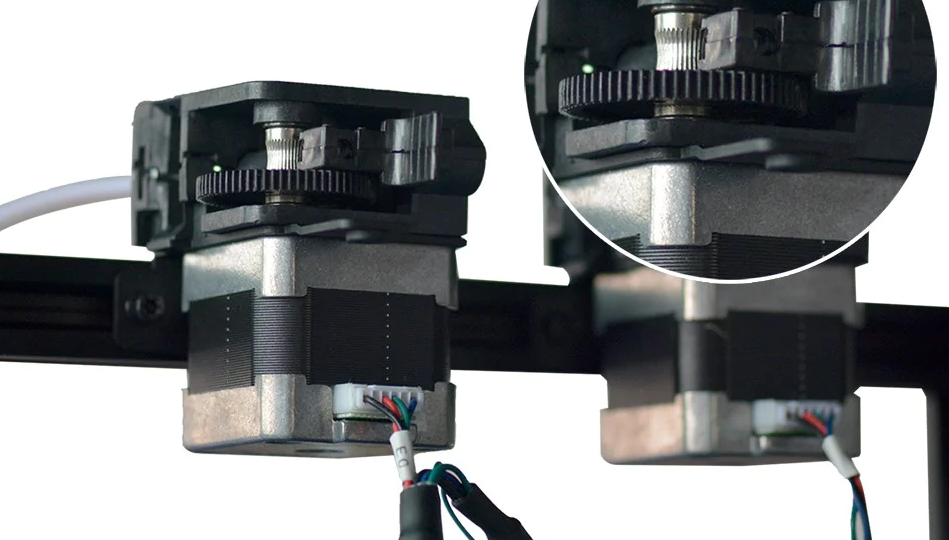 A20M extruder motor uses a gear train of 3: 1 speed ratio, amplifying input torque
and improving your printing experience.
Convenient "Reset" button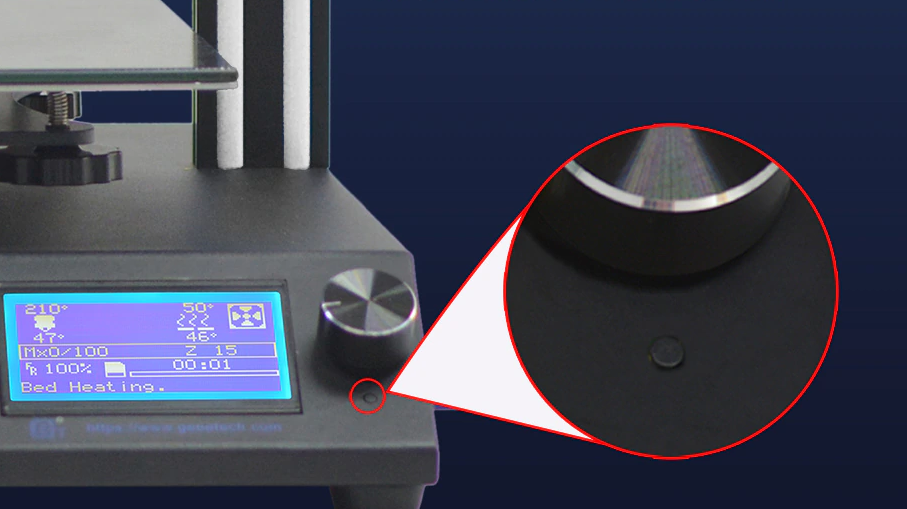 Geeetech 3D printers come with a considerate "Reset" button. One-press action, back to normal operation.
Modularized Extruder Wiring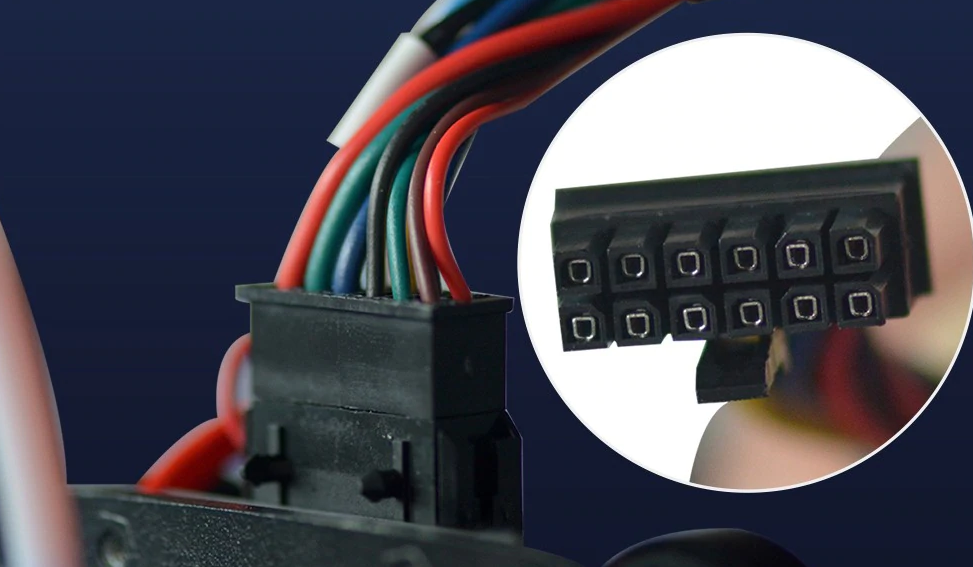 Adopting the modularized design for extruder wiring, A20M makes it easy to exchange the wire. Plug-and-play, saving efforts in tinkering with the electrical parts.
Filament detector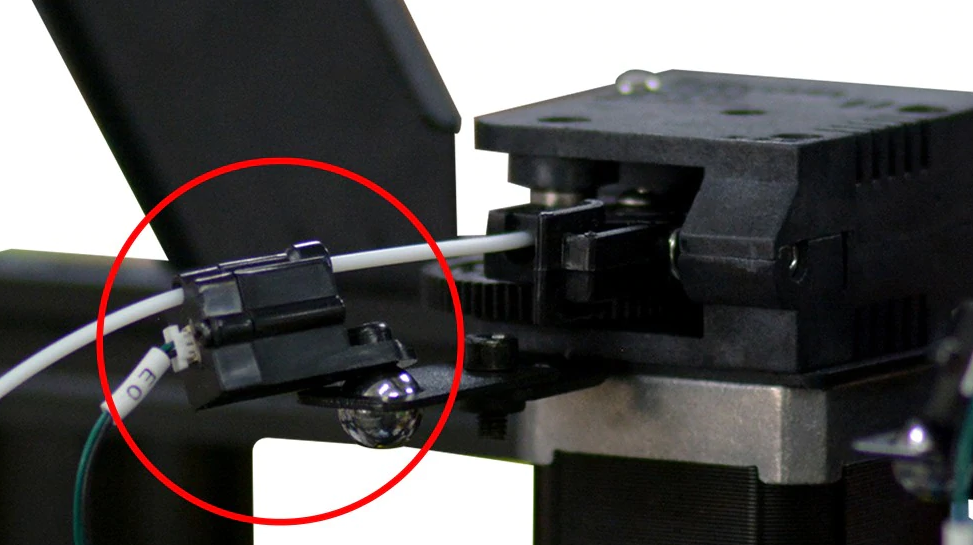 Filament detector kills the pain caused by filament outage or fracture. The detecting system would alert you to change filament in case the printer would run in air or the spool is empty. This add-on would, in a large measure, avoid bootless printing as well as enhancing your printing satisfaction.
Standard Printing Volume & 360° full view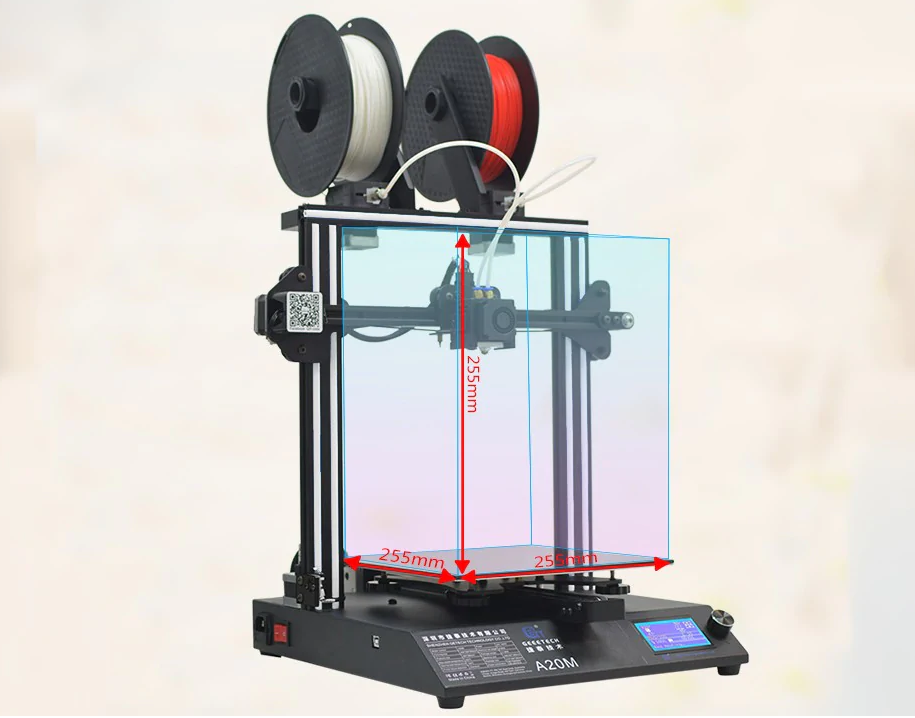 Keeping Prusa I3 3D printer's gantry structure and with its build volume as 255*255*255 mm³, A20M makes the best of the building platform and enables you to view the print in 360.
Open Source Control Board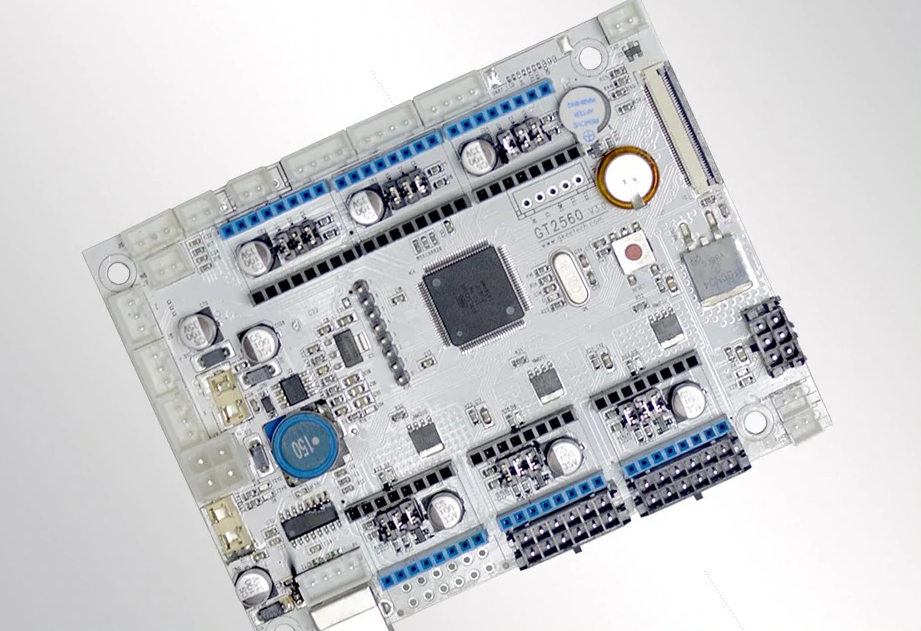 Space for you to modify the firmware and tinker with your printer. An active 3D GEEETECH A20M comes with OPEN SOURCE GT2560 control board, providing limitless printing community will come into being with our concerted efforts.