Gocomma G63H 4K GPS Dash Cam Car DVR
4K/24 fps is often the standard configuration of high -end dash cam. The Gocomma G63H has a clear definition which is four times better than its nearest competitors. It shoots 4K video an incredible frame rate of 24 fps, which makes it the worlds best dash cam.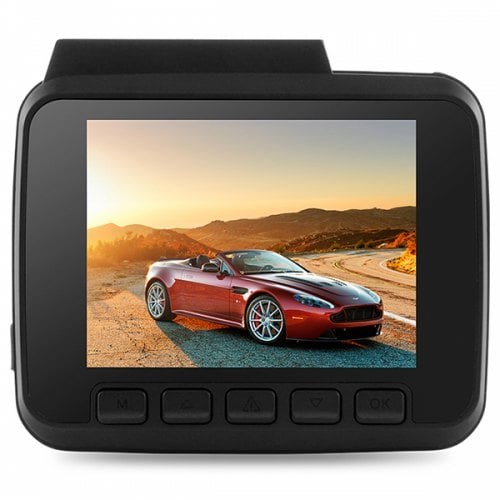 The Gocomma G63H Dash Cam equiped a Novatek 96660 chipset with a OV4689 Sensor, 4.0 Mega Pixels, Max 4k Resolution, 2880*2160P/24fps.
GPS means your location as well as your speed is recorded, the driving route can be viewed on Google map.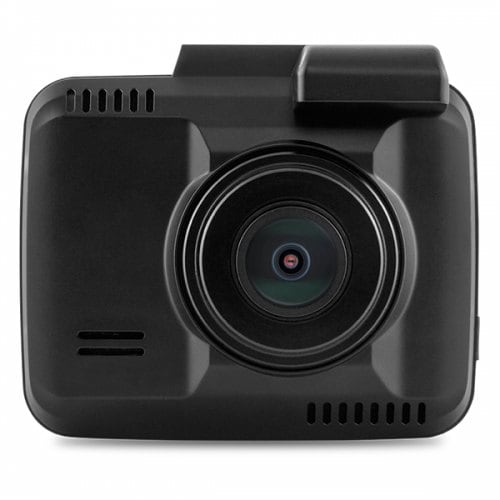 This feature automatically locks the video file being produced when the car swerves wildly or suffers from a collision.
The 150° wide angle lens gives you a clear view of the front and sides of the car without losing focus on your driving.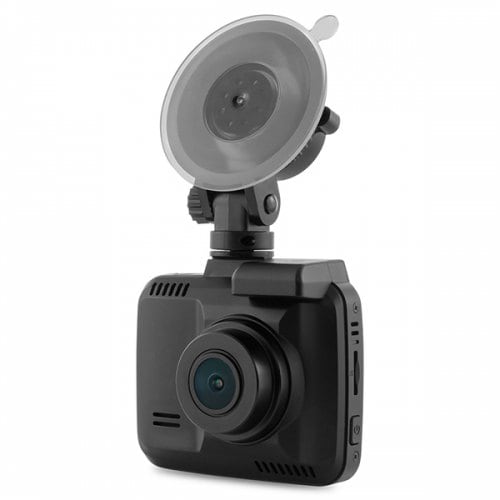 Cameras with Wi-Fi allows you to install an app and view recordings from your phone or tablet.
The silicone design at the bottom of suction mount makes it easier to install and take down and it can rotate 360 degrees on the left and right.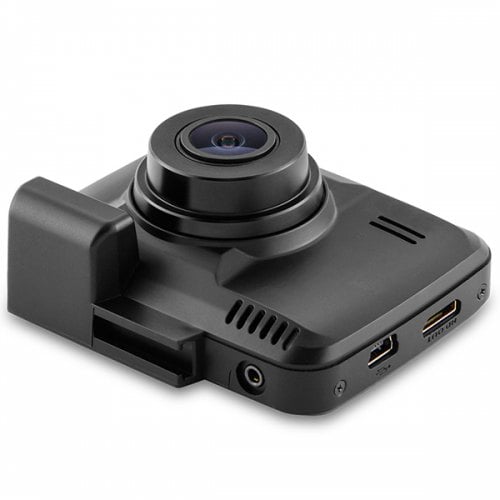 2. 4 inch small screen of Gocomma G63H is secretive as well as providing you with a clear view of video images as you drive.