Gocomma K2 TWS Pair of Bluetooth Earphones
Earphones do not have an elongated shape like AirPods, but resemble Samsung's earbuds. The small headset also has a control panel, a single multifunctional button that allows you to turn on and off the headset, answer calls, redial the last call, as well as control play and pause on the music playback. Here is Gocomma K2, the True Wireless earphones that cost only 20 euros, available in four different colors: black, red, white and platinum.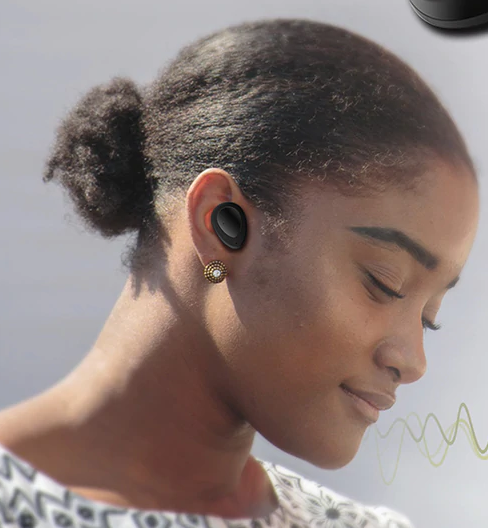 Each headset has a 40 mAh battery, while the case that contains them, offer charging function, thanks to a 450 mAh battery. Compatible, of course, with all iOS smartphones, and Android terminals, the headset can connect to the same terminal, but can also be used individually on two smartphones.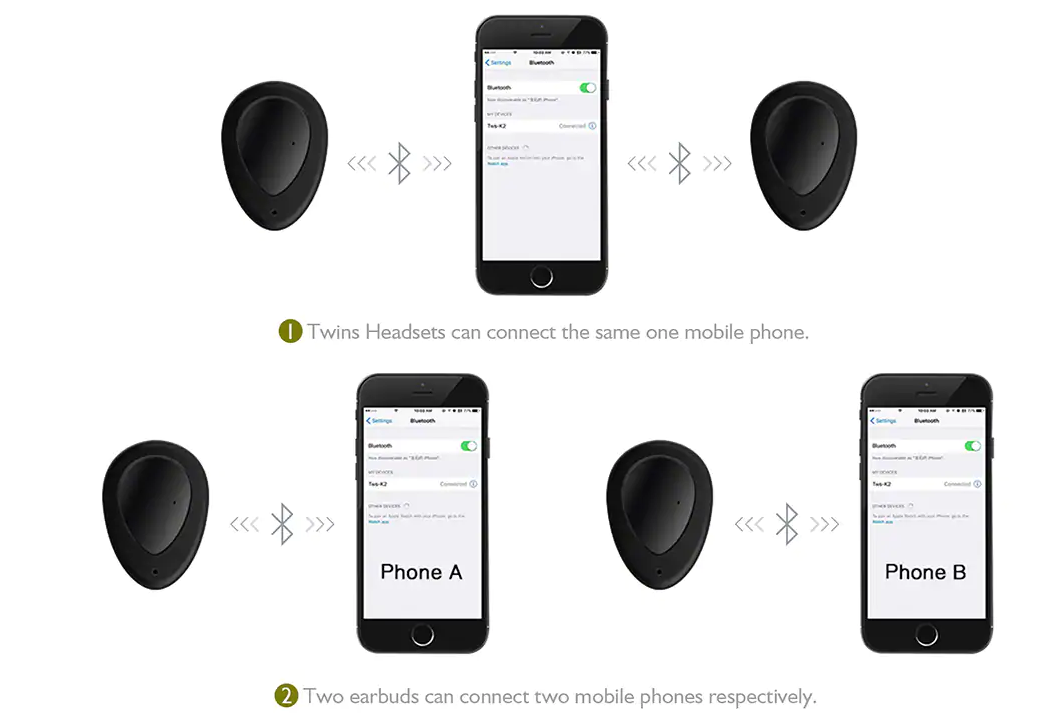 The headsets support the Bluetooth 5.0 chip, offer a standby time of about 100 hours, with a time of use of 2 hours. They weigh about 10 grams and have a very small size, equal to 8 x 6 x 3 cm.
The Gocomma K2 earphones are available in four colours: red, platinum, white and black. All colors have the same discounted price, currently on sale flash at $22.99.